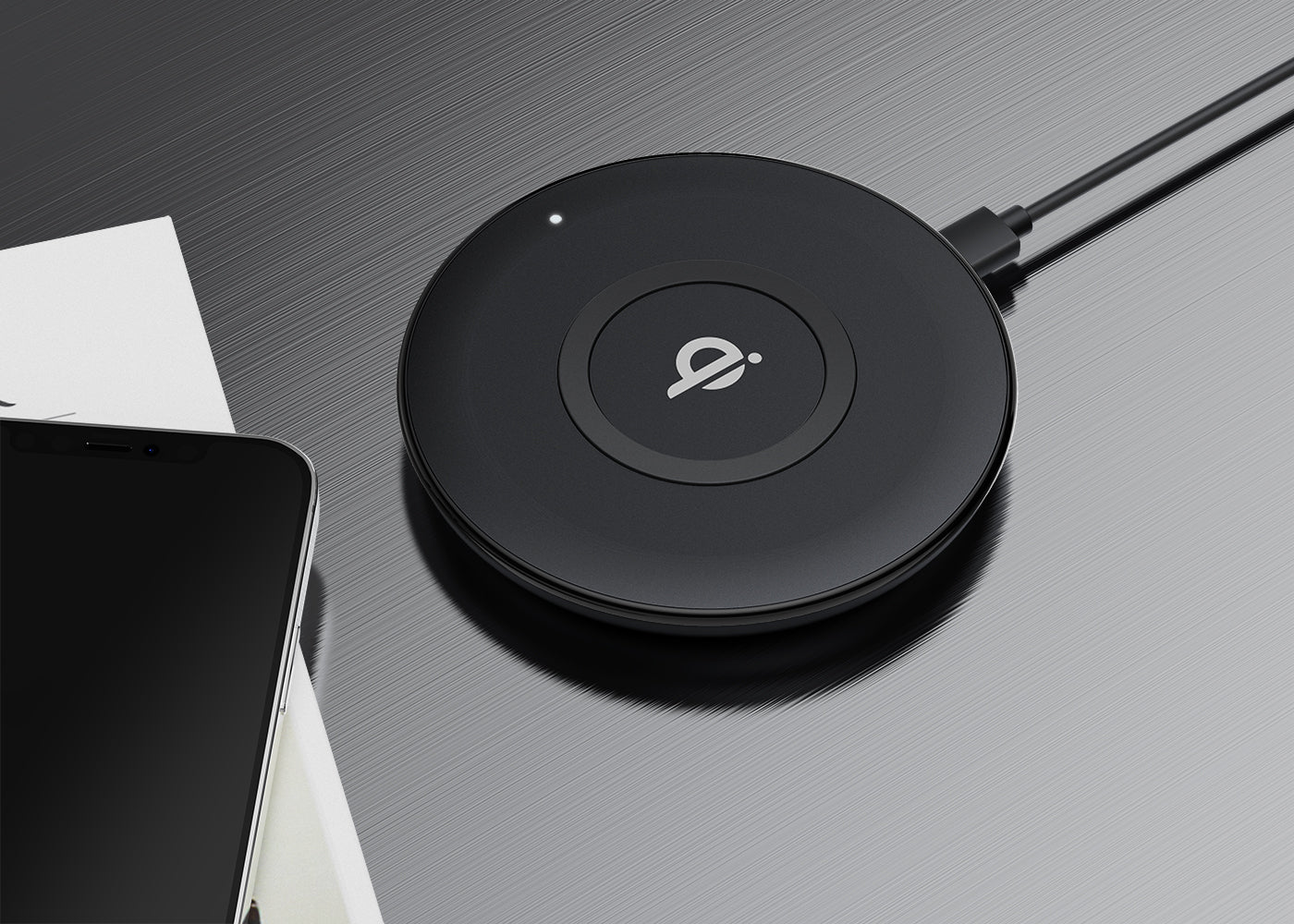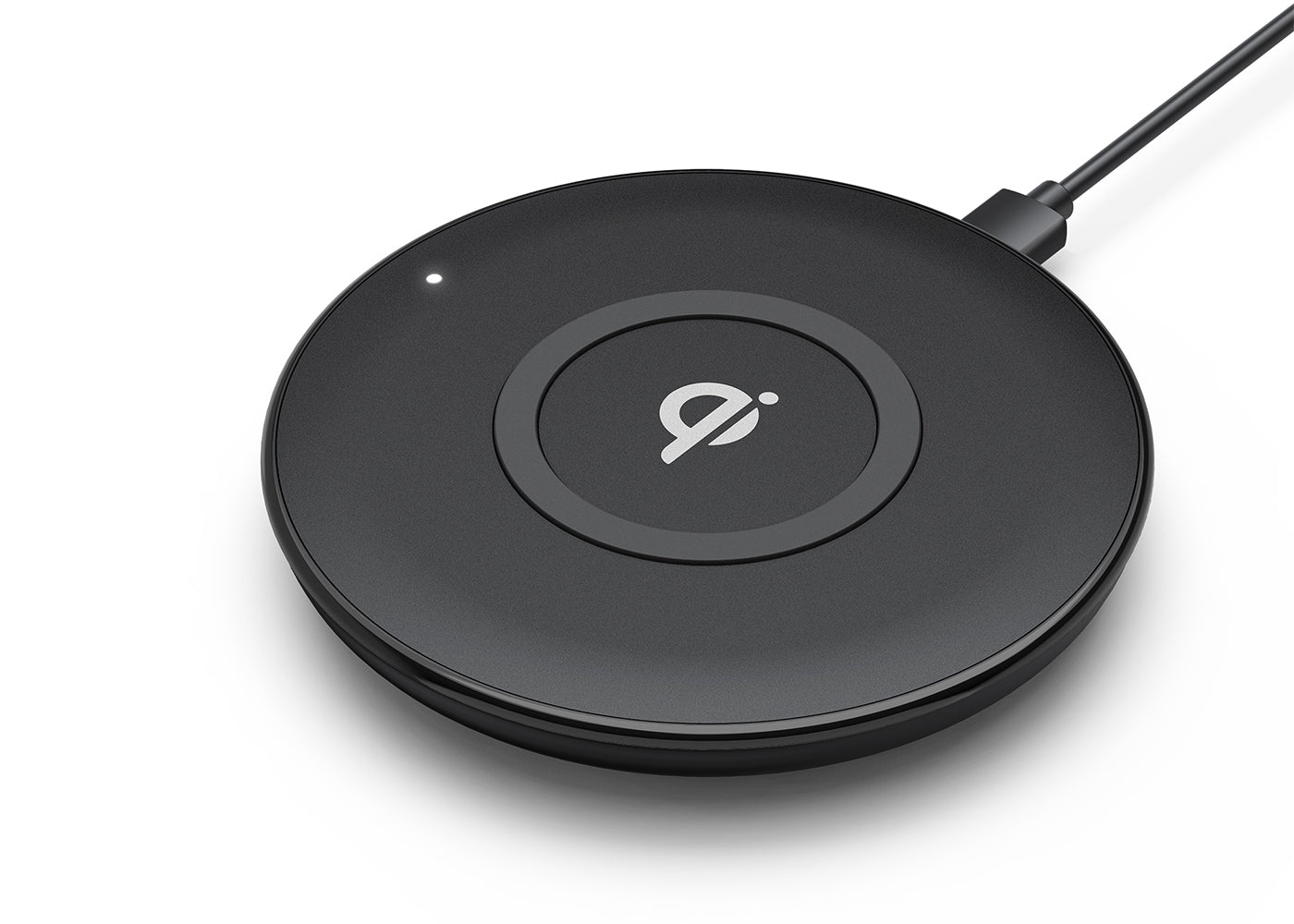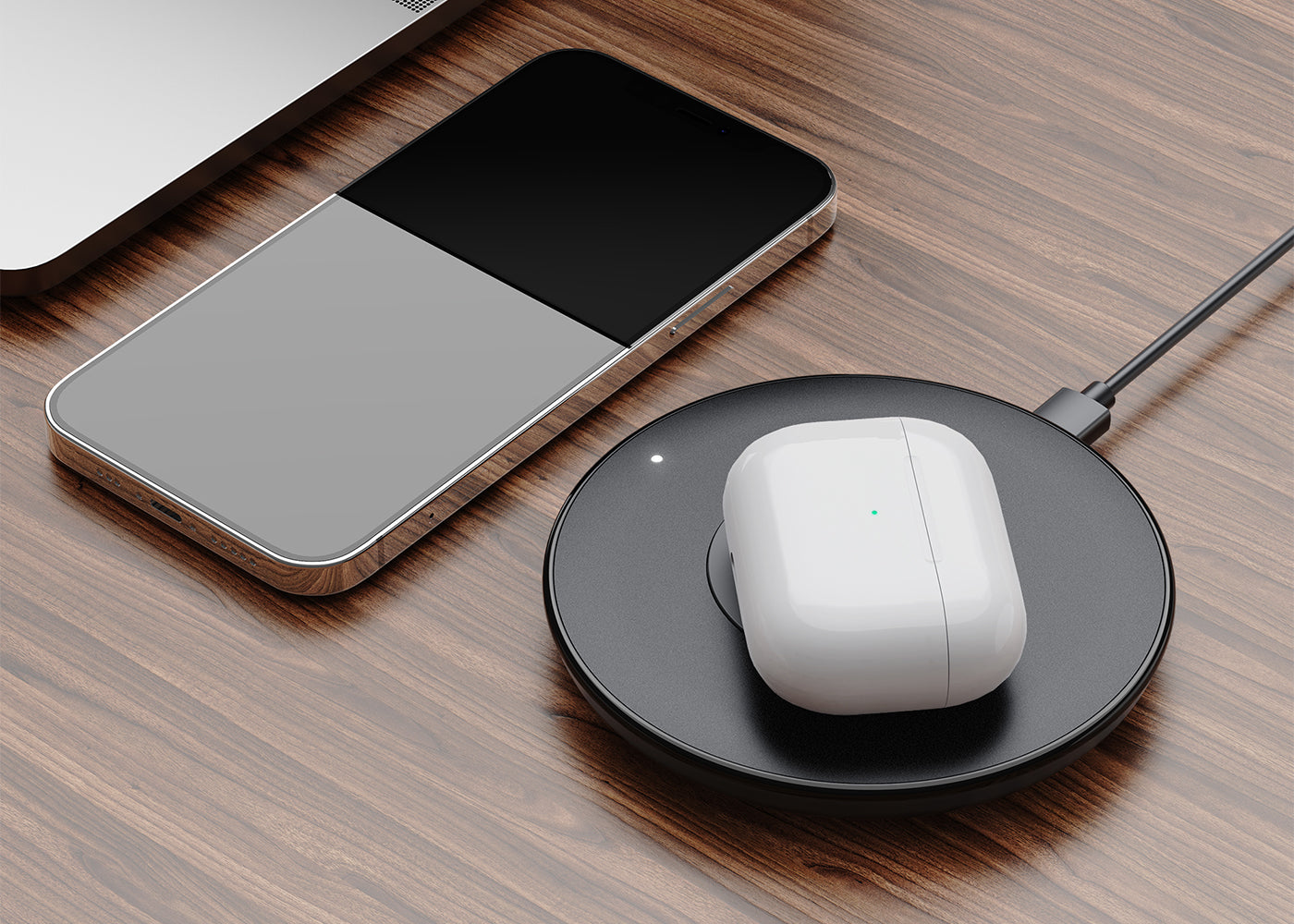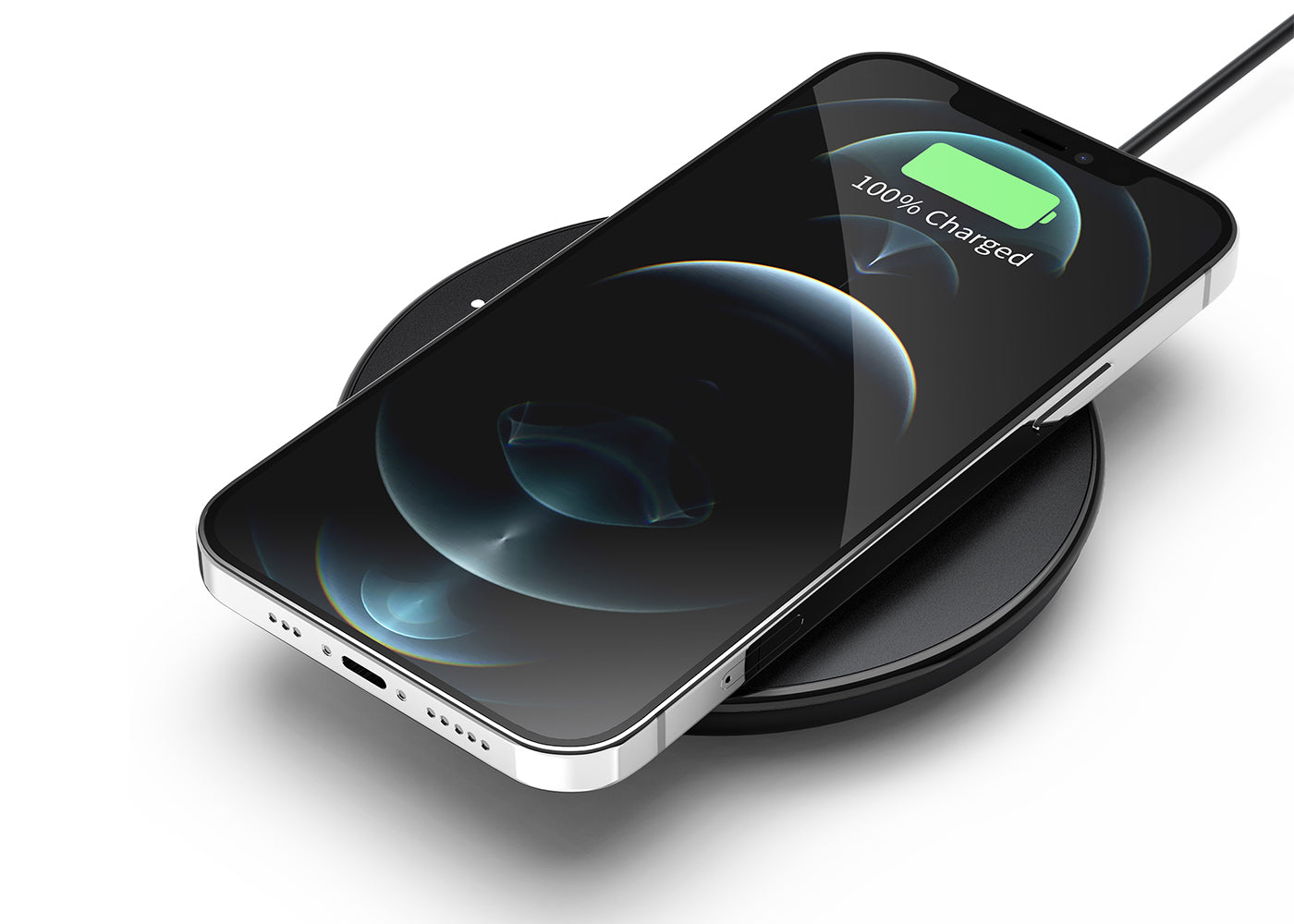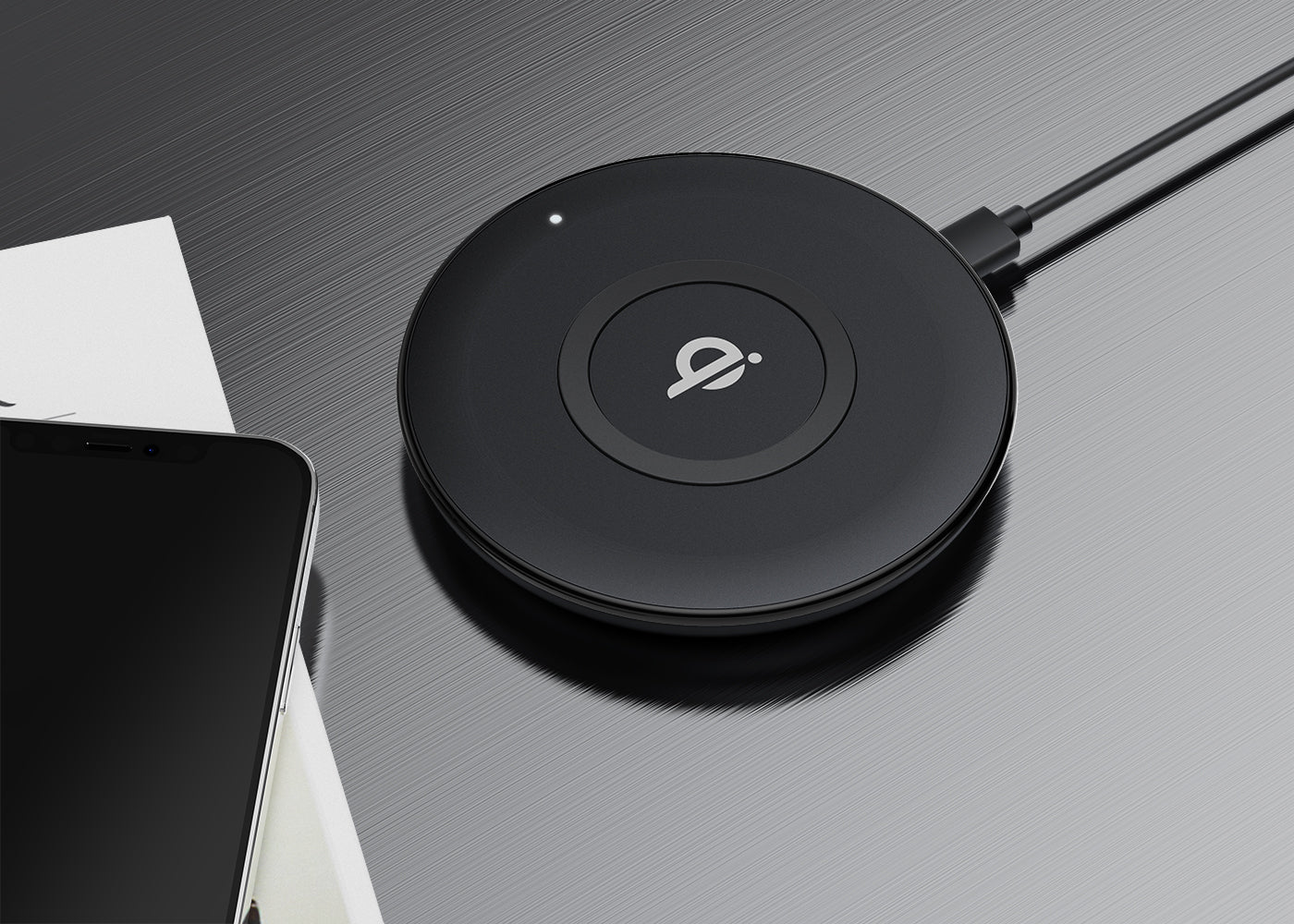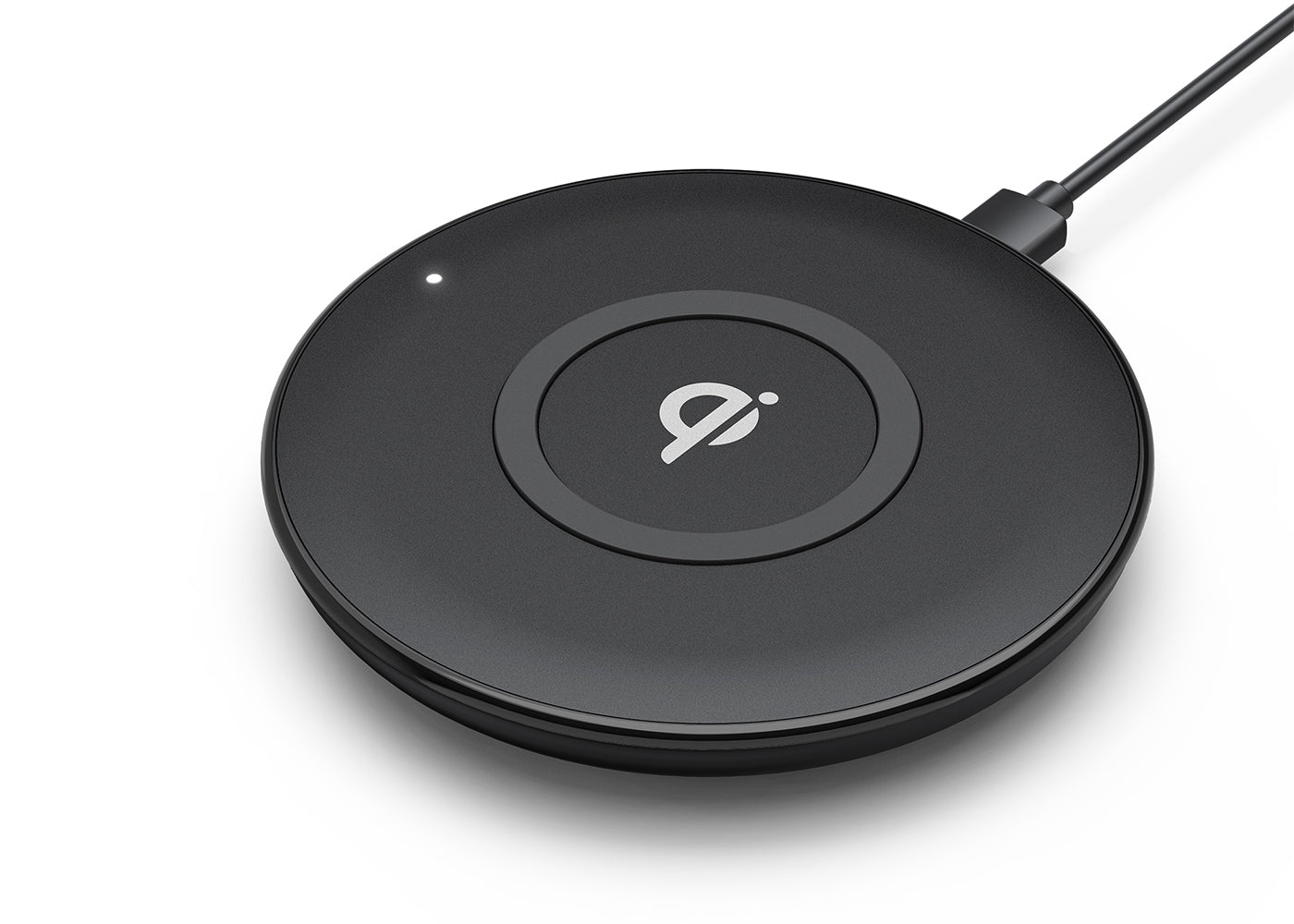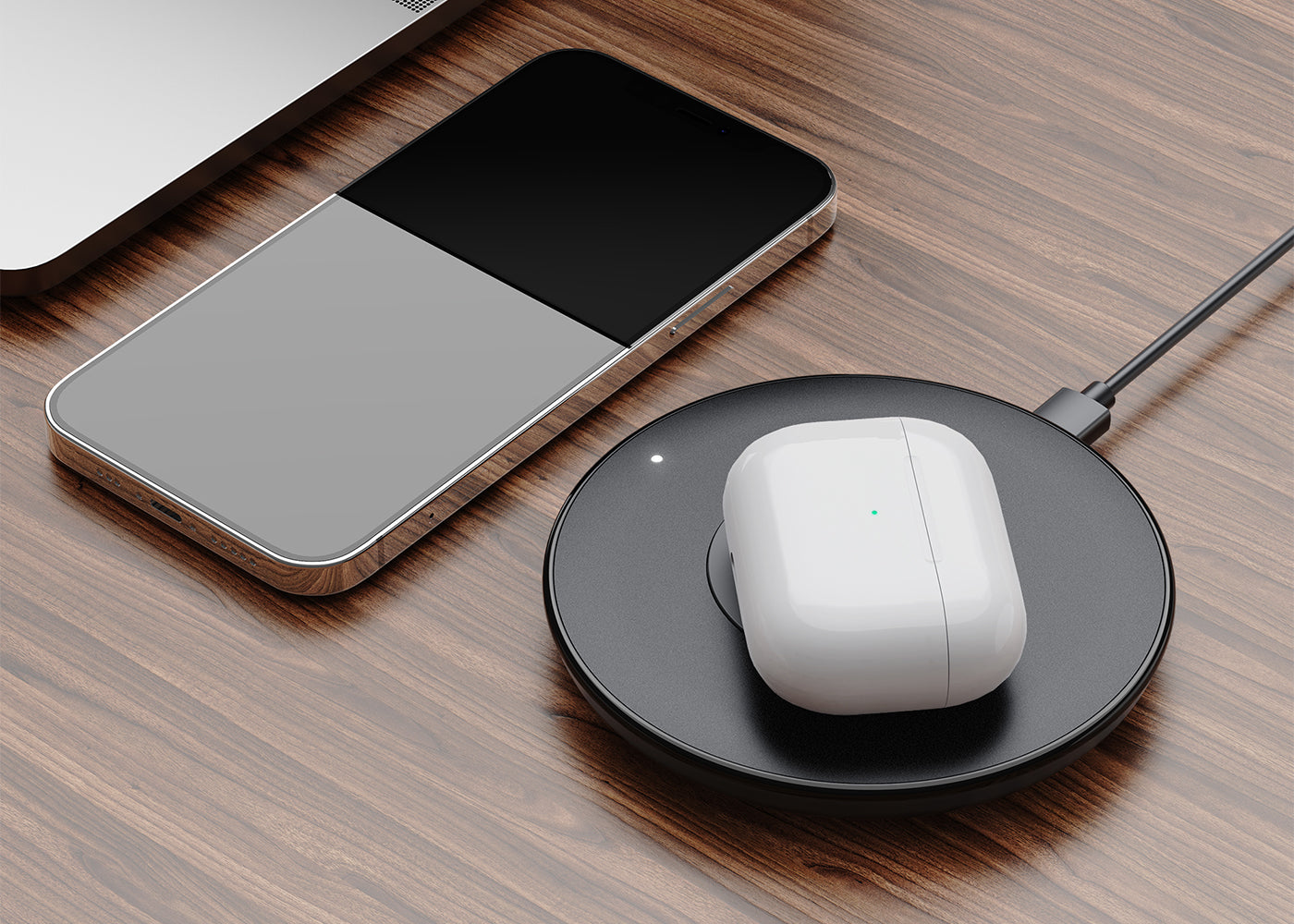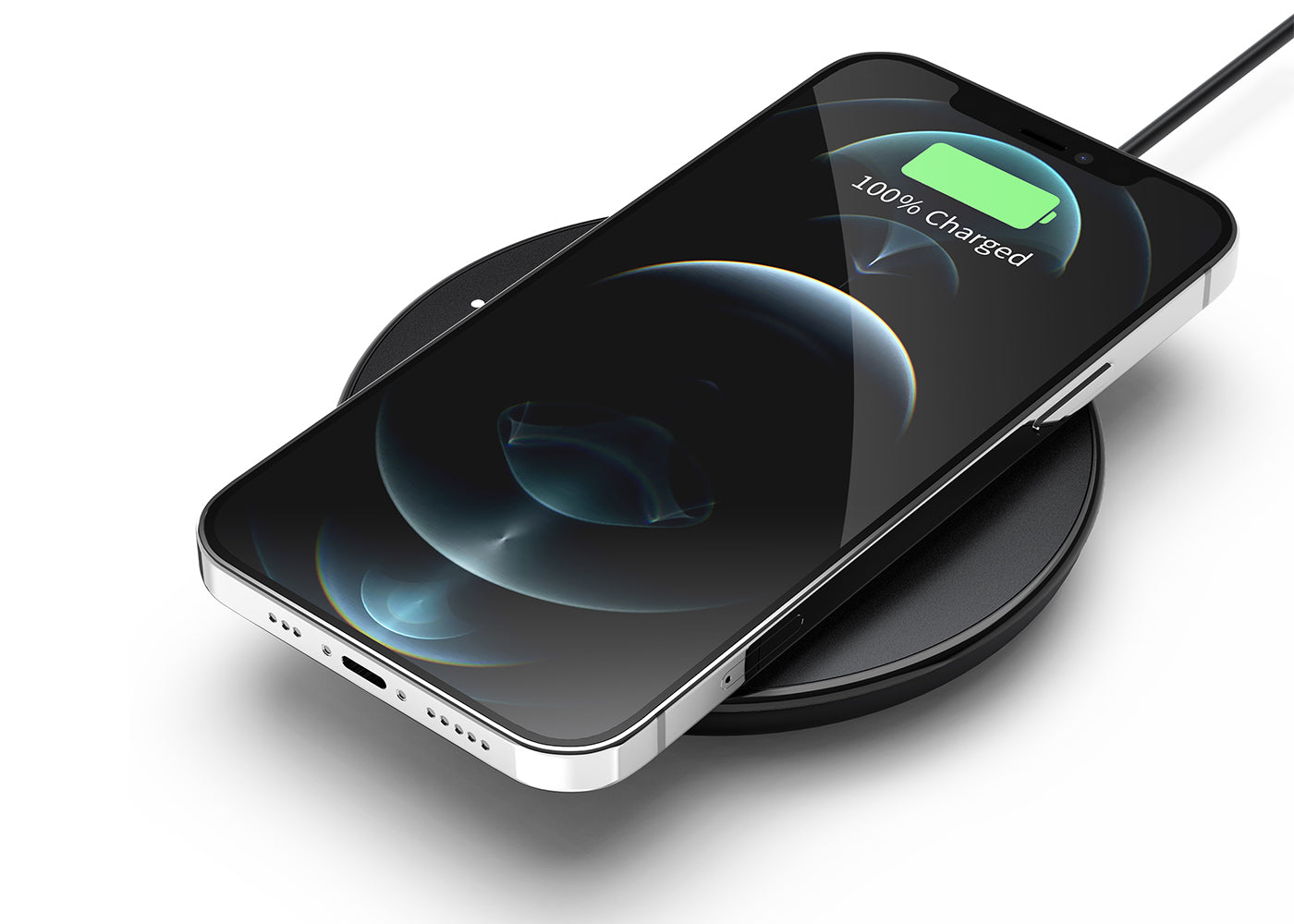 10 Watt On-desk Wireless Charger
Request Quote
TA-8200
This On-Desk Qi Charger provides the highest specification wireless charging for your guests. It is fully Qi-certified to guarantee maximum device compatibility. This high-performance 10 watt wireless charger minimises the time it takes your guests mobile devices to charge.
Simple to install, just place on the nightstand or desk space. For security we have developed a security ring to secure the wireless charger and PSU cable to the furniture.

10 Watt On-desk Wireless Charger Specifications
Fully compliant with the latest Qi standards, Qi Certified.
Compatible with all Qi enabled devices.
High power (10 watts) means fastest charging for compatible phones.
Can charge almost twice as fast as a standard 5 watt wireless charger.
Simple installation, just requires plug socket for USB power plug.
Charges all Qi compatible phones including but not limited to iPhone 12 Pro, 12 Pro Max, 12, 12 Mini, SE , 11 Pro, 11 Pro Max and 11.
Samsung S21, S20 Z Fold, Z Flip, Note 20 and many more.
10 Watt On-desk Wireless Charger Downloads
TA-8200 On-Desk Qi Charger Datasheet.pdf
TA-8200 User Manual.pdf