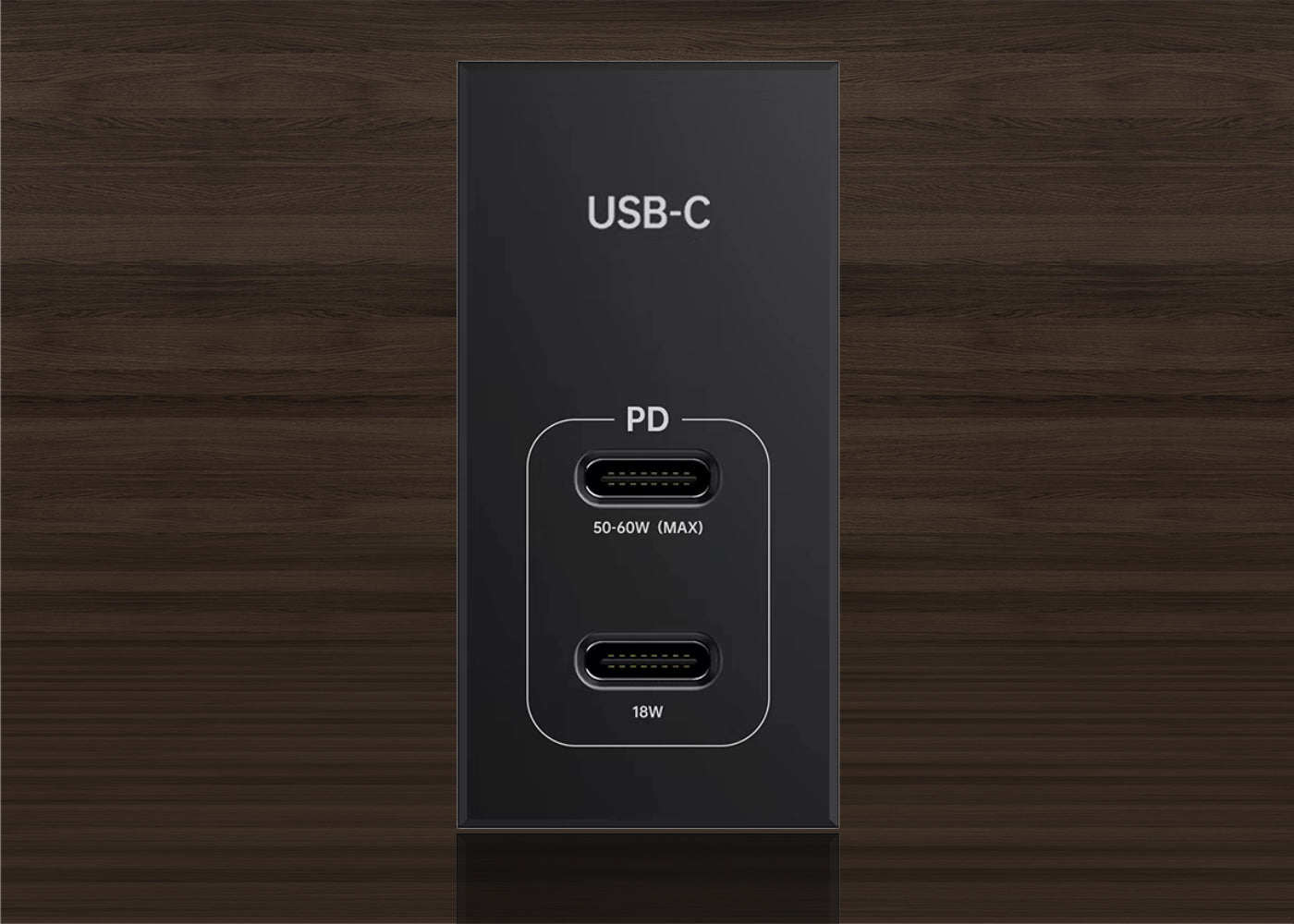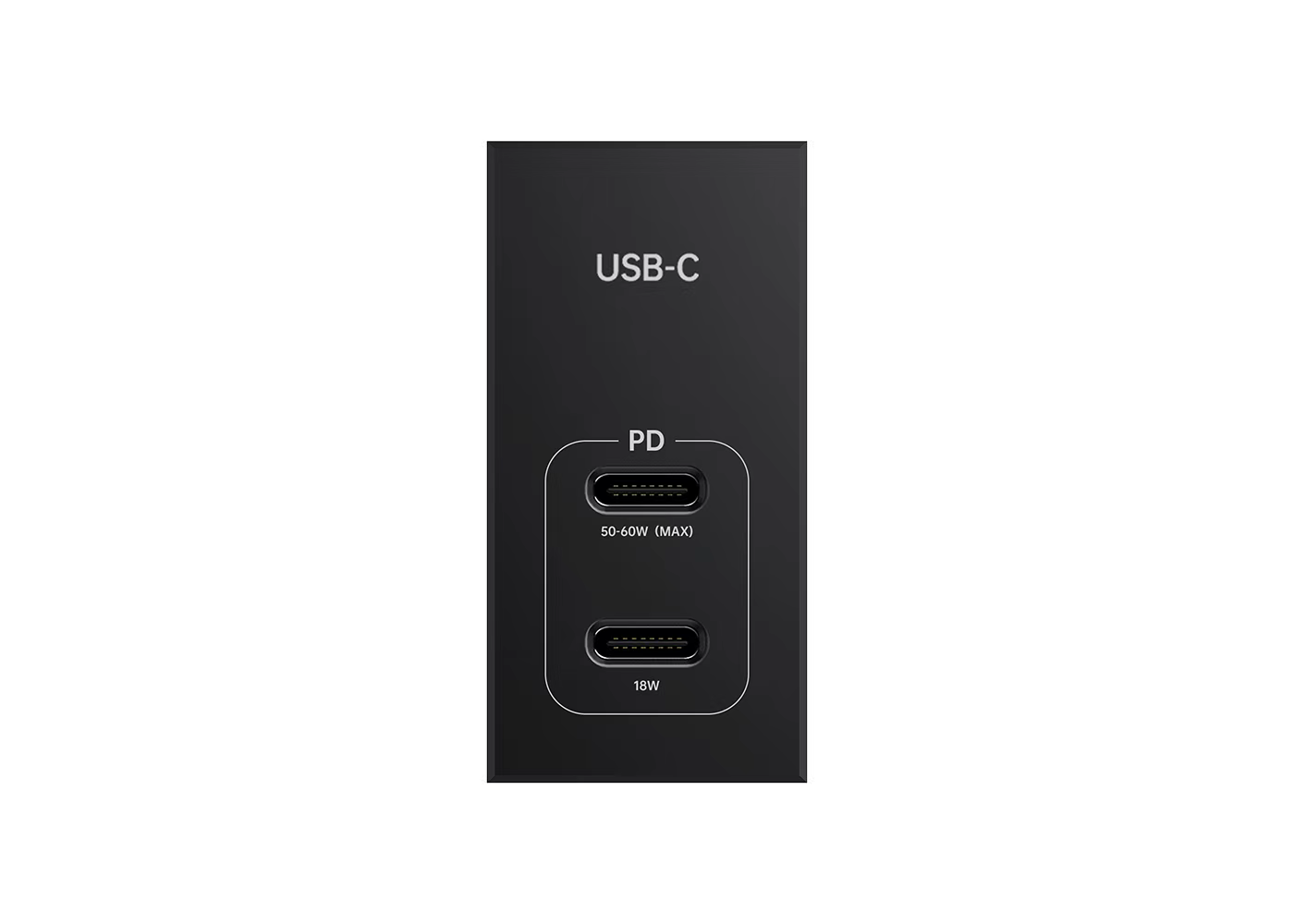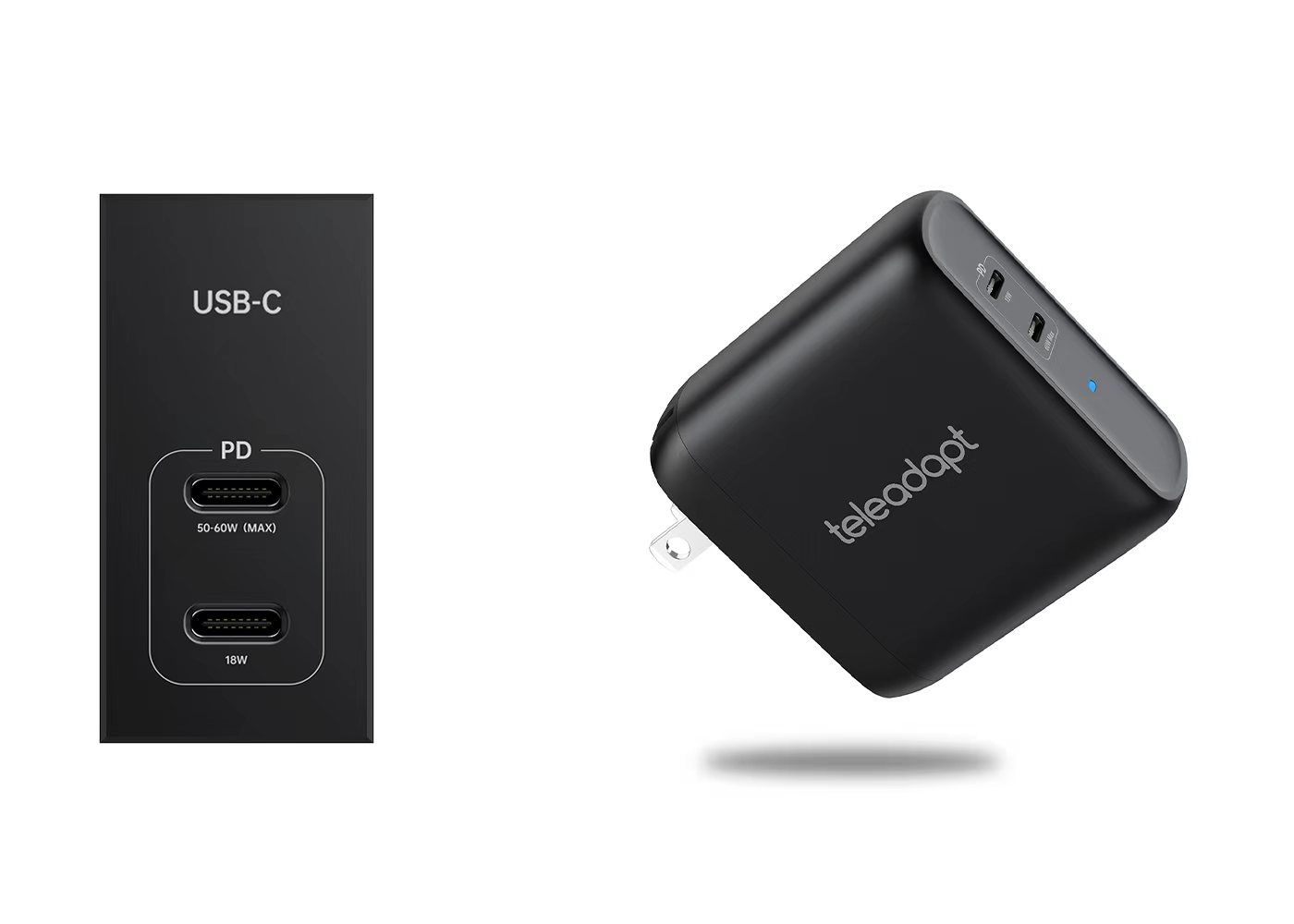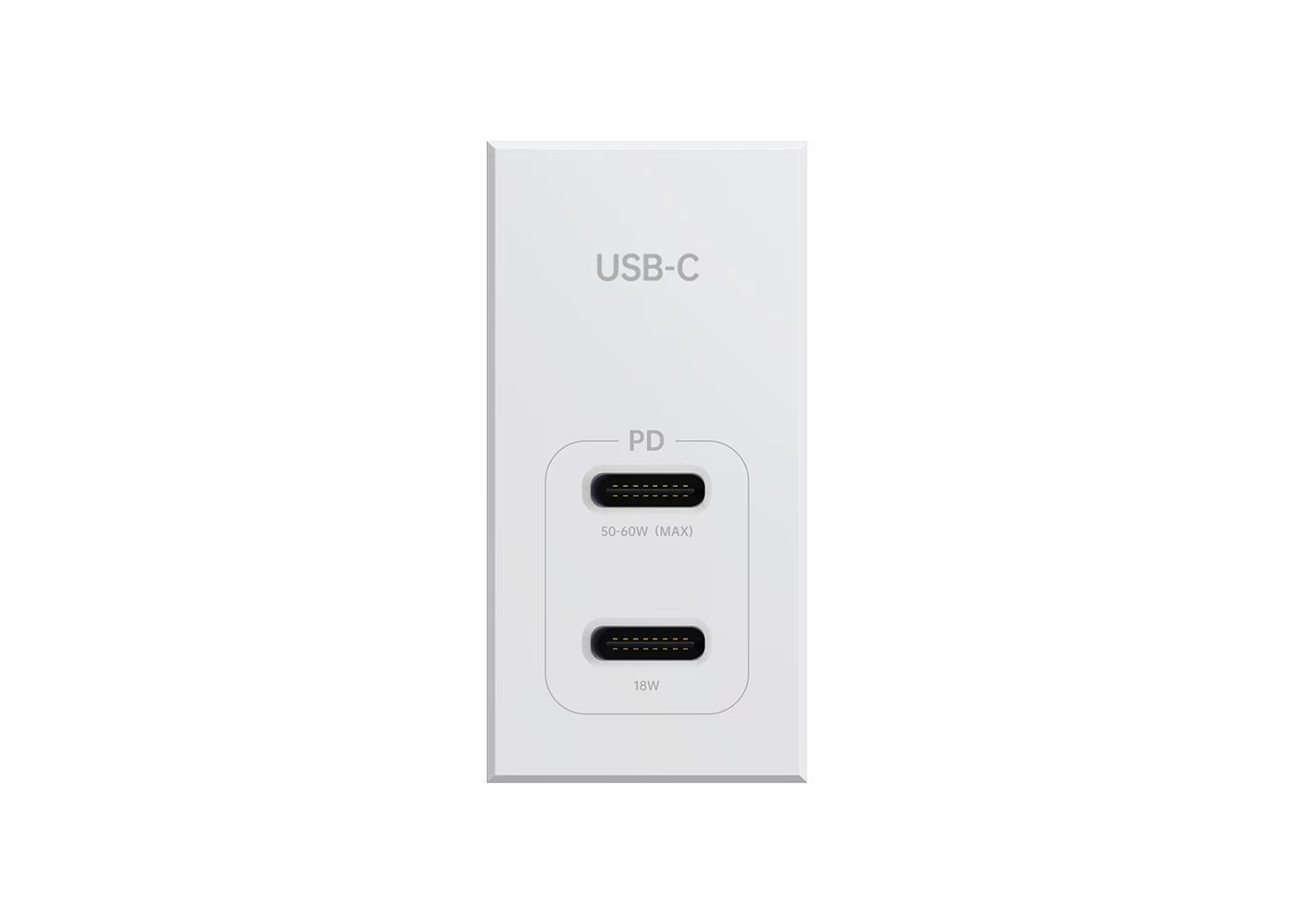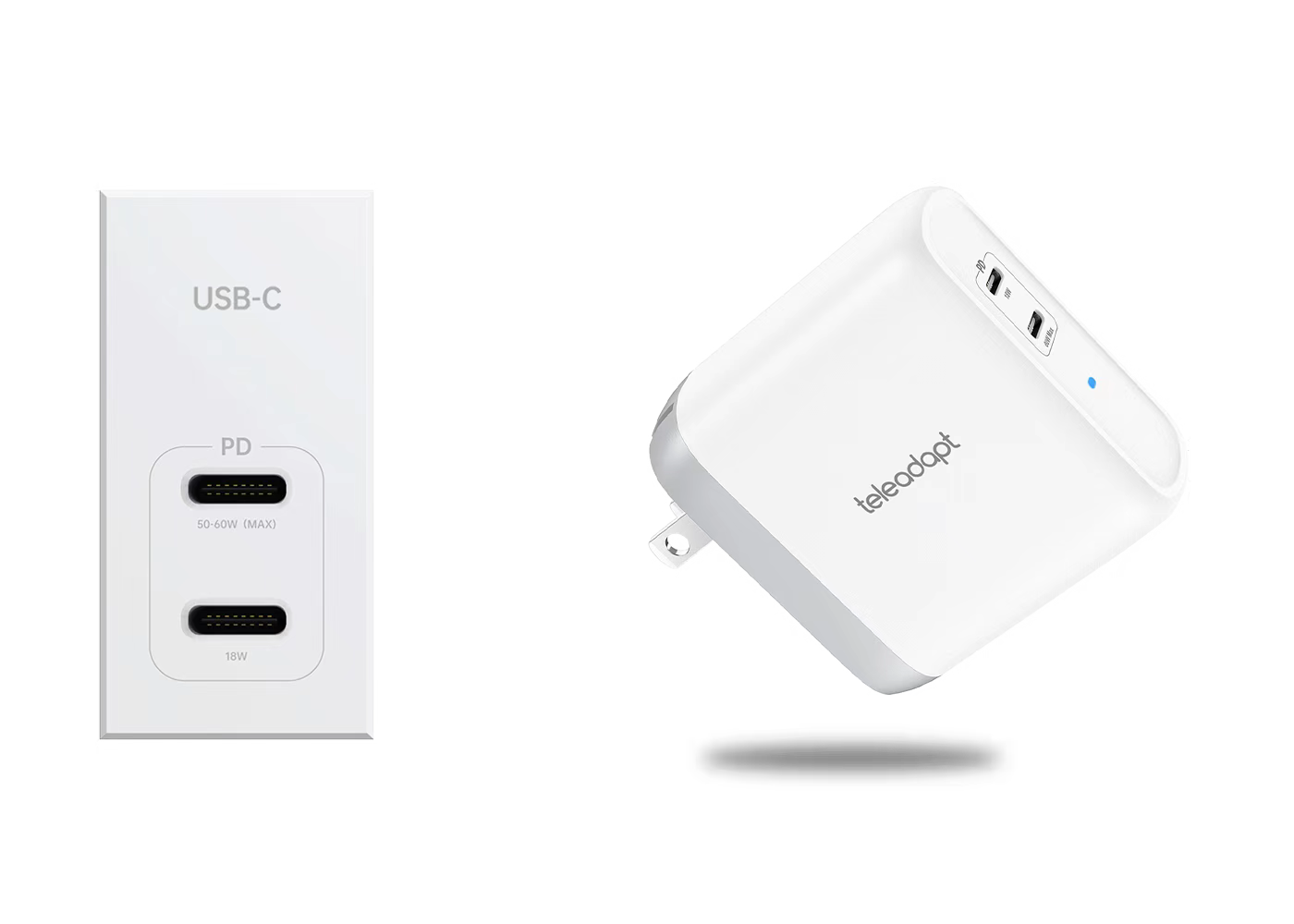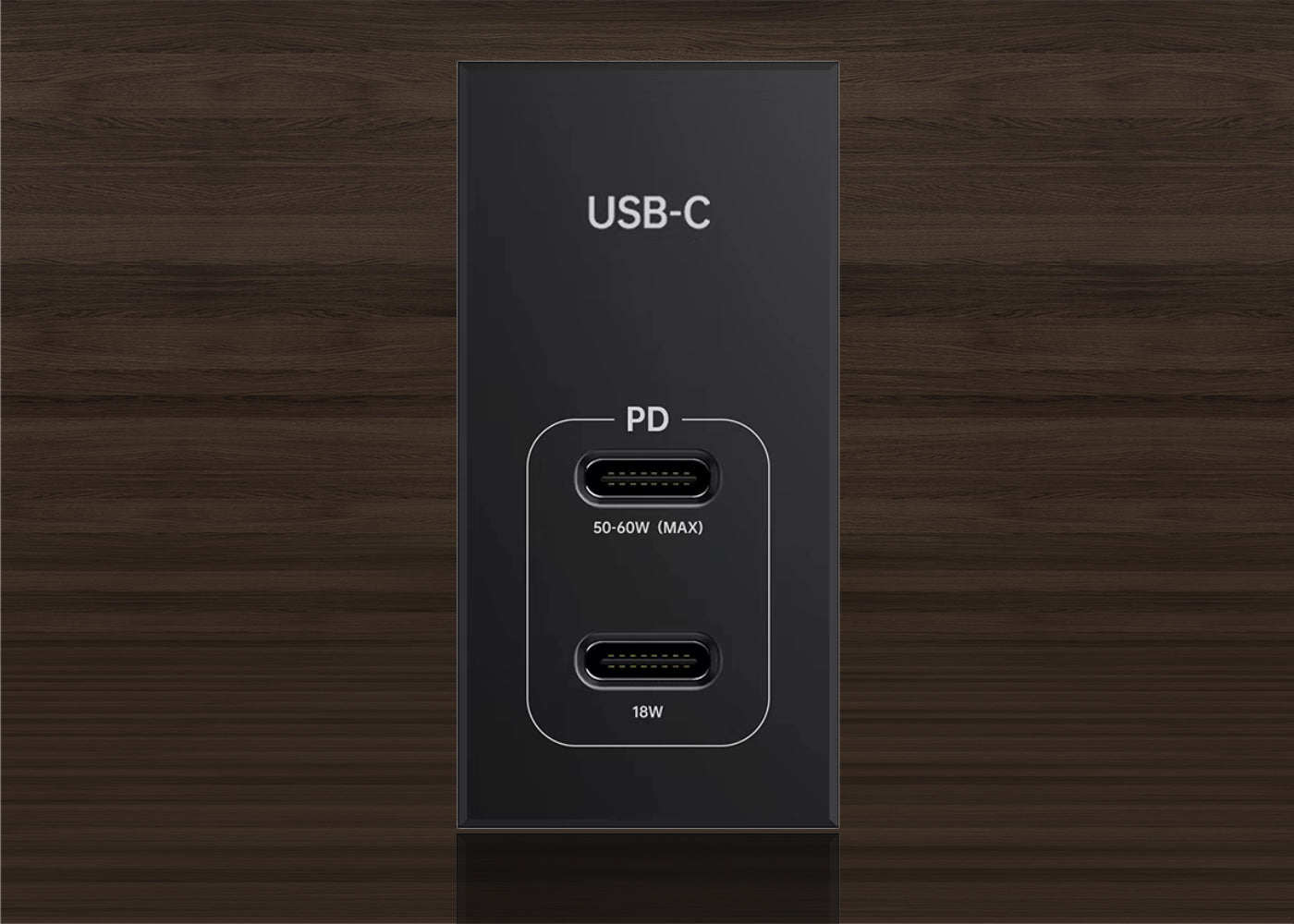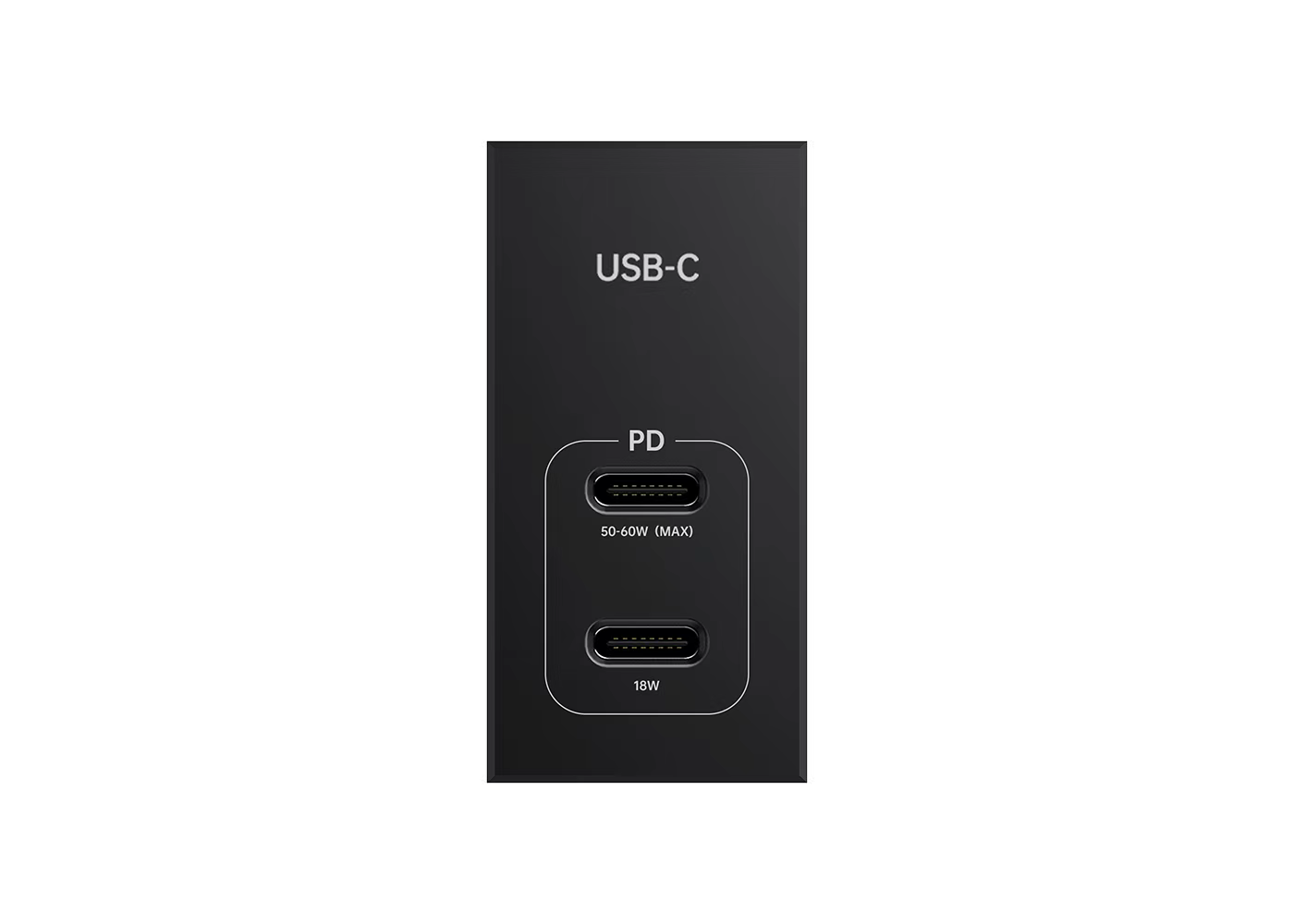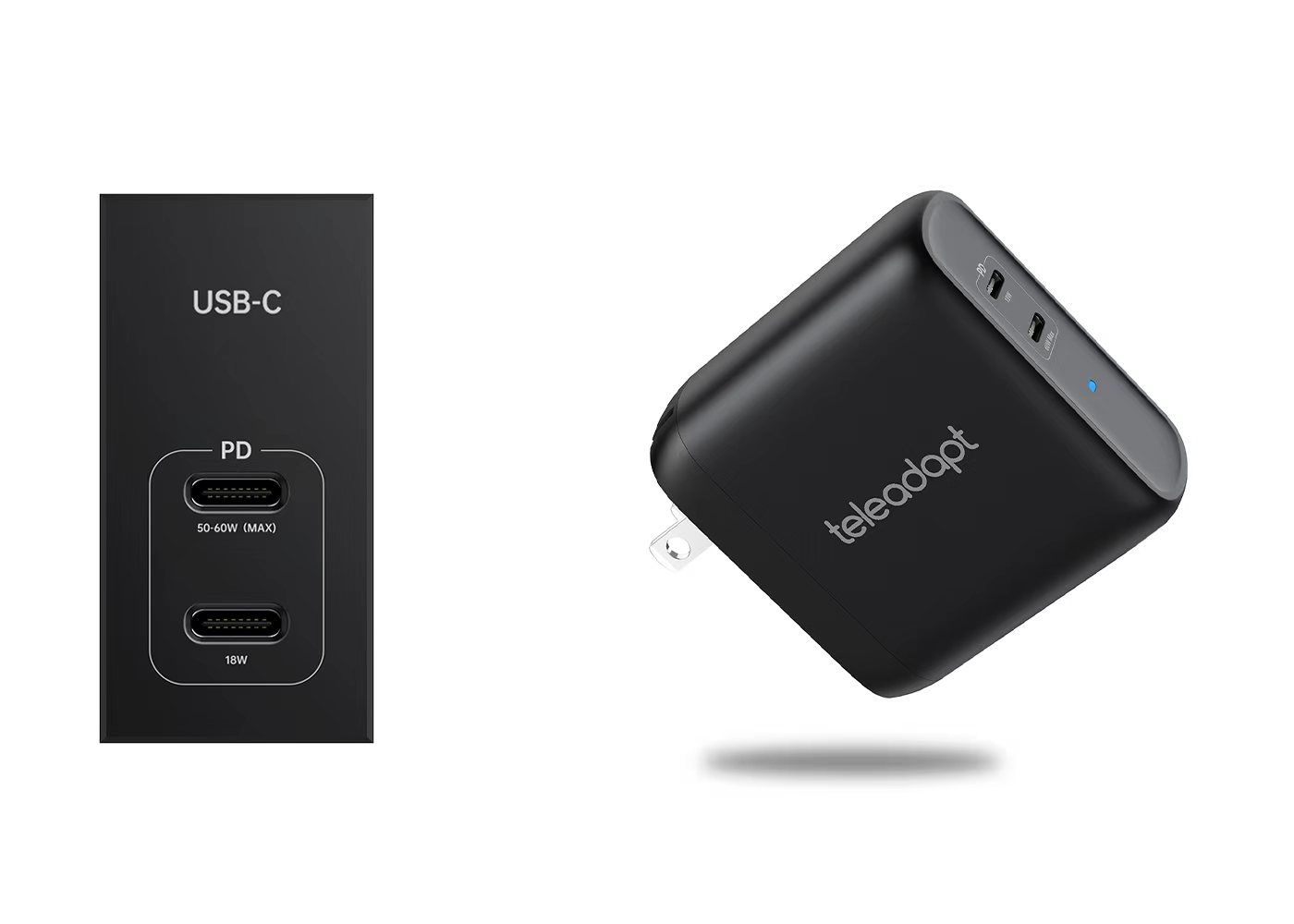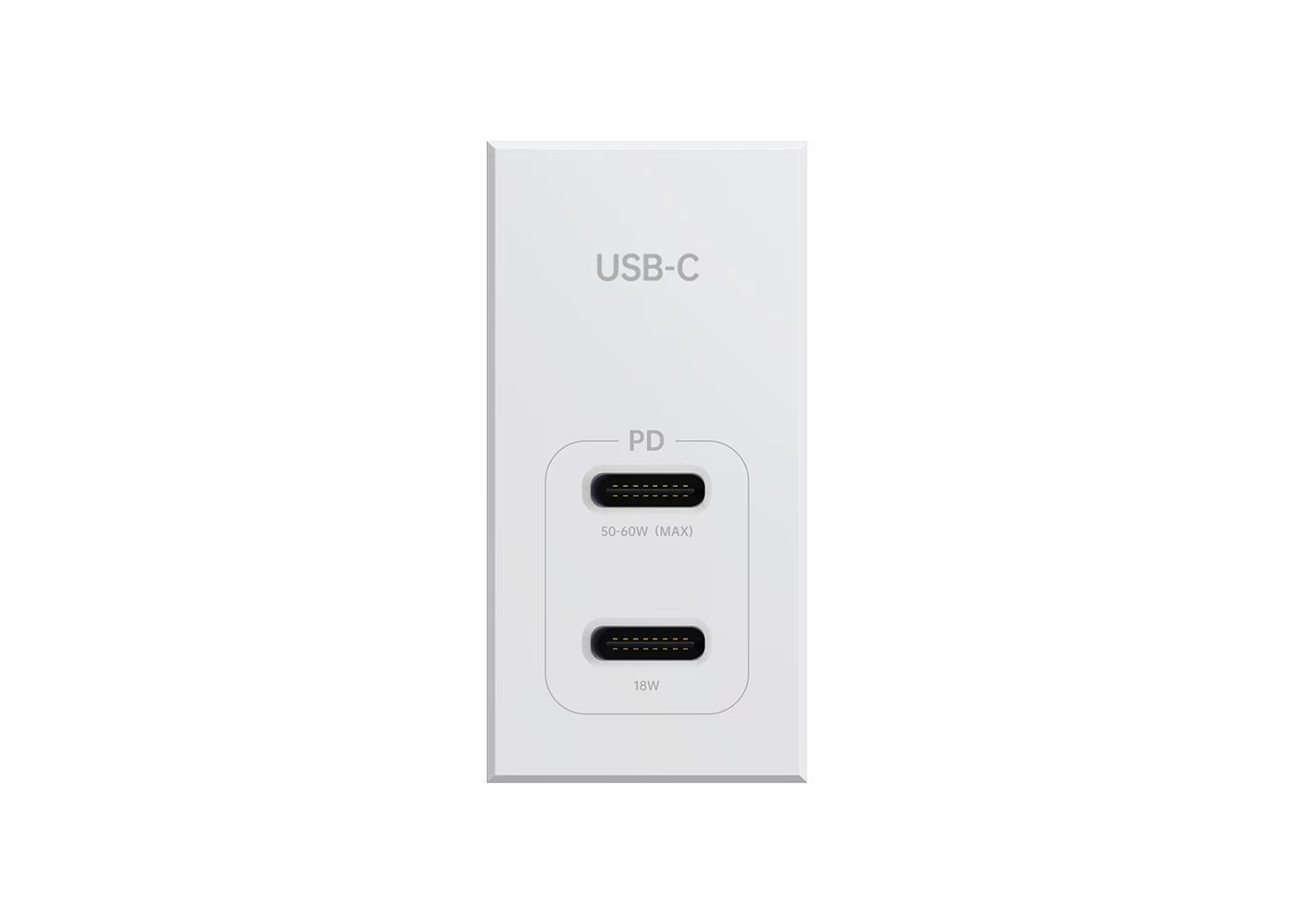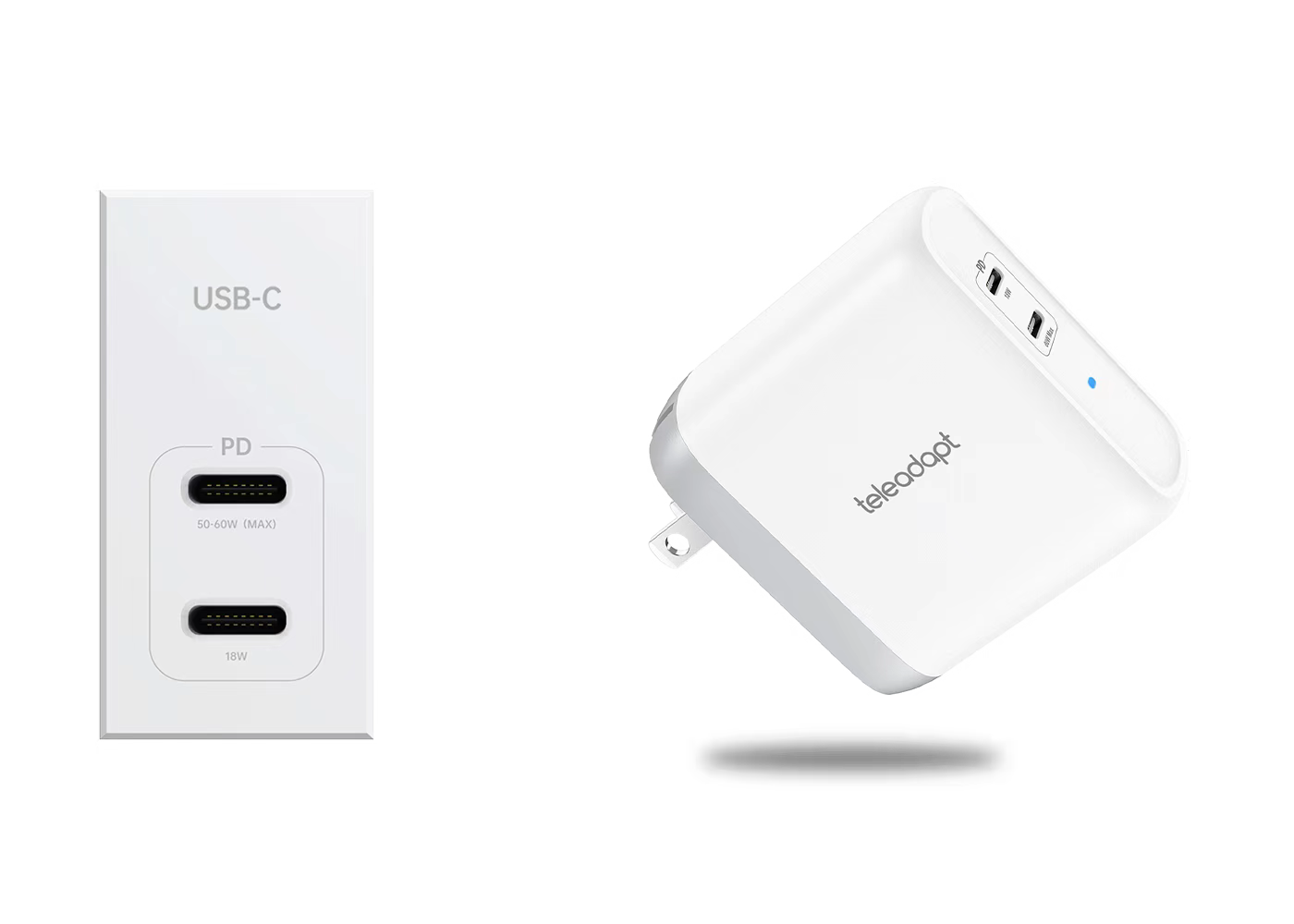 MiniClip Dual USB-C 25mm
Request Quote
TA-3378-25BK/WH

The Dual USB-C MiniClip Module (TA-3378) is an ideal addition to any hotel guest room. It provides charging capability for the full range of devices that todays hotel guests carry with them.

The upper outlet is USB Power Delivery compliant and can deliver up to 50 watts for powering and charging laptops1, tablets and smartphones. The lower outlet is also USB Power delivery compliant and can deliver up to 18 watts and is ideal for tablets and smartphones.

The separate UL Listed wall charger simply connects to the MiniClip module with USB Type-C cables and employs GaN technology to maximise performance whilst minimising size and heat.

The Dual MiniClip USB-C Module has a durable and attractive, soft-touch rubberized finish and is available in either black or white to match your décor.



MiniClip Dual USB-C 25mm Specifications
Dual USB-C MiniClip Module for charging smartphones, tablets and laptops.
Combine with other modules of your choice from the TeleAdapt MiniClip range.
Total of 68W fast charging. The two USB-C ports to allow your guests to charge two devices simultaneously.
60W + 18W with a maximum combined output 68W.
USB Power Delivery (USB PD) to optimise charging speed and efficiency.
Advanced GaN (gallium nitride) technology minimises the size of the supplied wall charger.
Universal compatibility for laptops, tablets and smartphones with a USB C port.
Safe and reliable. The use of heat tolerant gallium nitride semiconductors along with certifications ensure fast and safe charging for your guests devices.
Built in protection against overcharging, overheating & short circuiting.
Also compatible with MediaHub UHD and PowerHub when used with a suitable trim.
Available in soft-touch black or white to blend with your room décor
MiniClip Dual USB-C 25mm Downloads
ta-3378-datasheet-v8.pdf
ta-337x-miniclip-datasheet.pdf
TA-337x Install Guide Web.pdf
Trims And Extenders To Match Your Decor