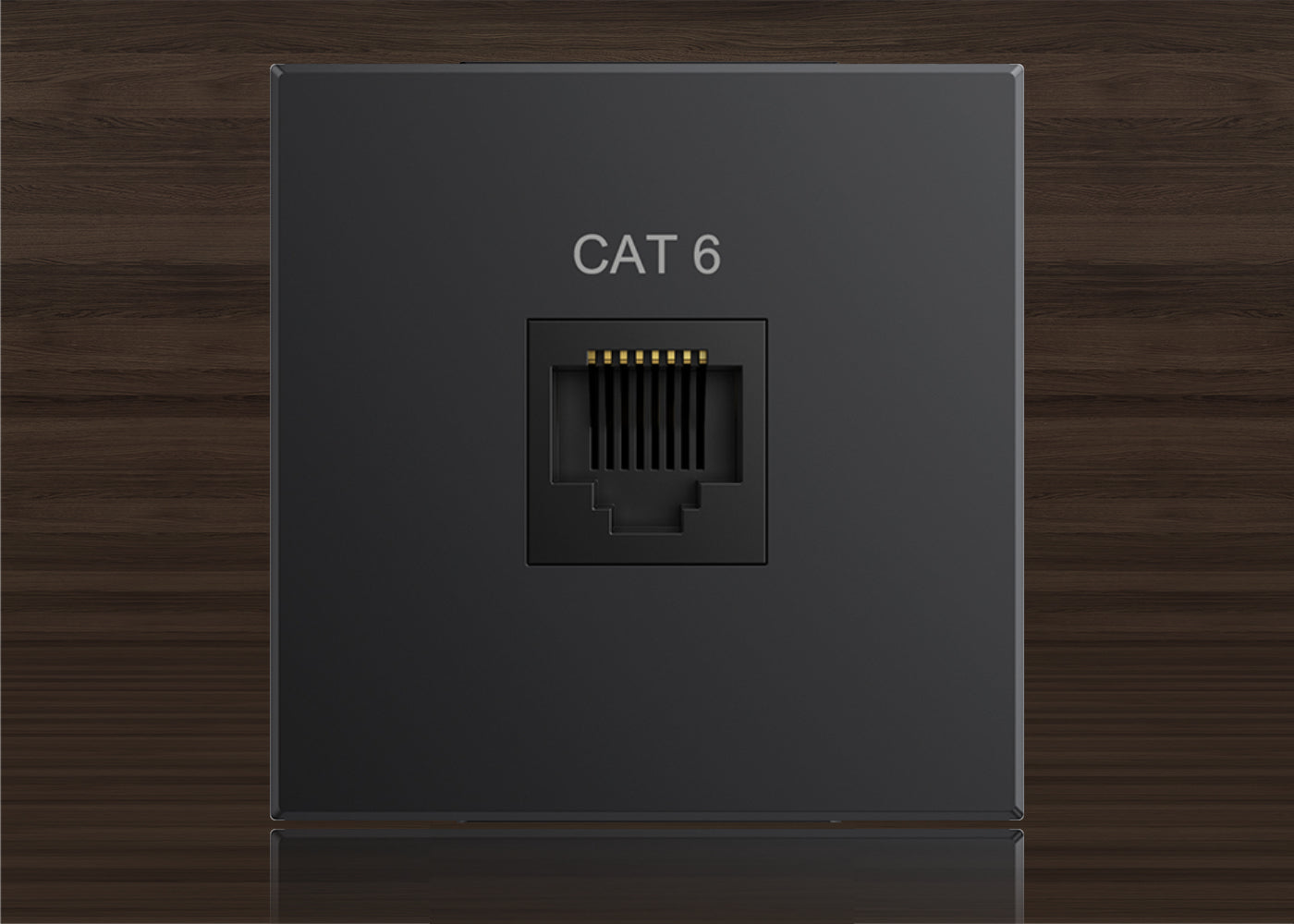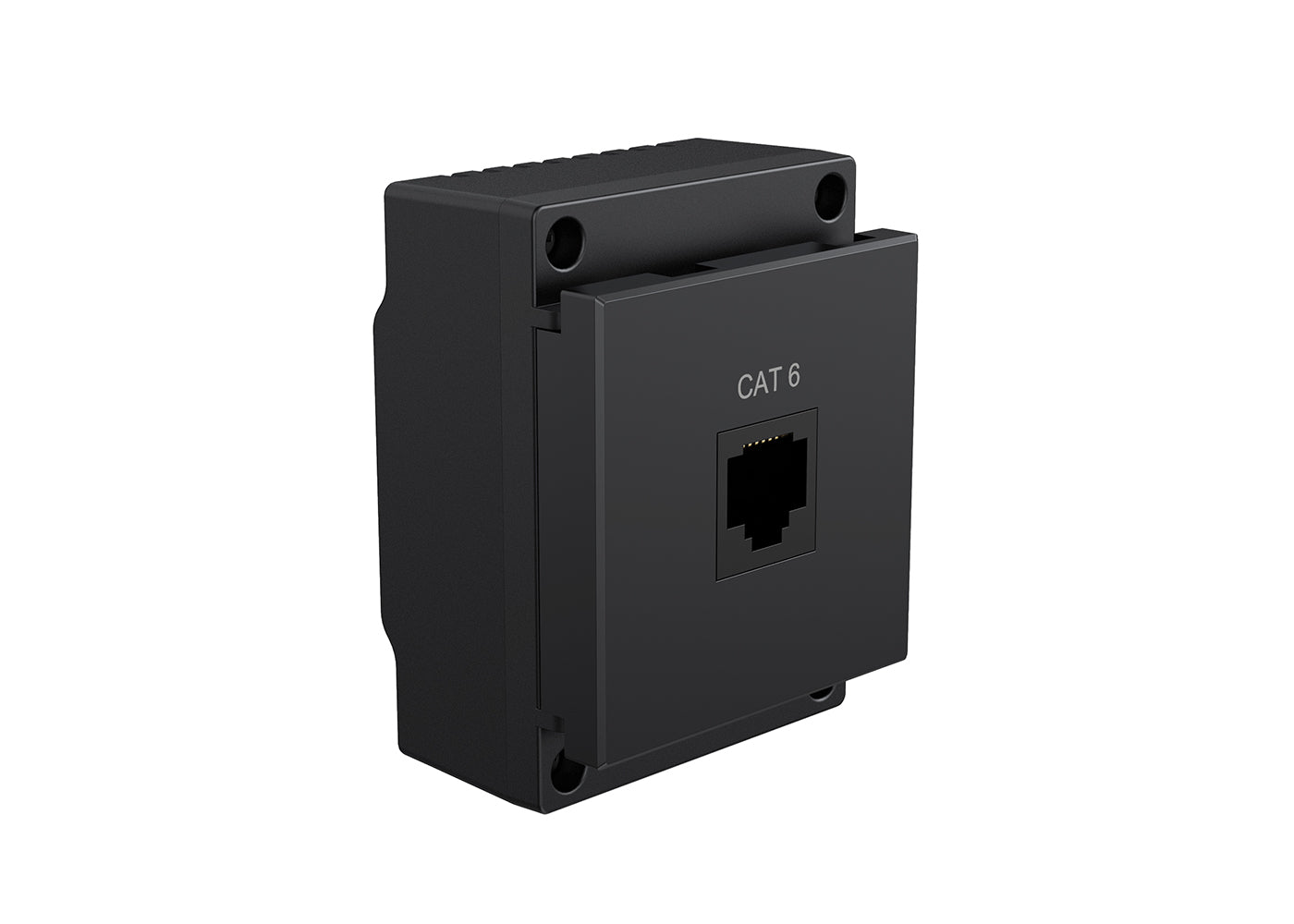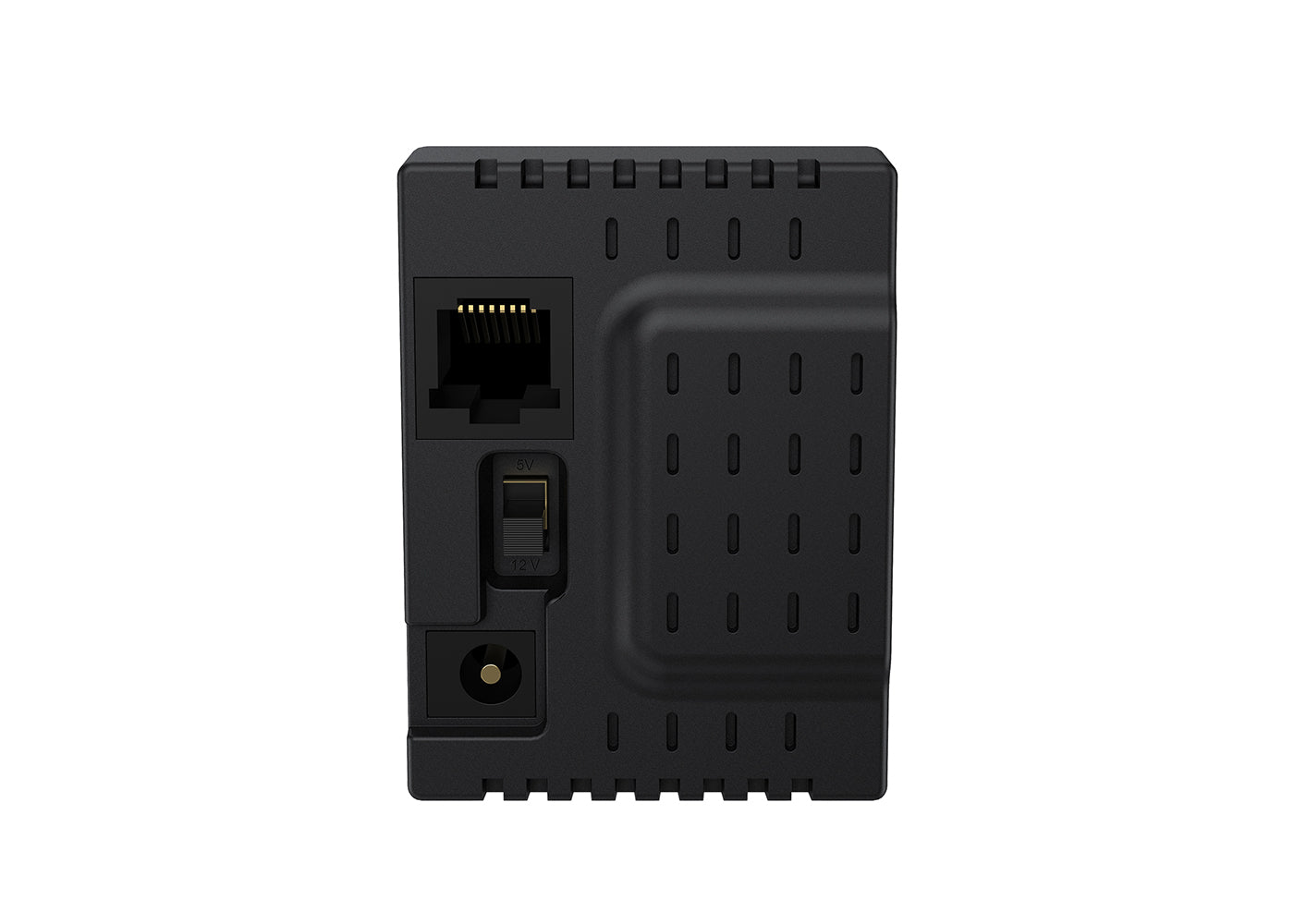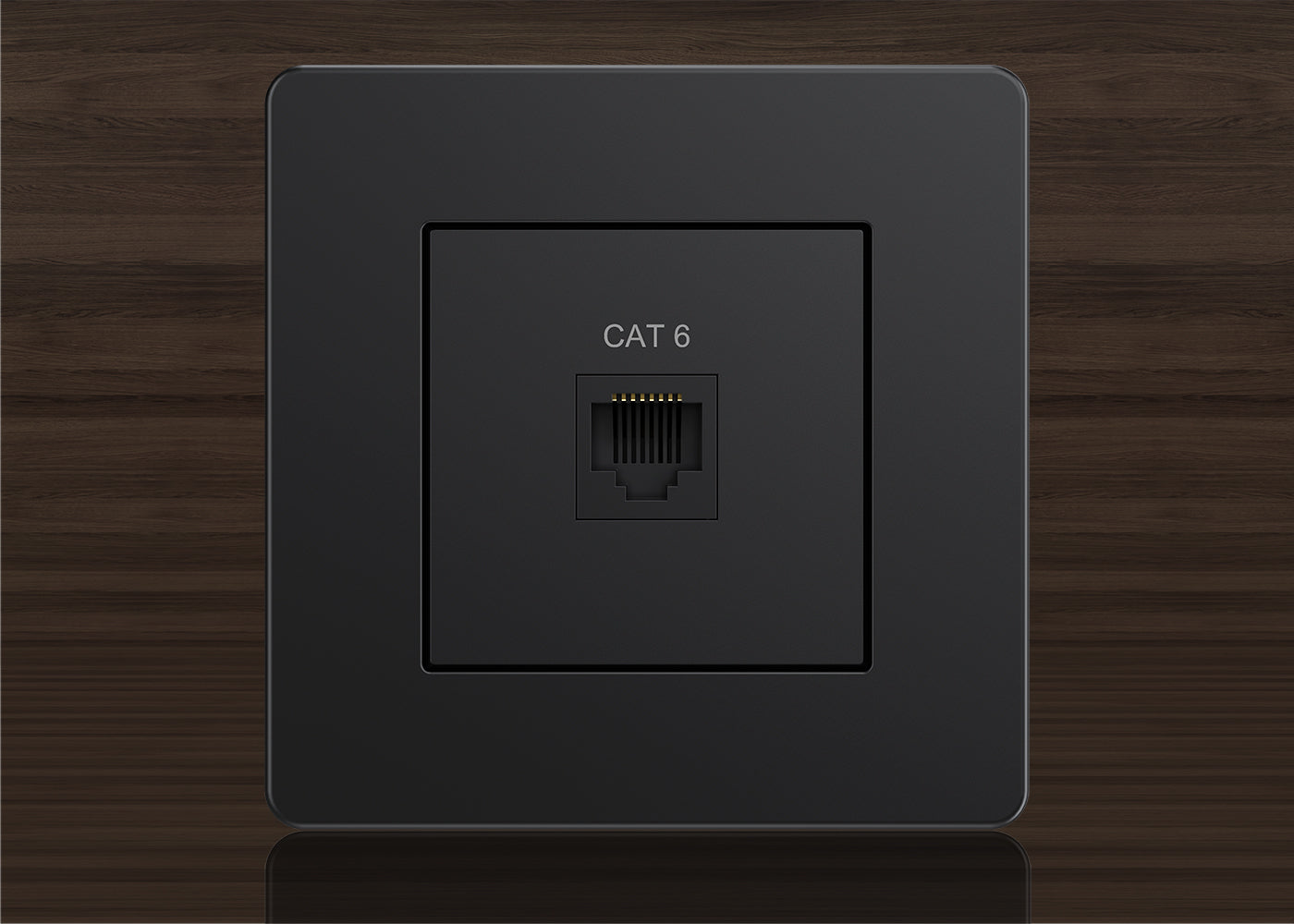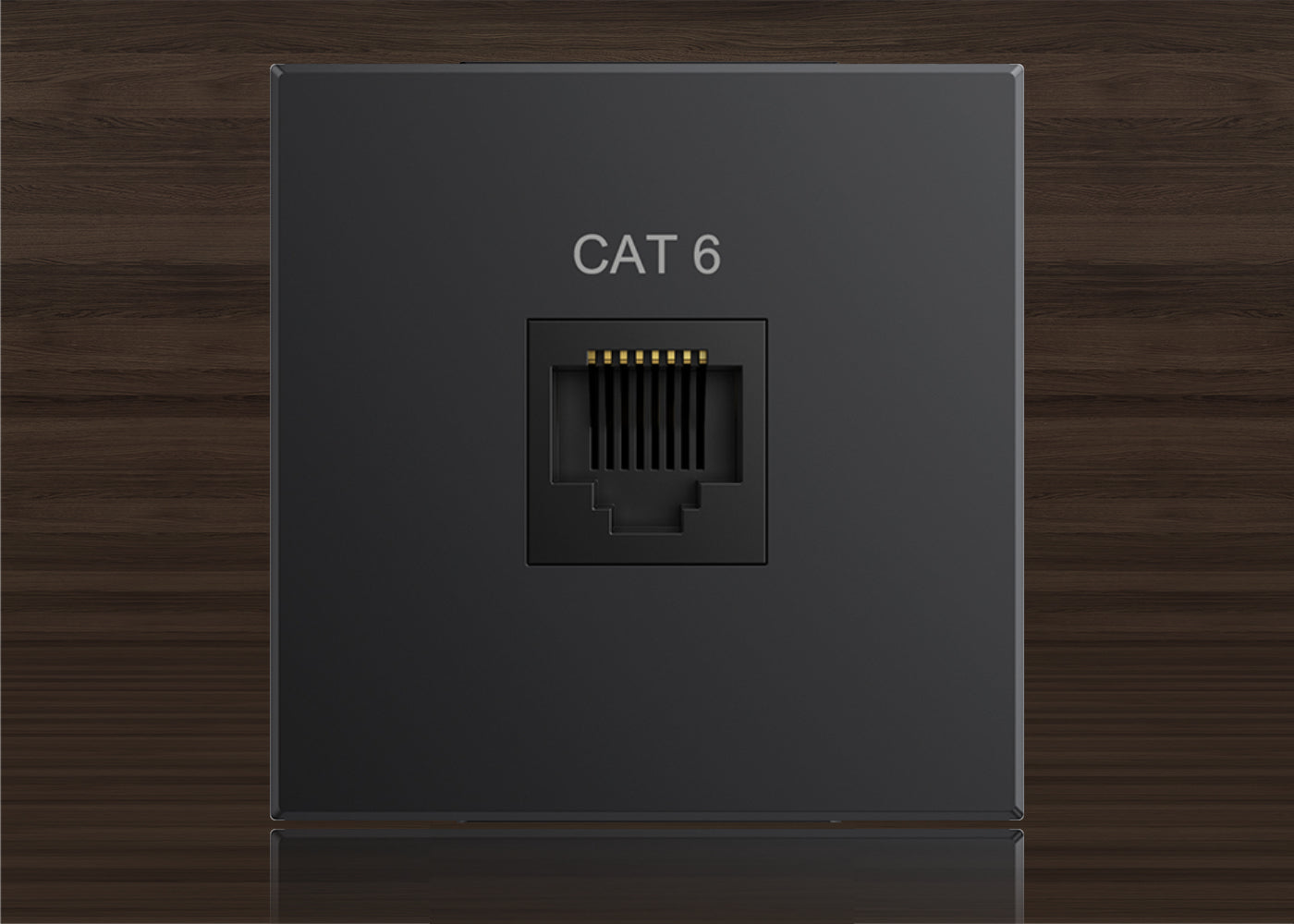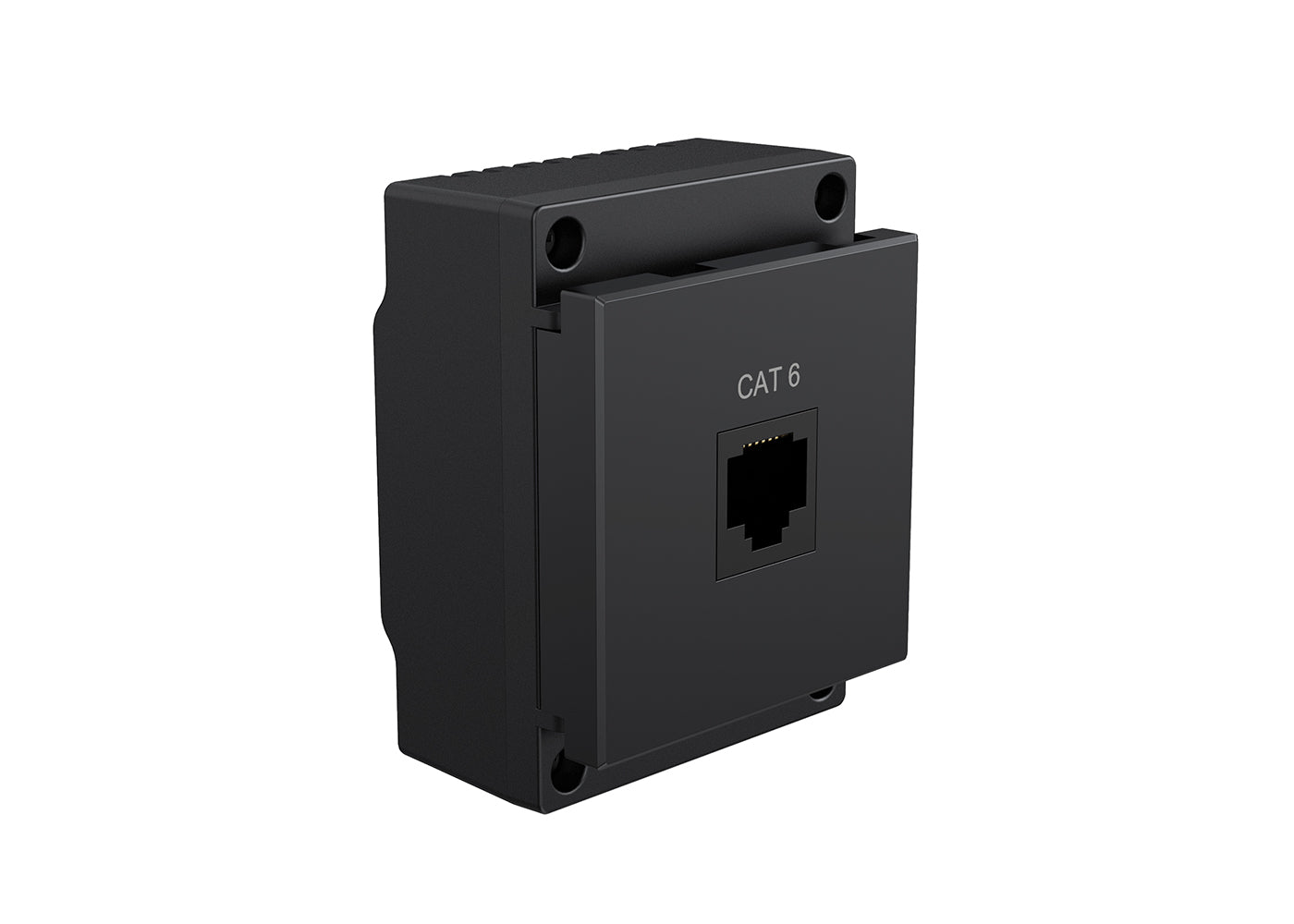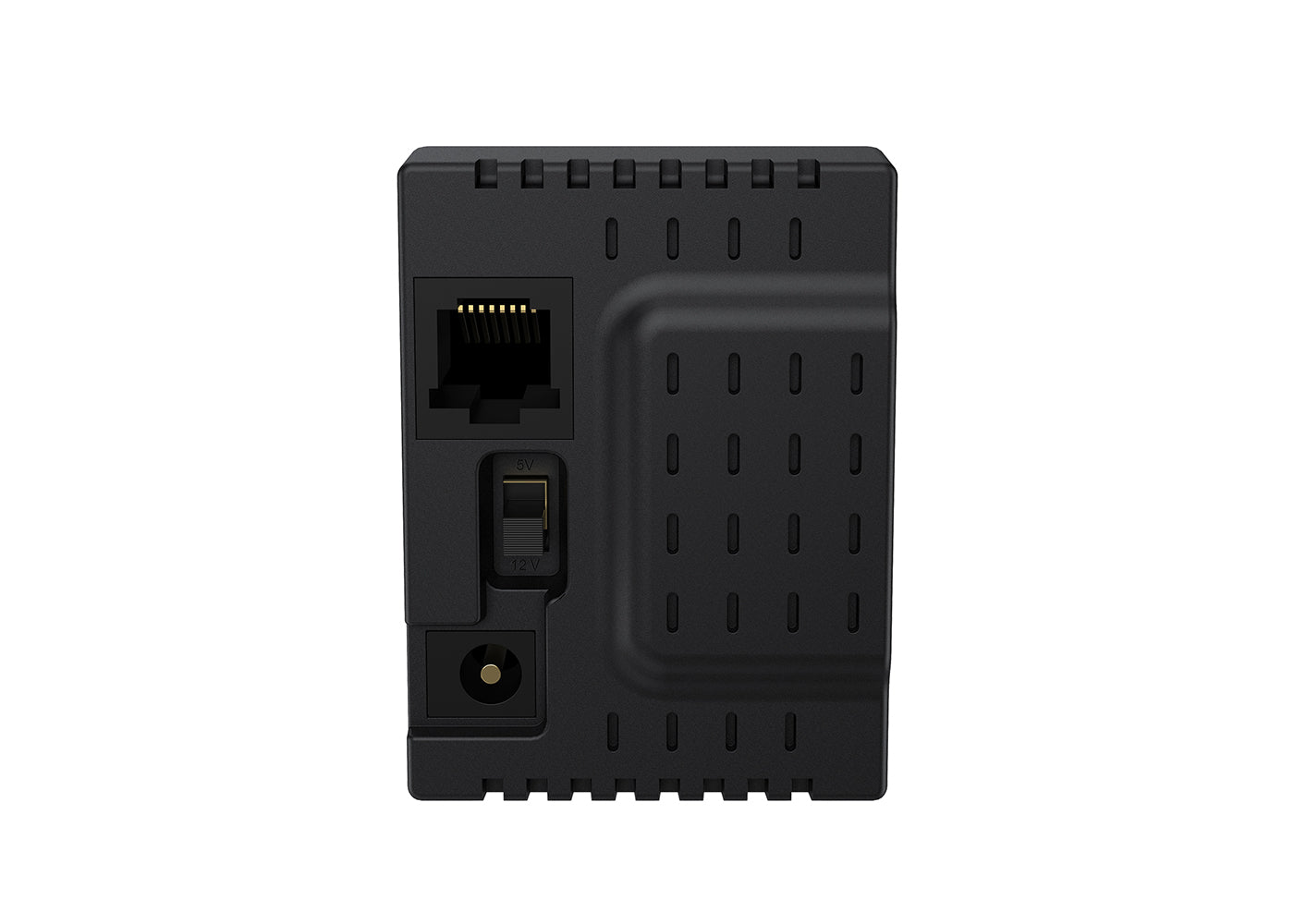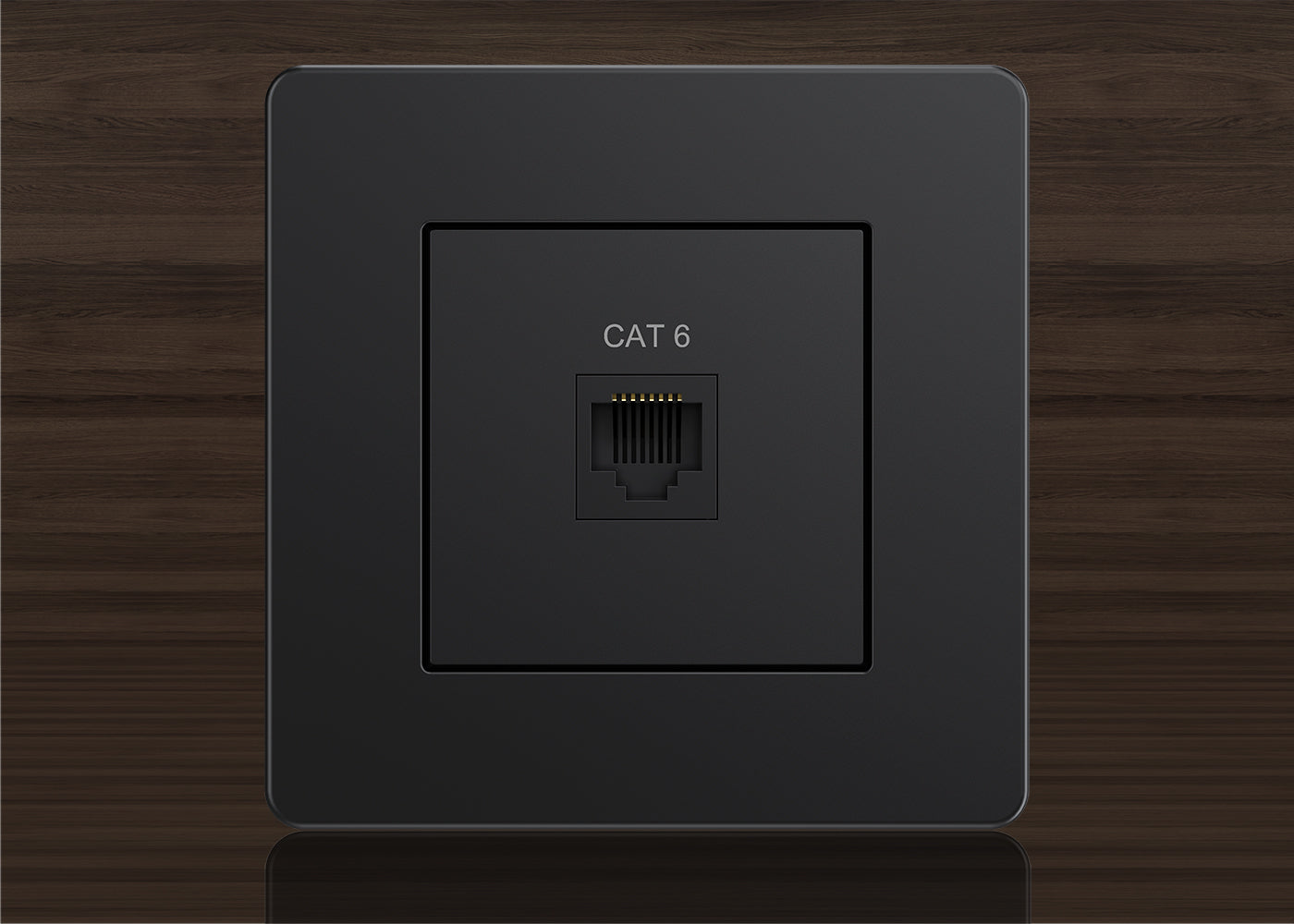 PoE MiniClip Module 50mm
Request Quote
POE-512VBK01
Simplify MediaHub UHD or Mini-Clip USB installation using the Power Over Ethernet (POE) module.
Now the MediaHub UHD and Mini-Clip USB can install flush into drywall, and get power from a compliant Ethernet connection.
Power over Ethernet Plus (PoE Plus or IEEE 802.3at) is preferred in order to supply sufficient power for "fast-charging" mobile devices.


PoE MiniClip Module 50mm Specifications
Compatible with both 50mm and 100mm carriers and trims.
LAN In (rear) Physical: RJ45, CAT6 PoE: 802.3af, 802.3at.
LAN Out (front) Physical: RJ45, CAT6.
Power Socket (rear) Physical: DC Barrel Connector
Voltage Out: 5VDC or 12VDC, set by switch on rear.
Current Out: 802.3af - 5V@2.5A or 12V@1A
Current Out: 802.3at - 5V@3.5A or 12V@2A
NOTE: Specified currents are the maximum that can be available depending upon the specification and loading of the PoE switch.
PoE MiniClip Module 50mm Downloads
POE-512VBK01 PoE Module Datasheet.pdf
ta-337x-miniclip-datasheet.pdf
TA-337x Install Guide Web.pdf
Trims And Extenders To Match Your Decor