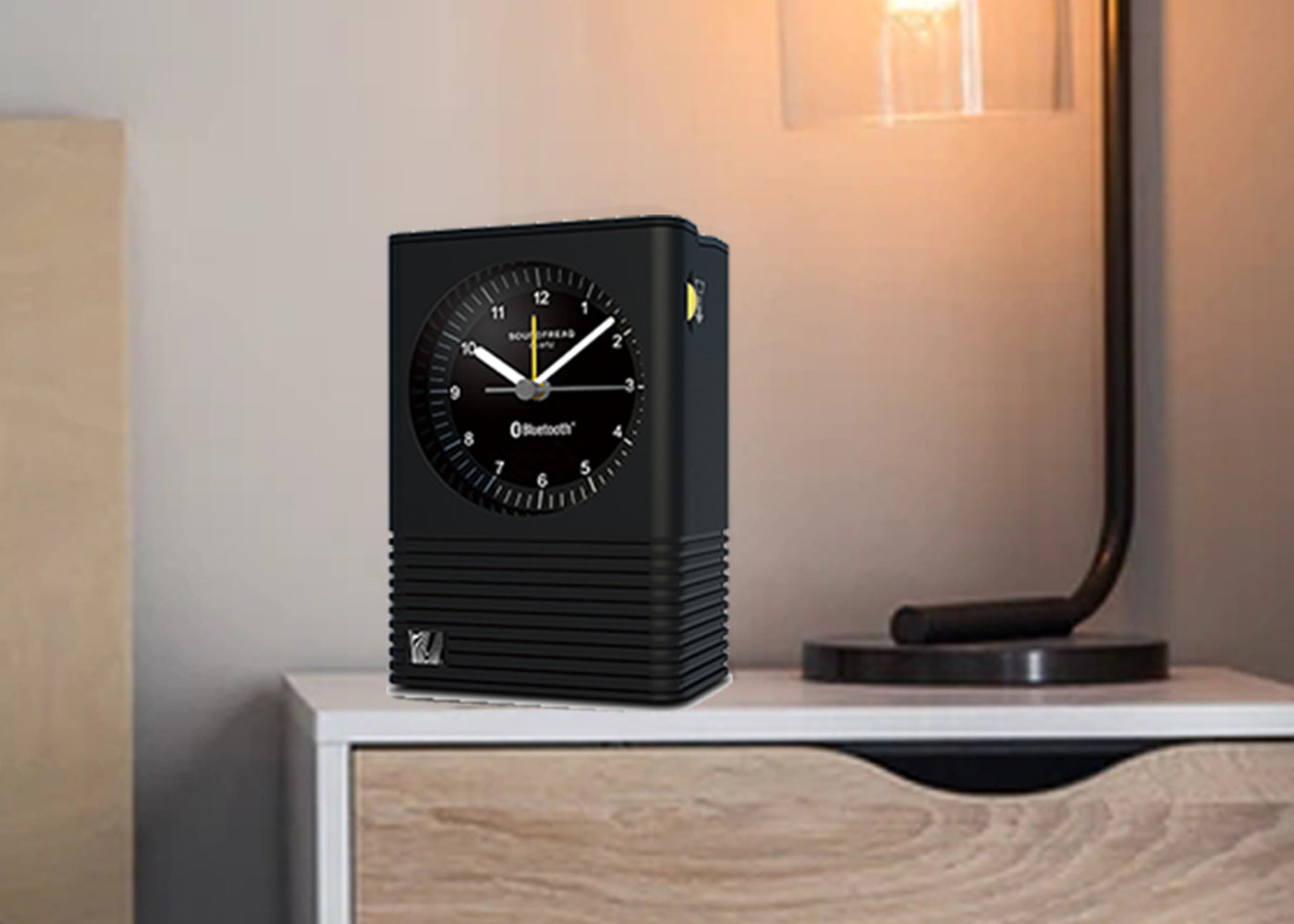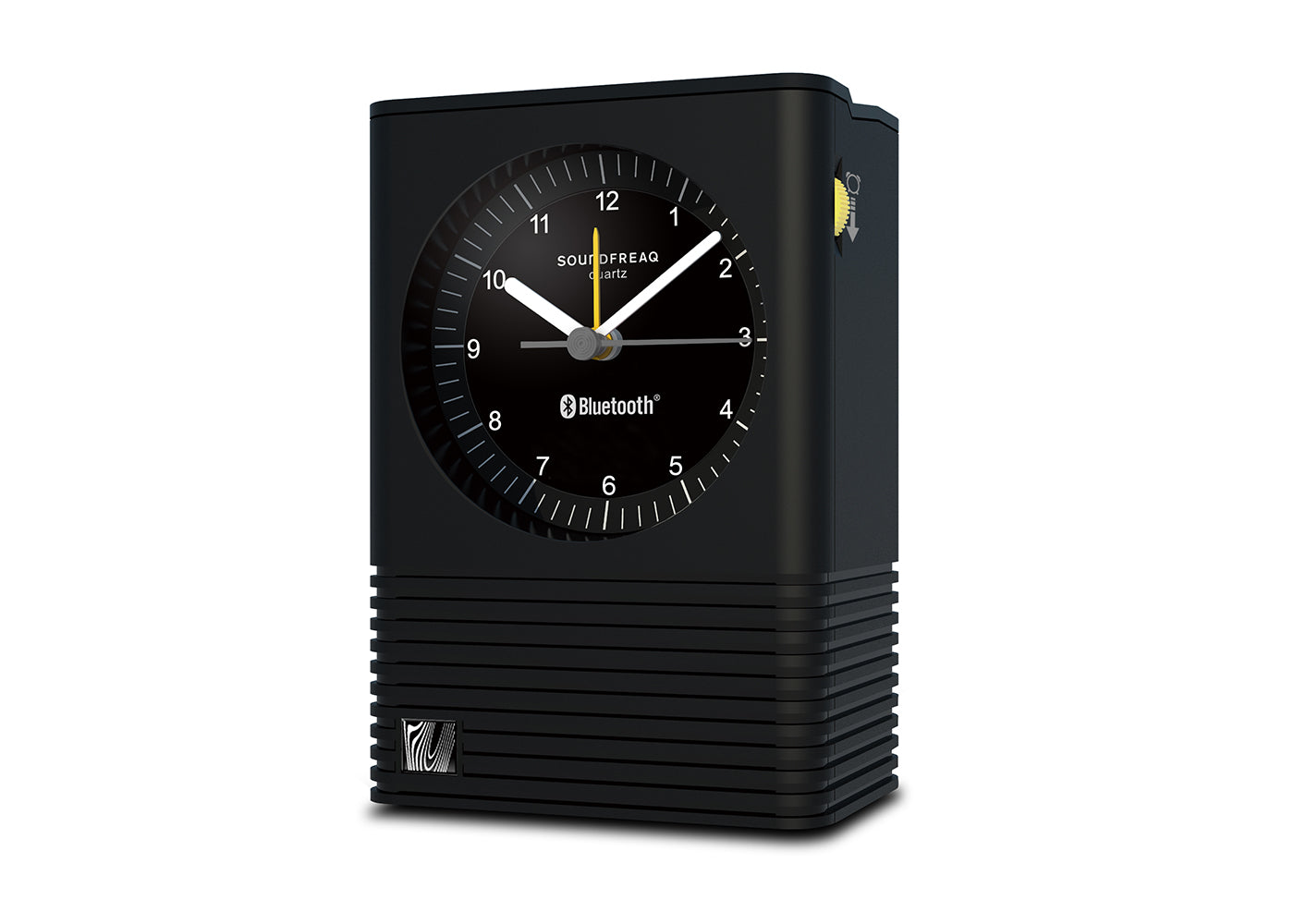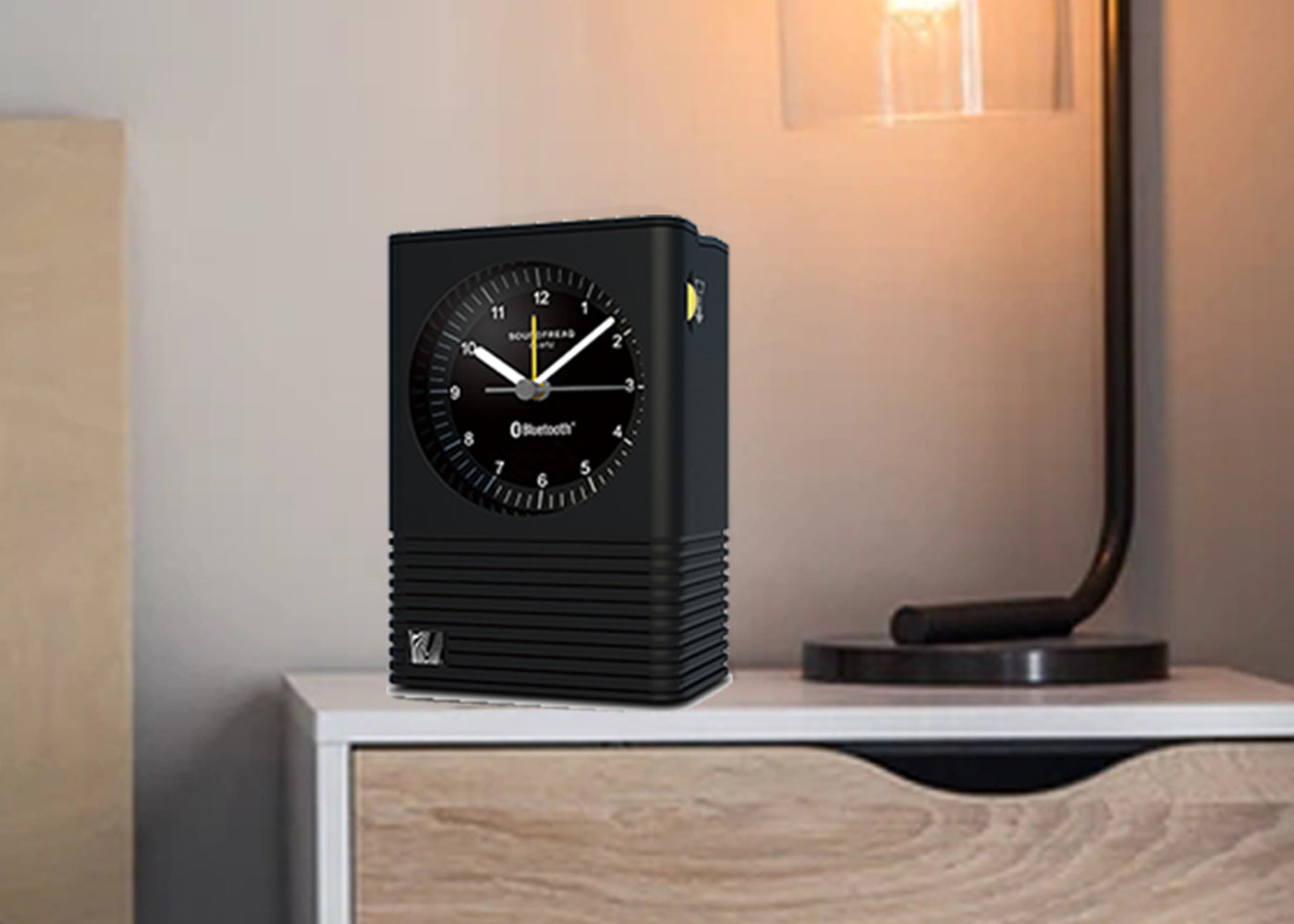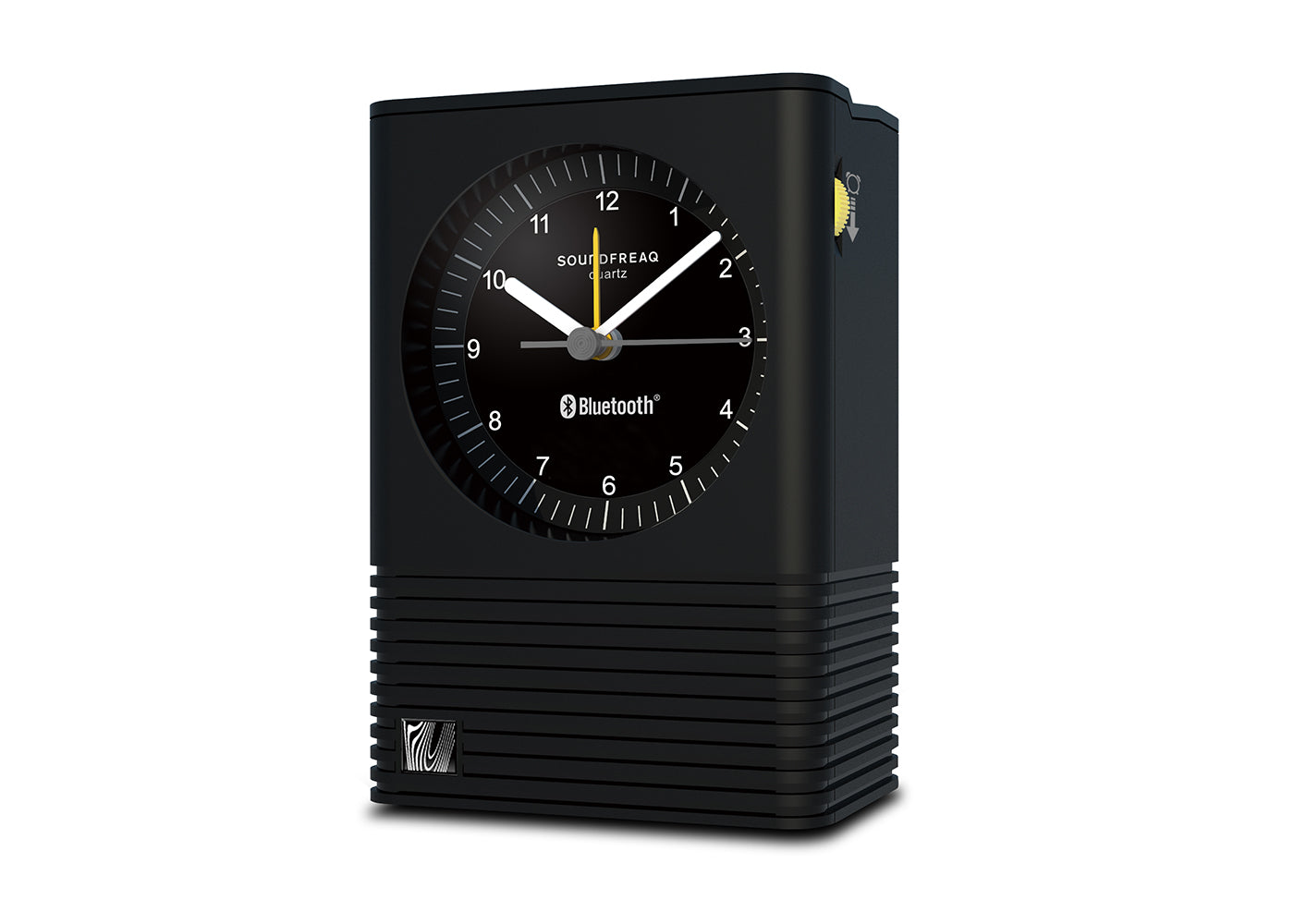 SoundRise Classic
Request Quote
TA-14H
The SoundRise Classic Hotel is a classic alarm clock and bedside speaker to complement a modern lifestyle. With an easy-to-read dial, easy-to-set controls, plus a precision quartz movement with smooth-sweep motion for silent operation this alarm clock is ideal for most hotel guests.
Bluetooth allows guests to stream and enjoy their music with balanced audio and the non-digital clock face reduces unwanted lights and glare for a peaceful stay.
The SoundRise Classic Hotel is packed with hotel features and an upright design that takes minimal space on the nightstand.
SoundRise Classic Specifications
Dual high-current USB power ports to charge mobile phones and tablets.
Bluetooth 4.2 to stream audio wirelessly from your mobile devices.
Precision quartz movement with continual, smooth-sweep motion.
Full alarm clock features with snooze, gradual-wake volume, and choice to wake up to Bluetooth, line-in, or built-in alarm chime.
Easy-to-read dial with light and easy-to-set alarm with knob on the side.
UQ3 sound enhancement processing.
Custom monophonic driver for balanced audio, natural bass, and vocal clarity.
3W optimized power for maximum distortion-free volume.
Attached 3.5m line-in cable.
Security lanyard and PSU securing guard.
Backup battery for clock.
SoundRise Classic Downloads
TA-14H SoundRise Classic Datasheet.pdf
TA-14H SoundRise Classic Install Guide.pdf