Refresh your guest rooms in 2021
Three great products to refresh your hotel guest rooms.
Three great products to refresh your hotel guest rooms.
The past year has been a real challenge for all of us involved in the hospitality industry. However with countries starting to unlock optimism is growing and guests will at long last be back in your hotels. So now is a great time to ensure your new and returning guests really get the most out of their stay.

Like you, we too have been busy over the past months and are now proud to able to announce three exciting new products in our Hotel Collection, ChargePort Duo, PowerHub Mini and ChargeTime USB C.

Why not explore their benefits below or browse the complete Hotel Collection.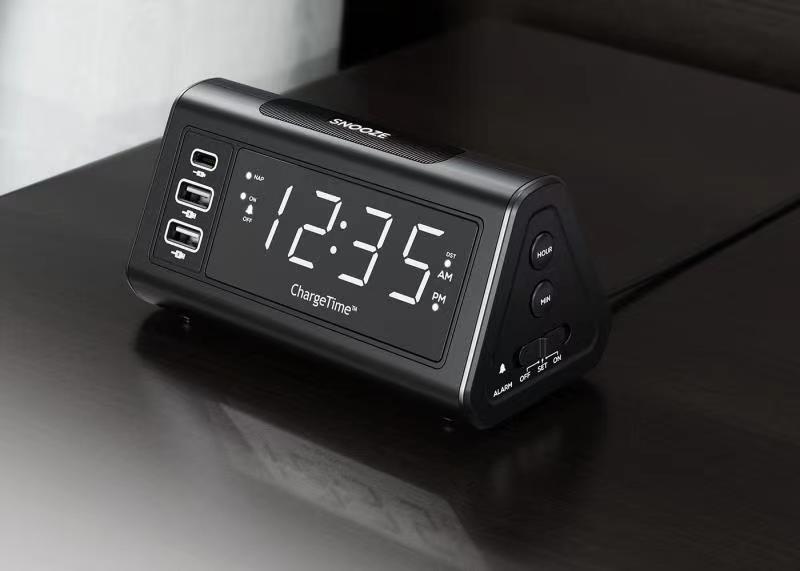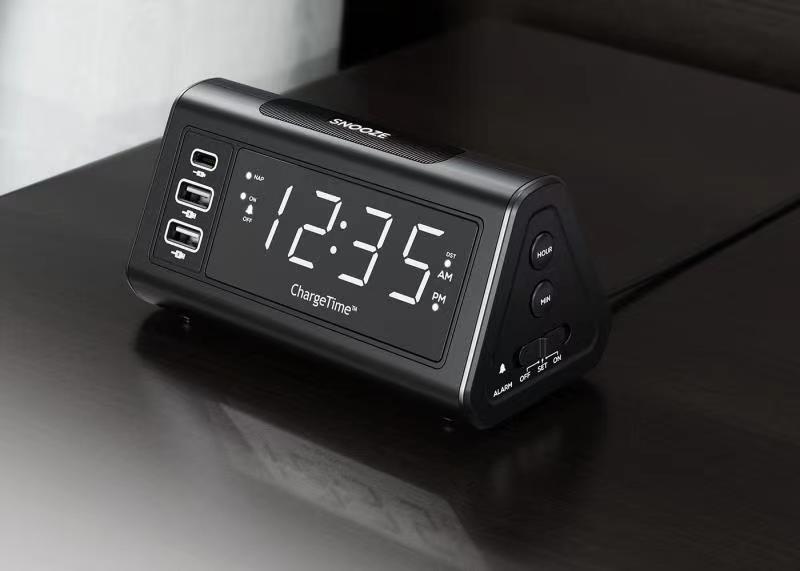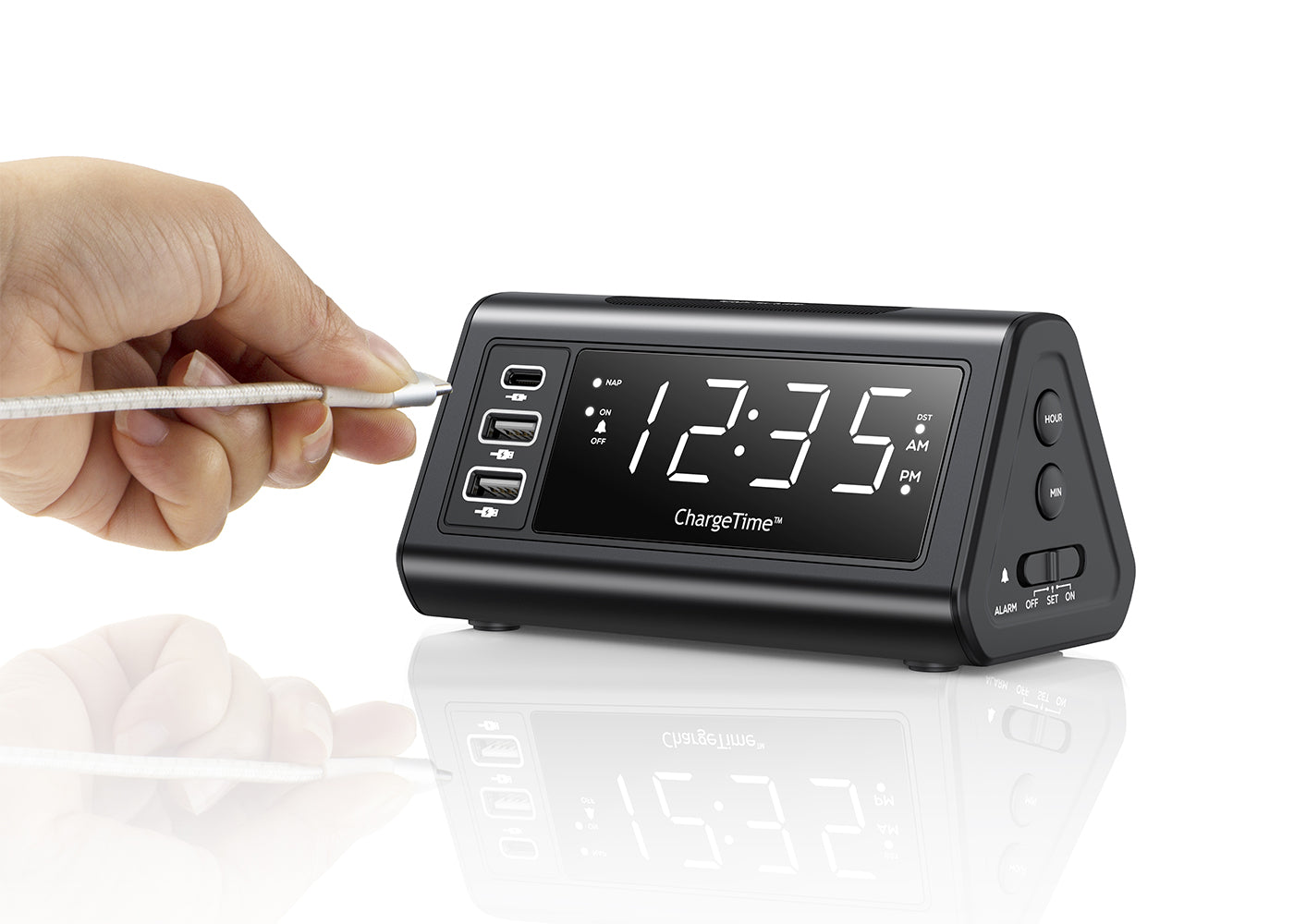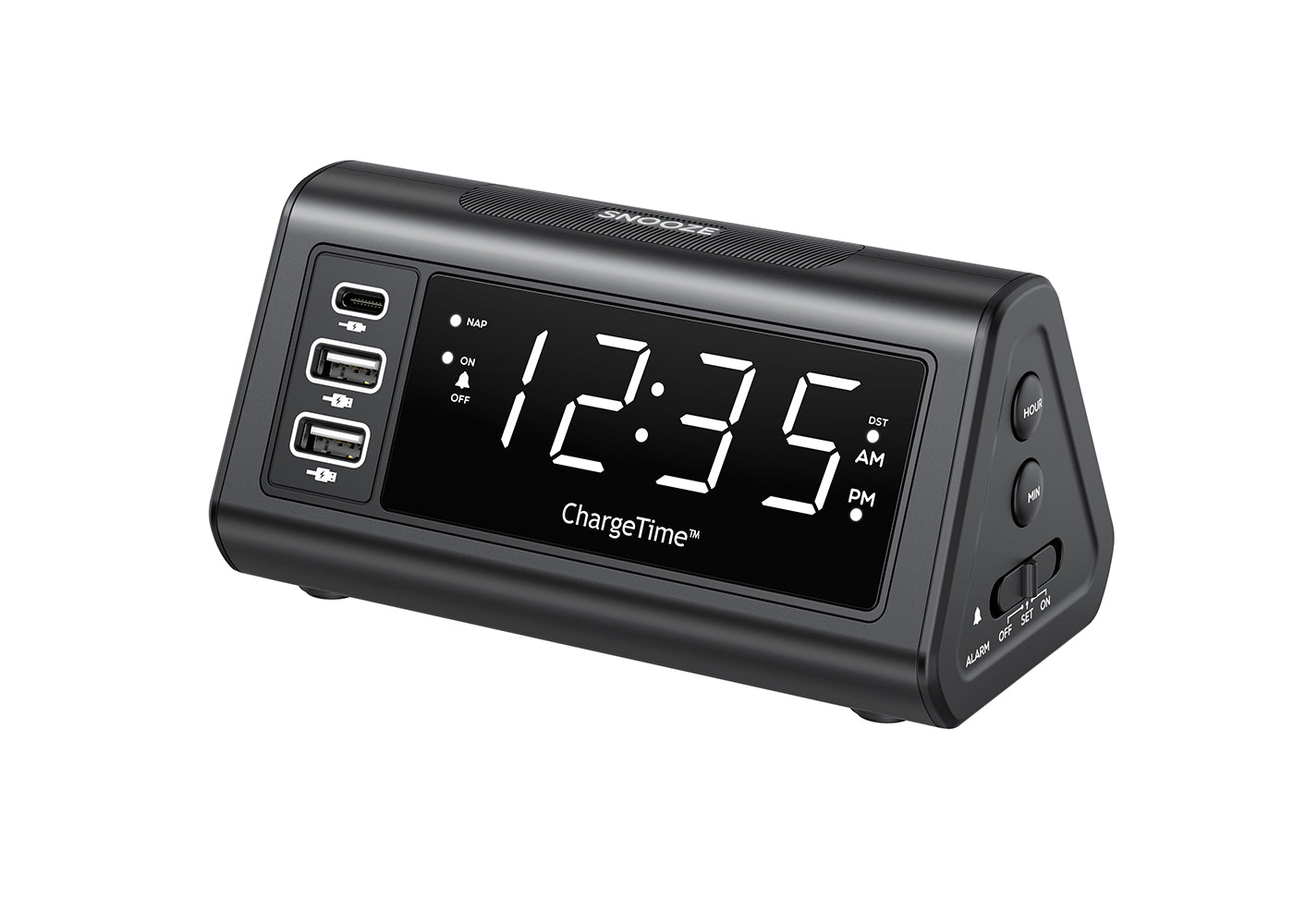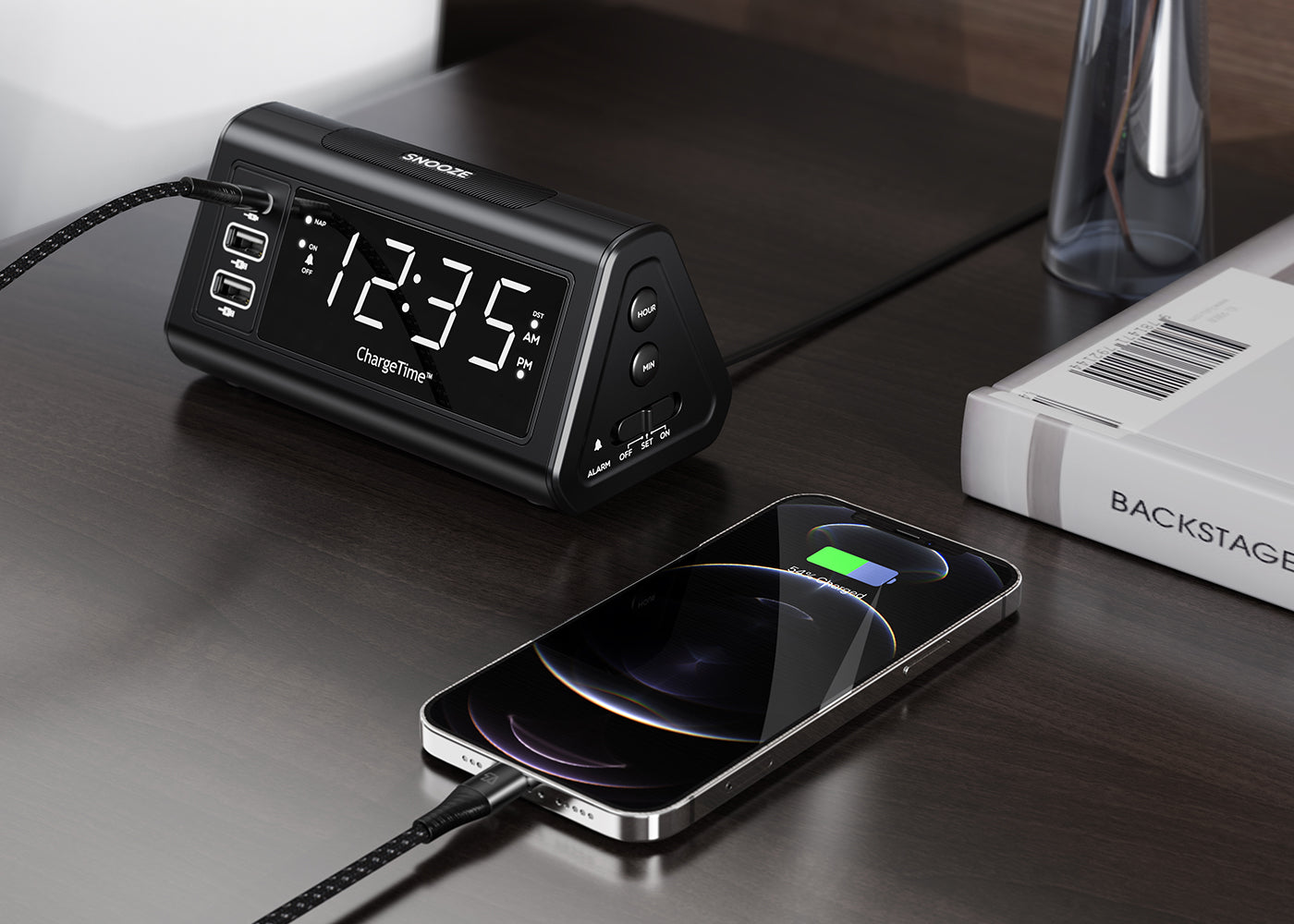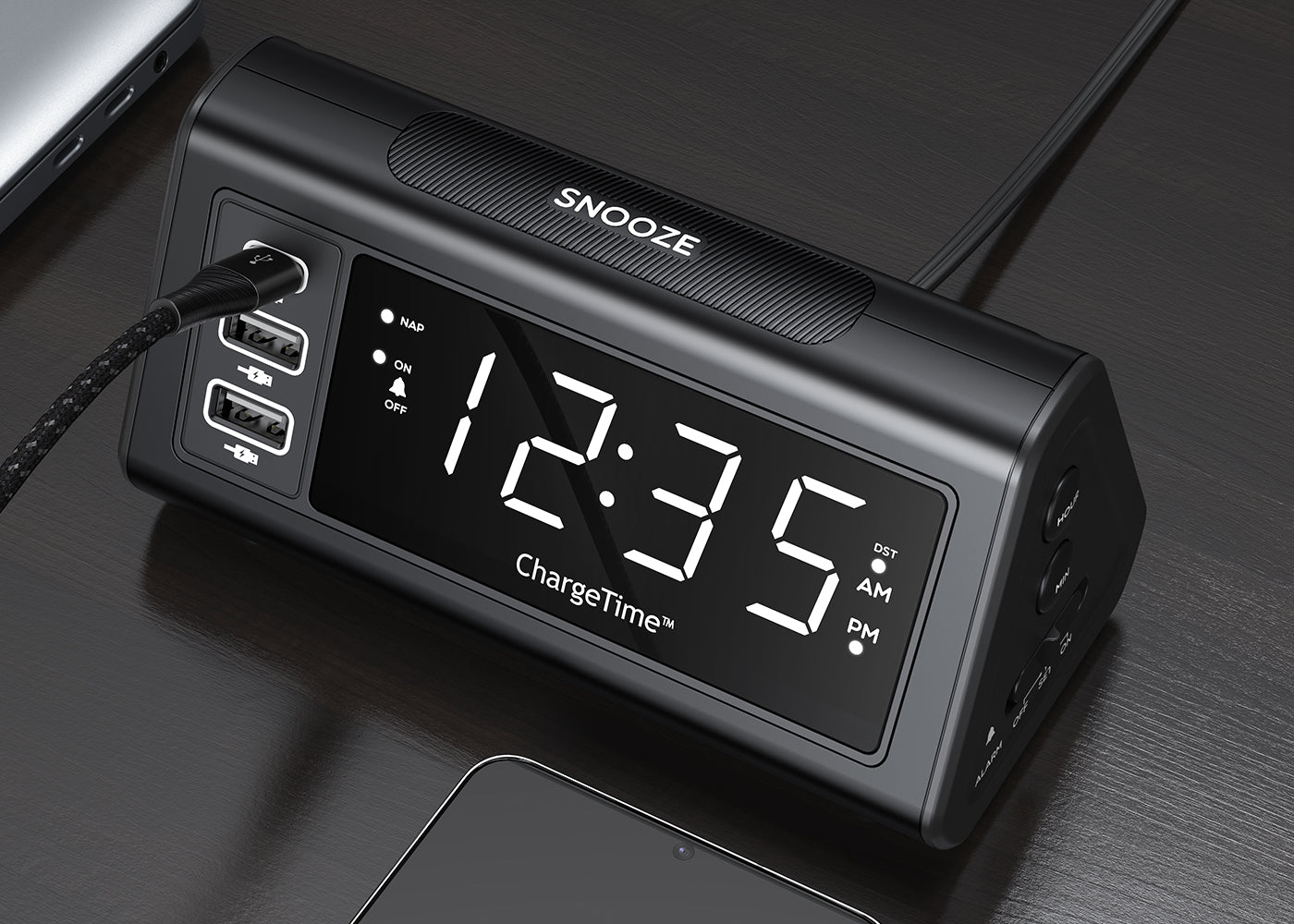 We took the hugely popular ChargeTime and made it even better.The addition of USB-C charging allows your guests to make sure all their mobile devices are fully charged when they start their day.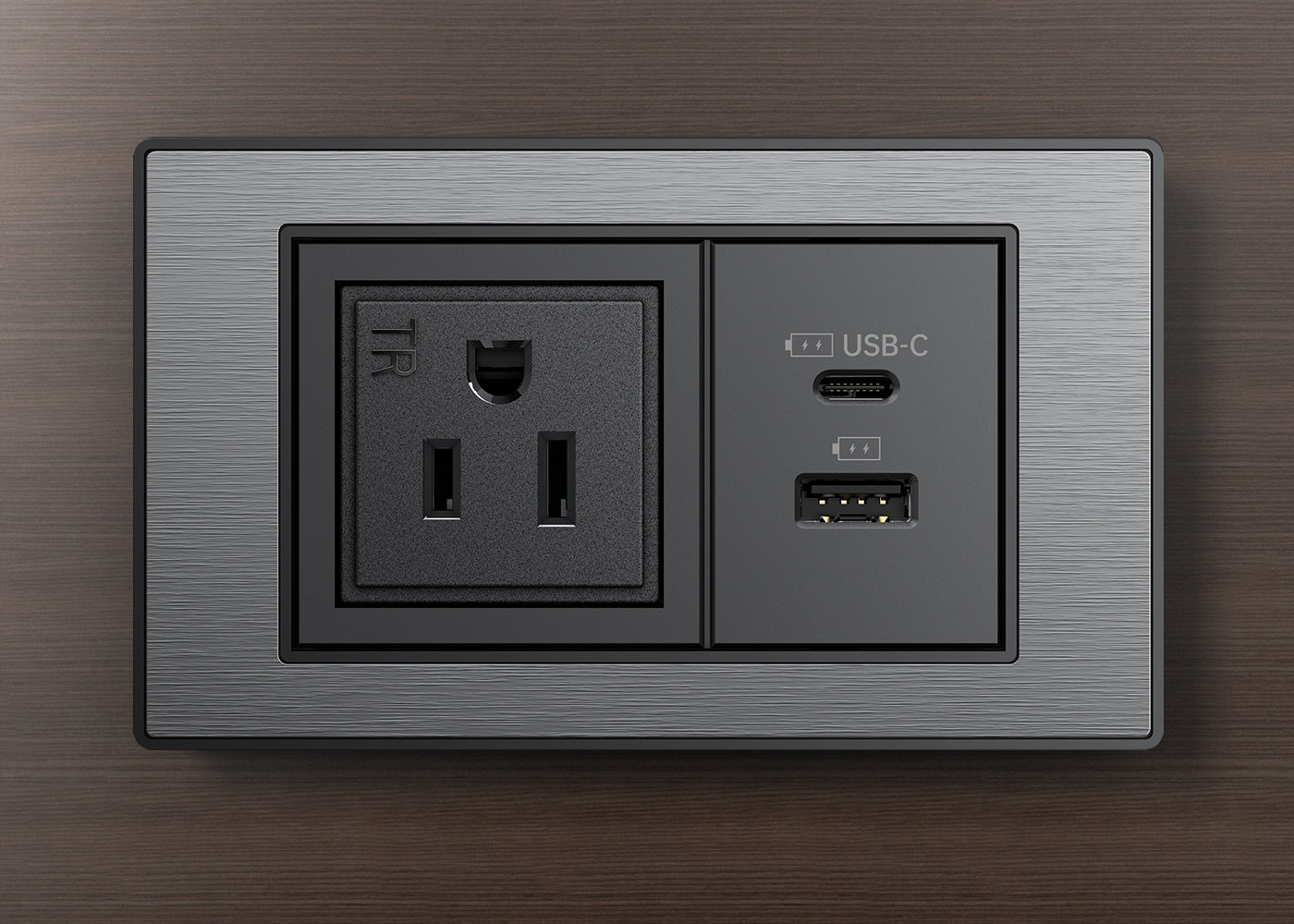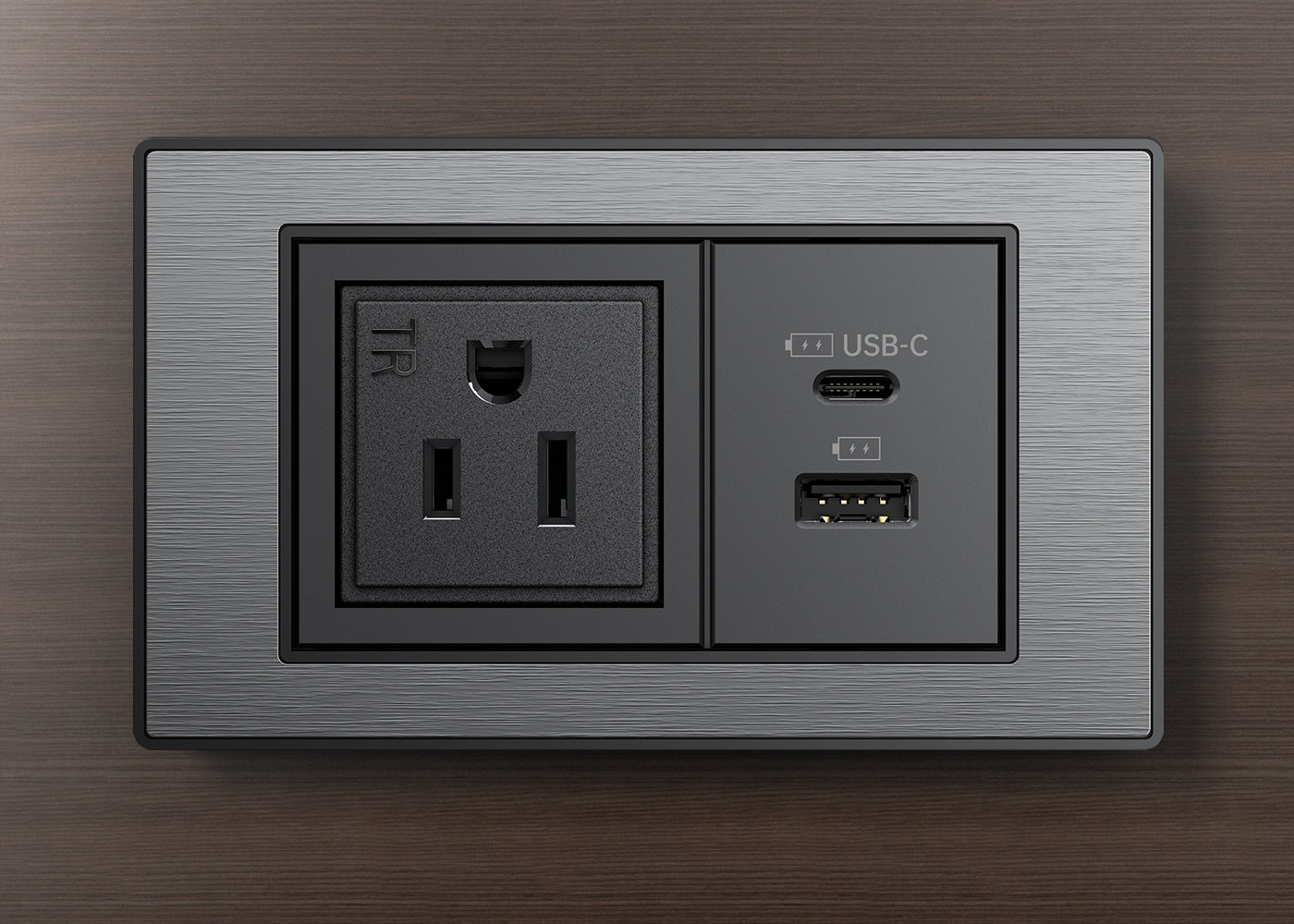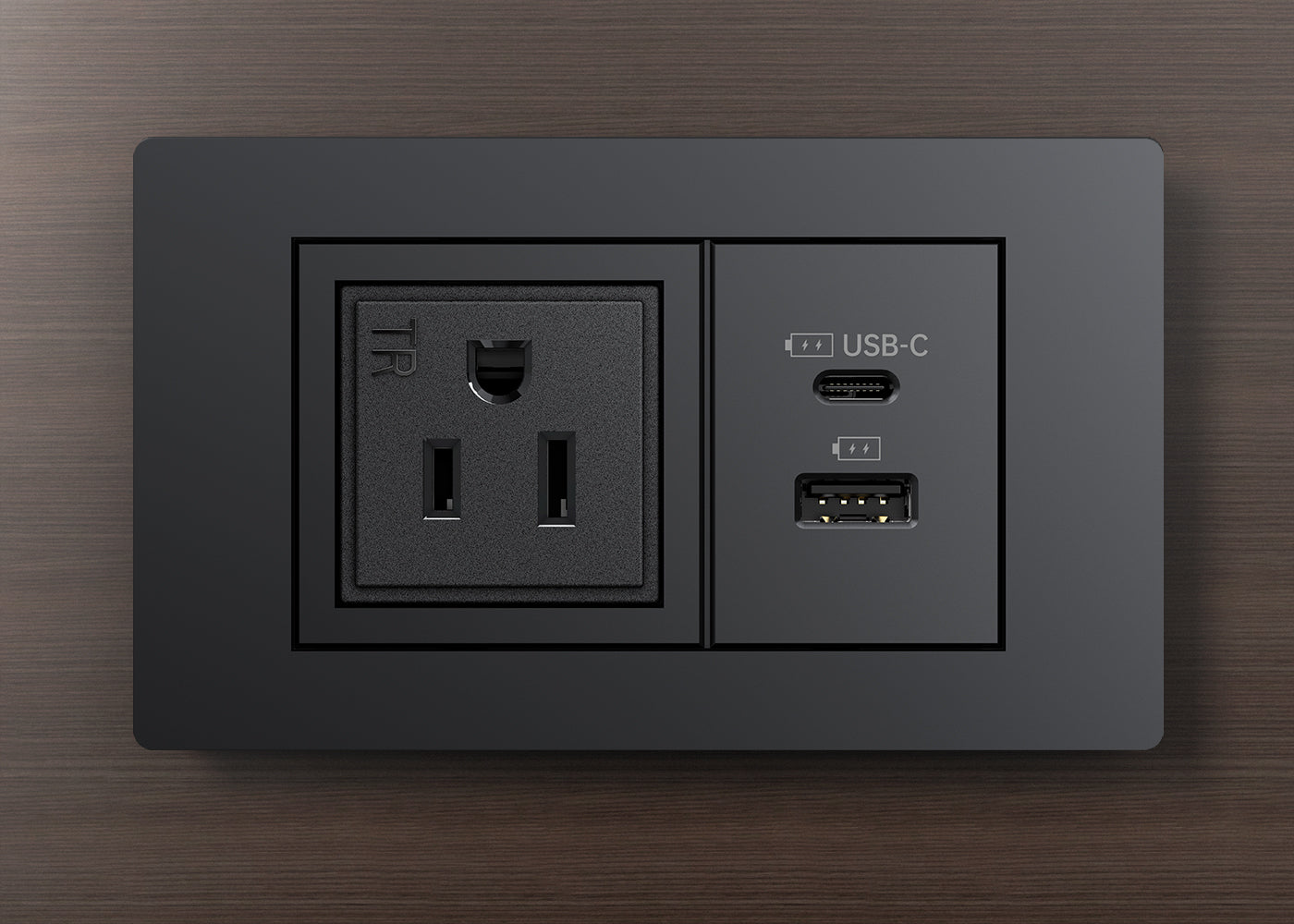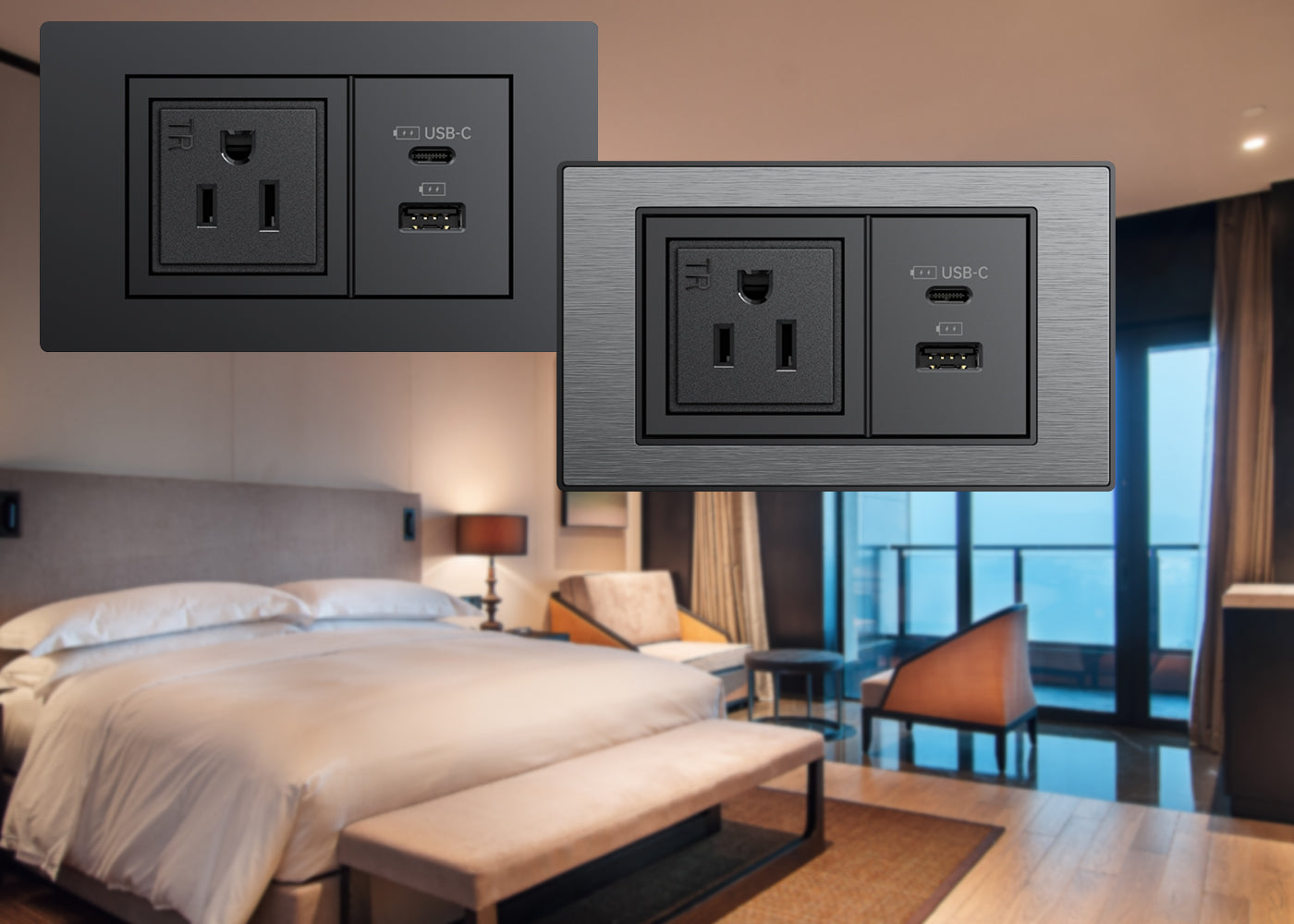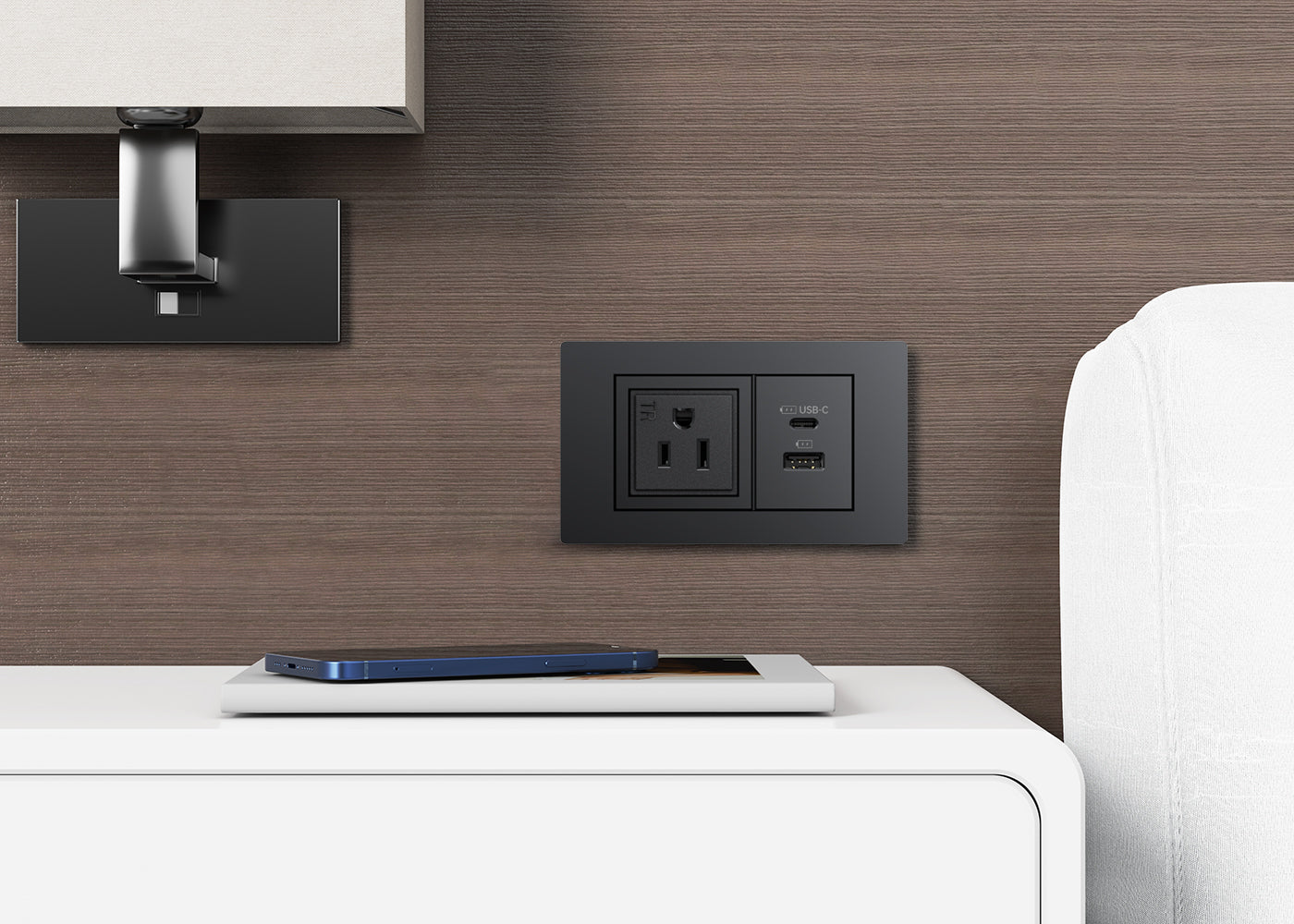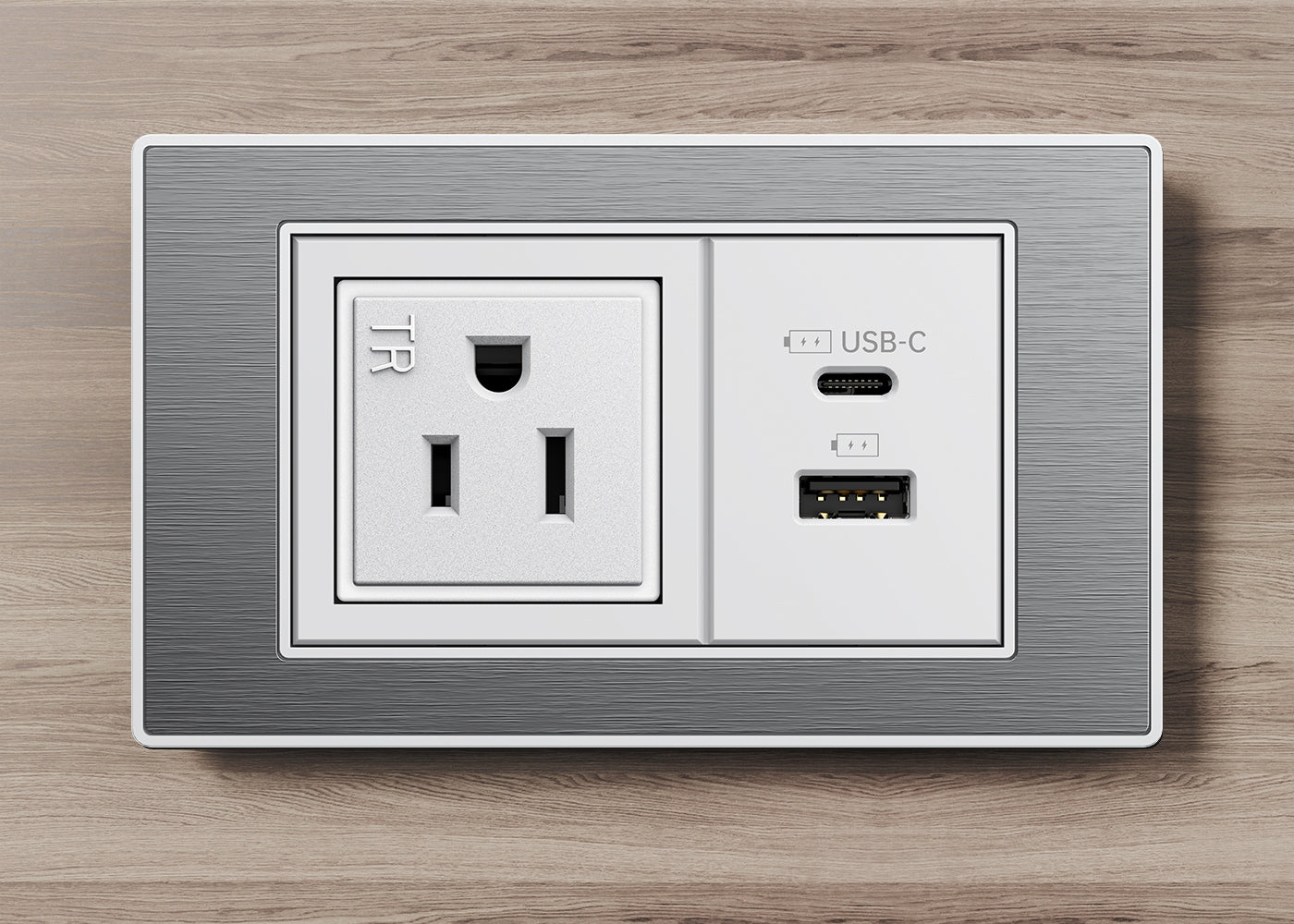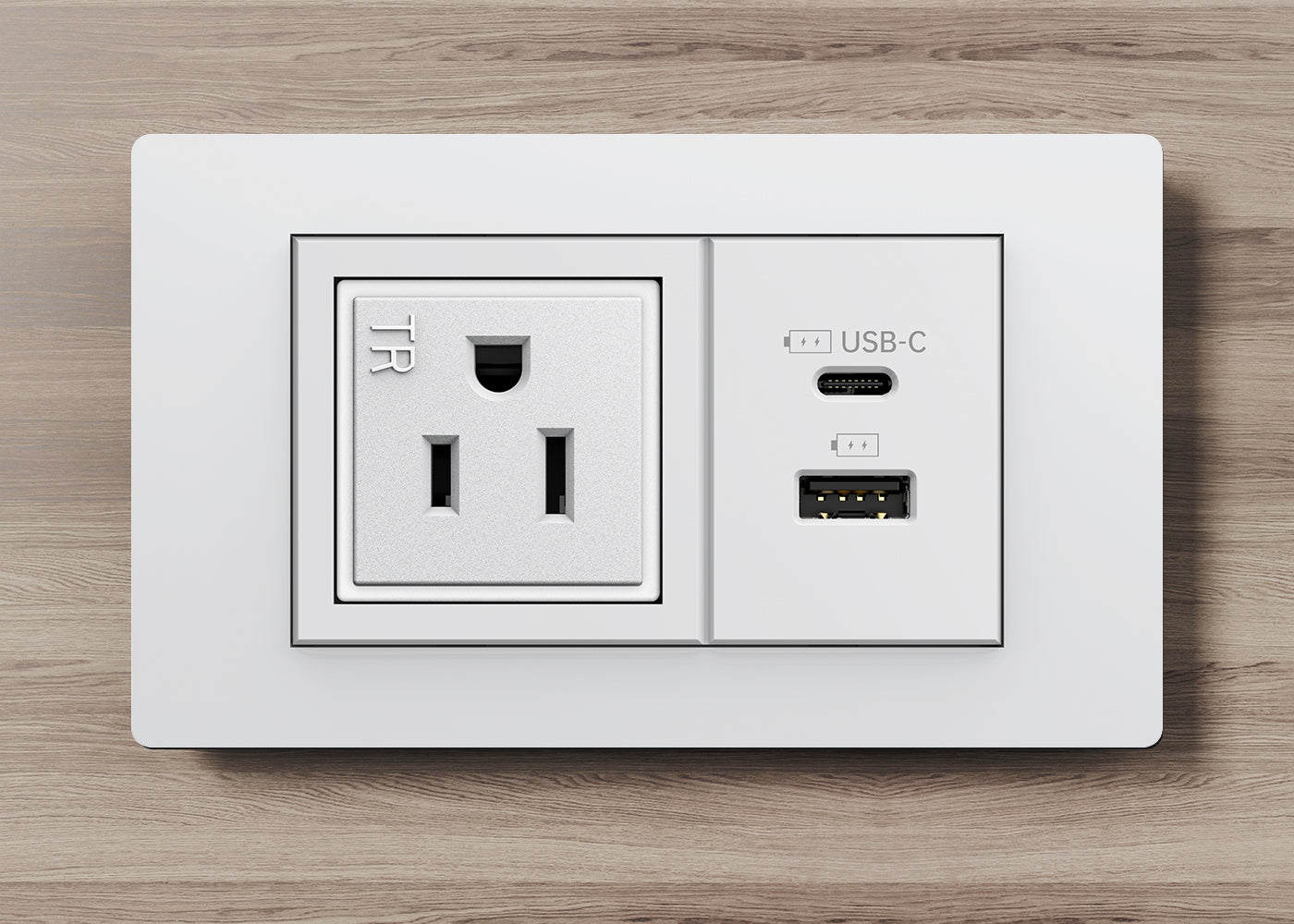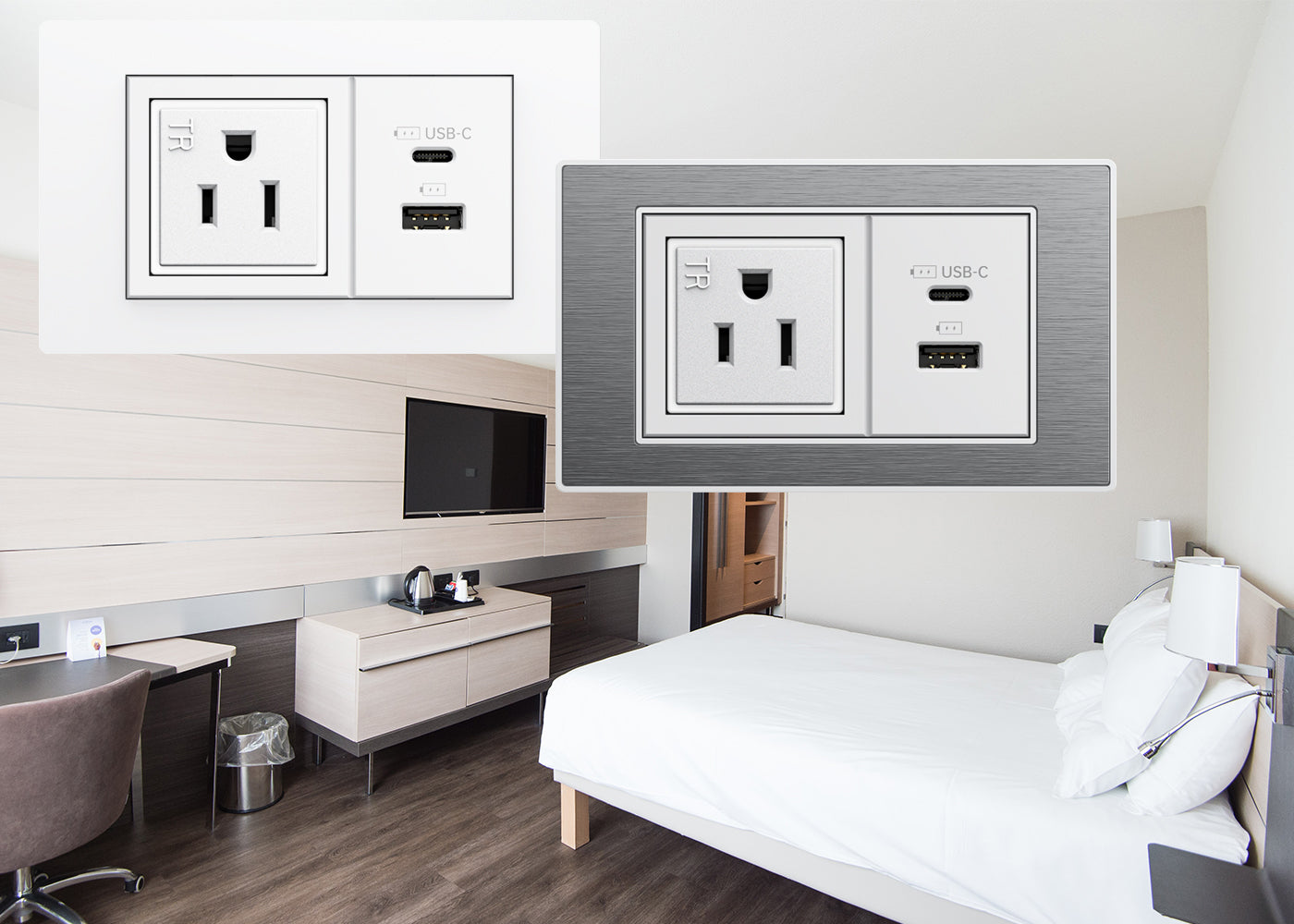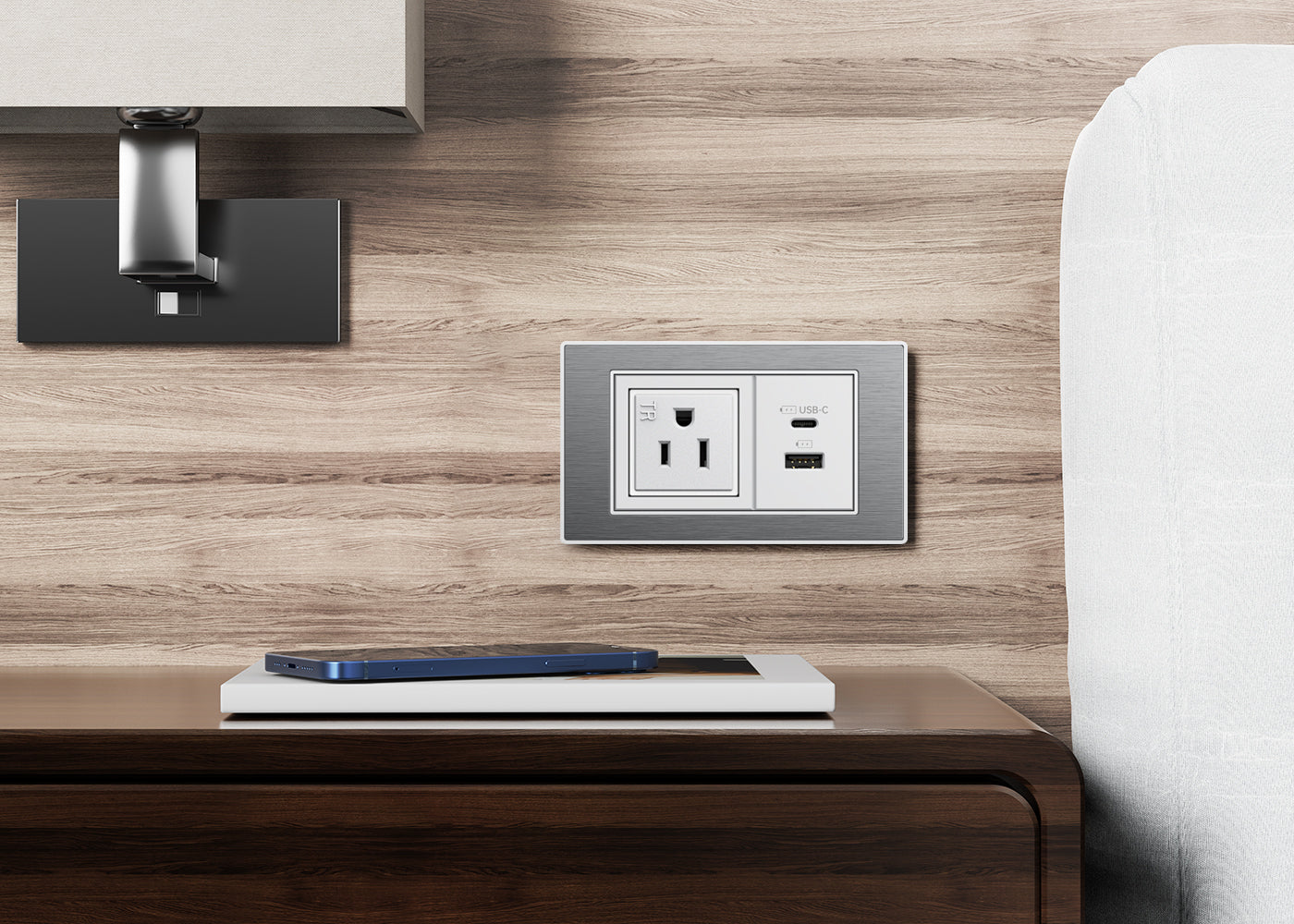 The PowerHub range has just been expanded with the addition of PowerHub Mini.Like other PowerHubs, PowerHub Mini is designed to be mounted in furniture either bedside or the desk.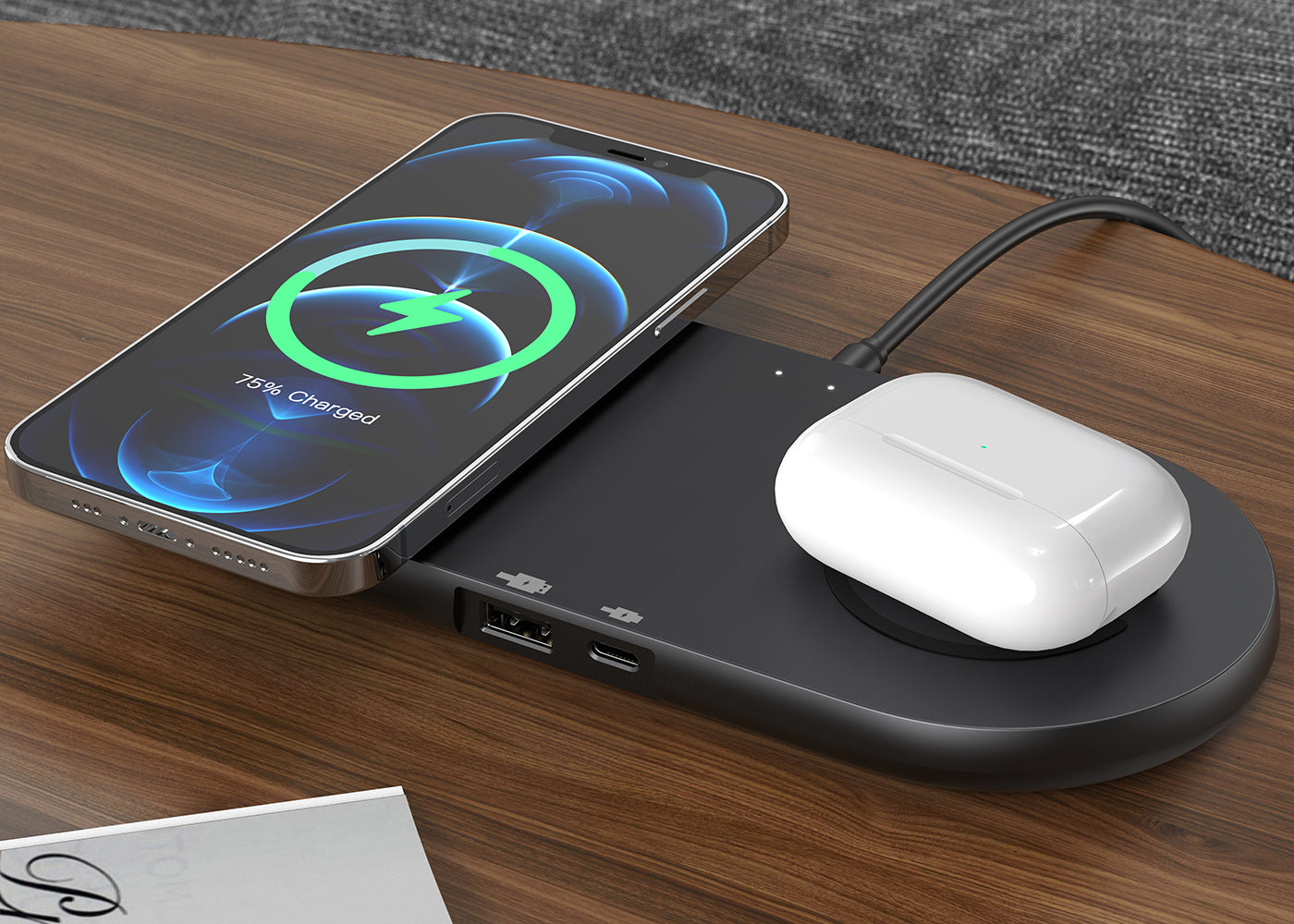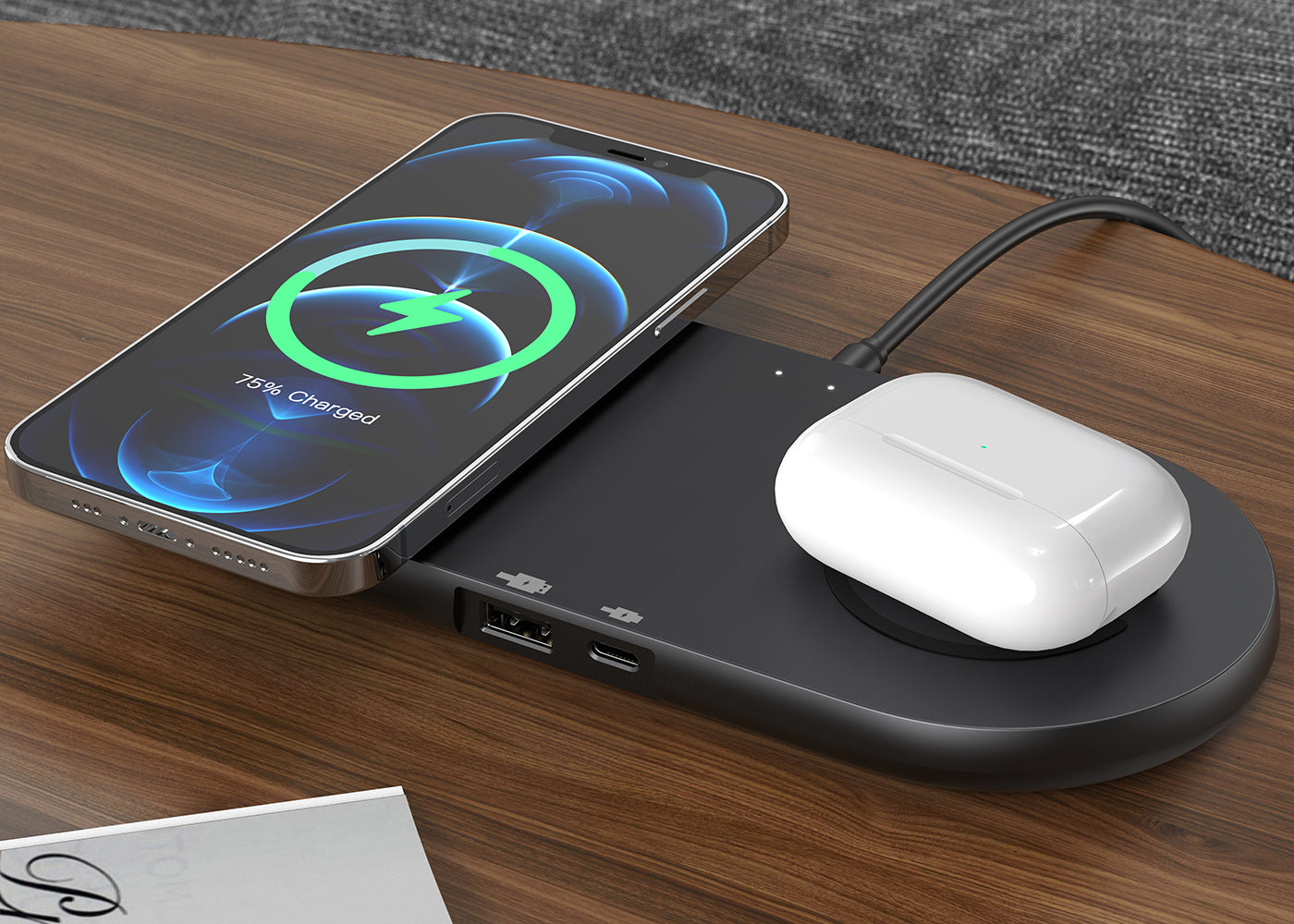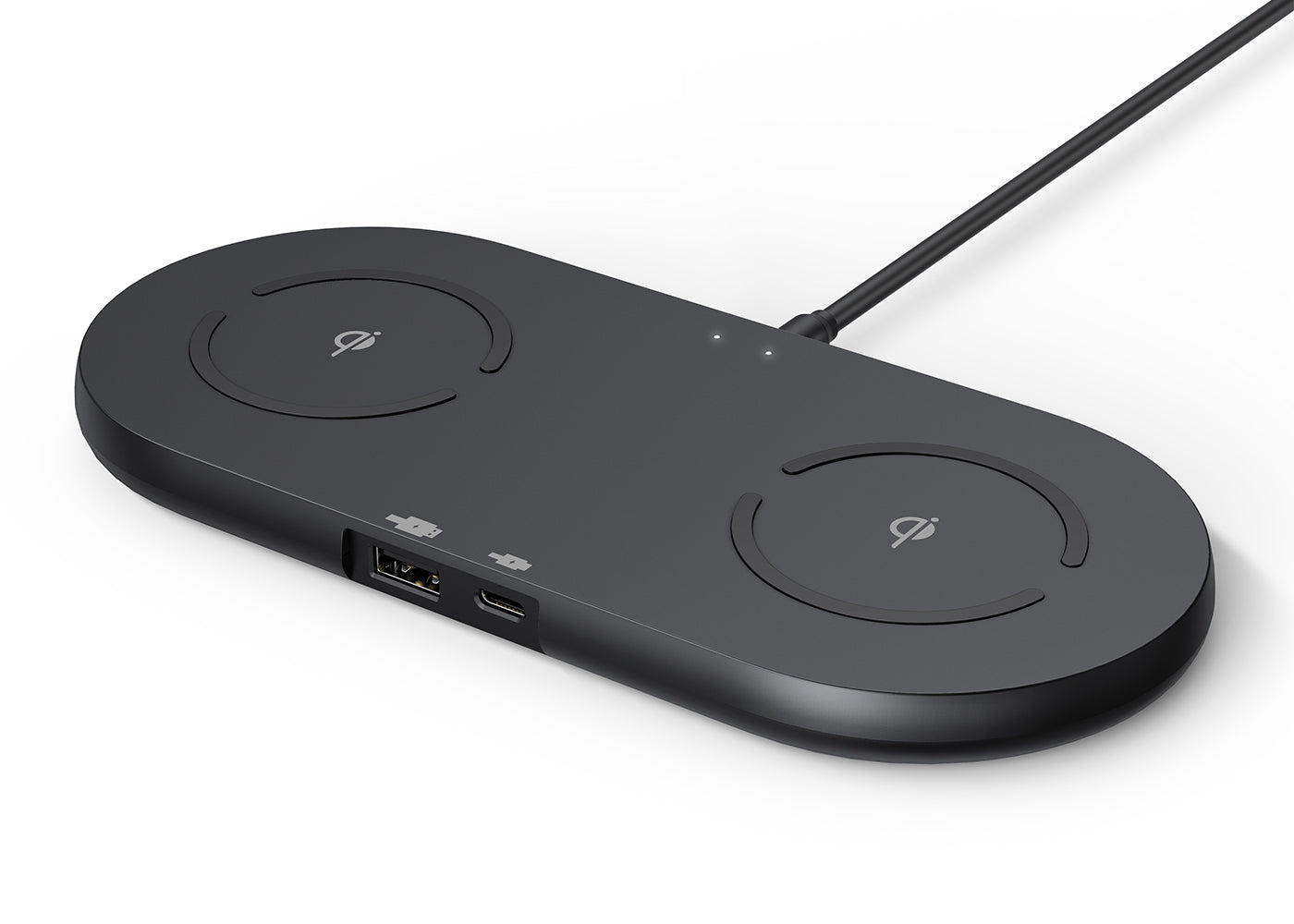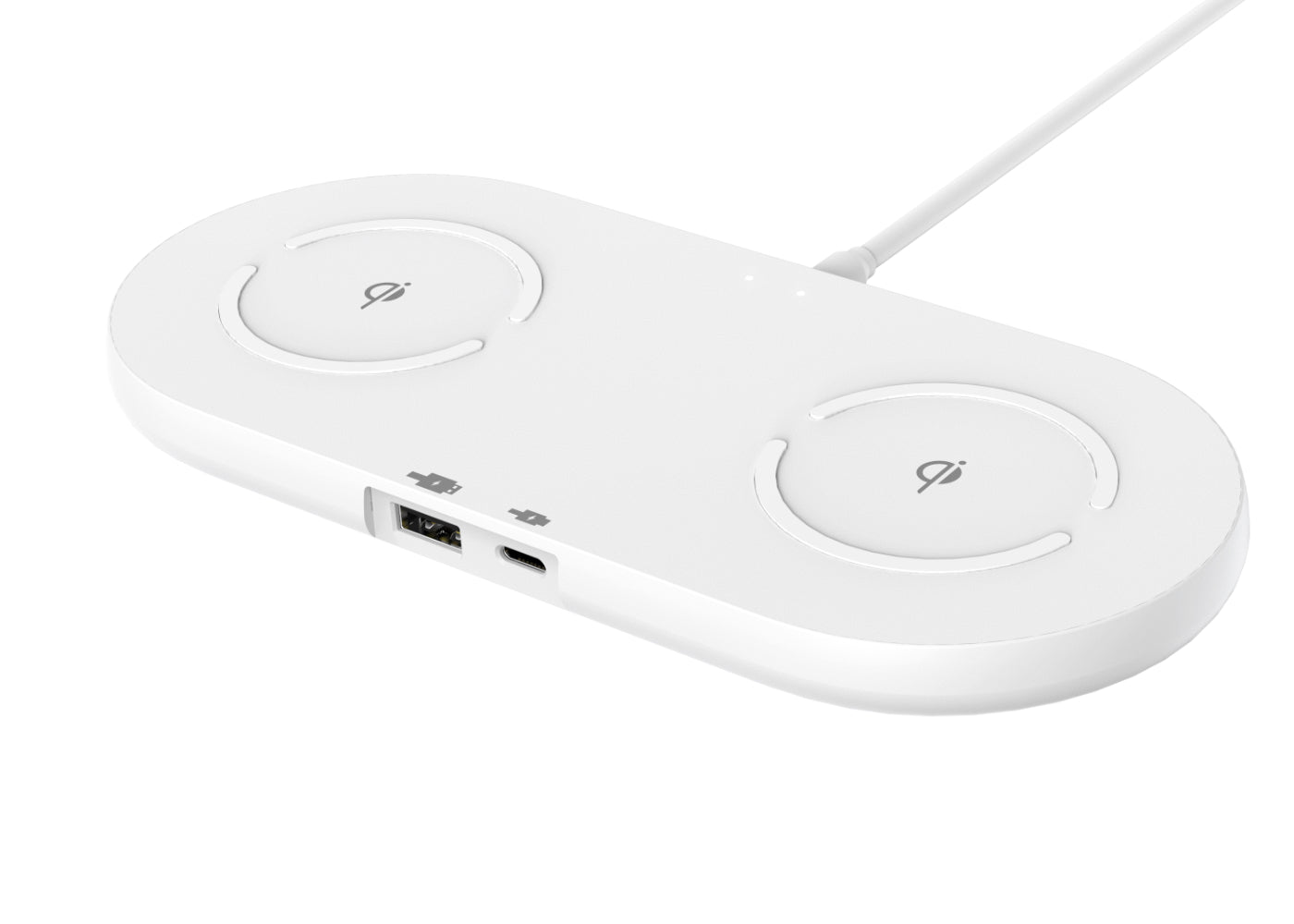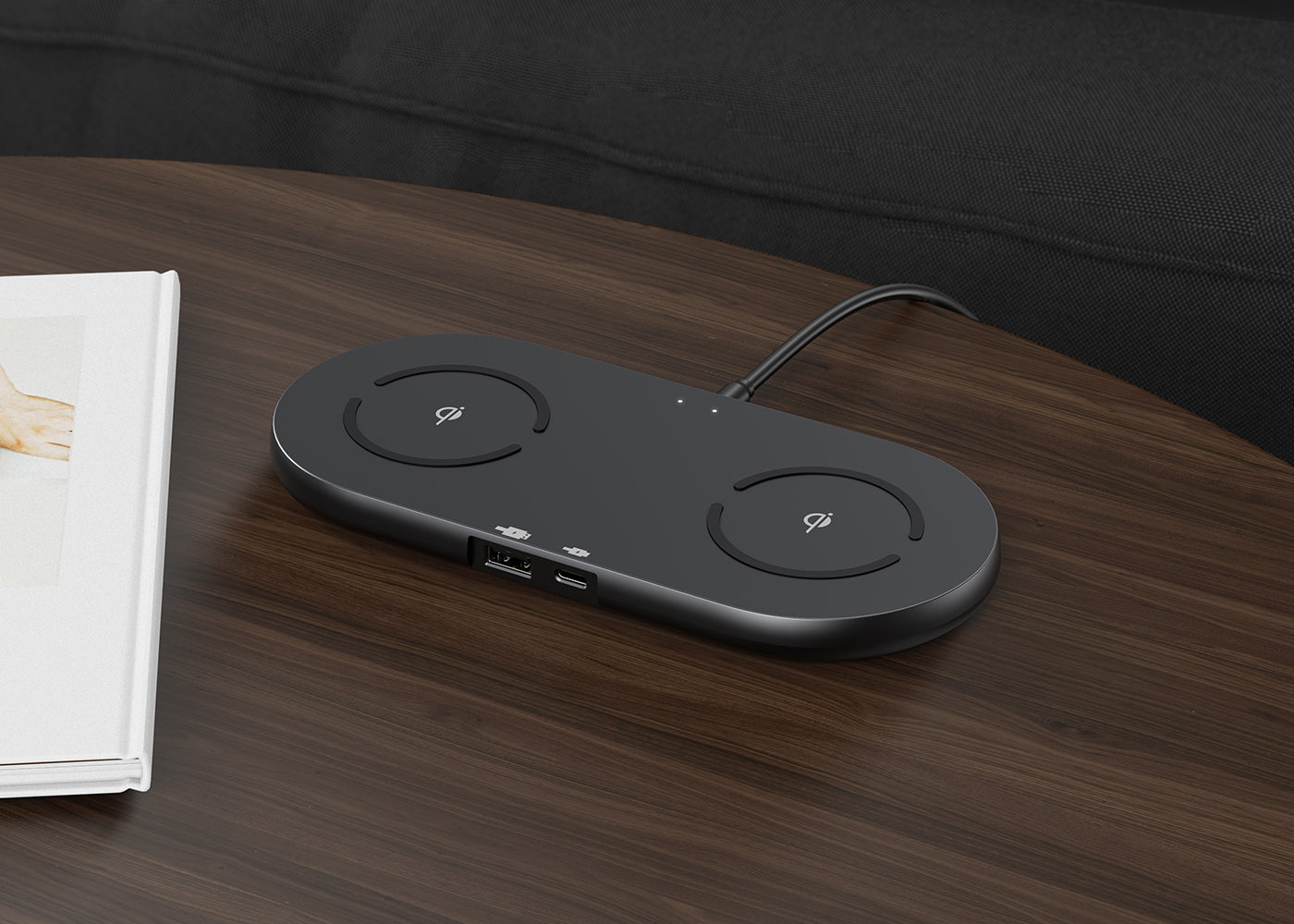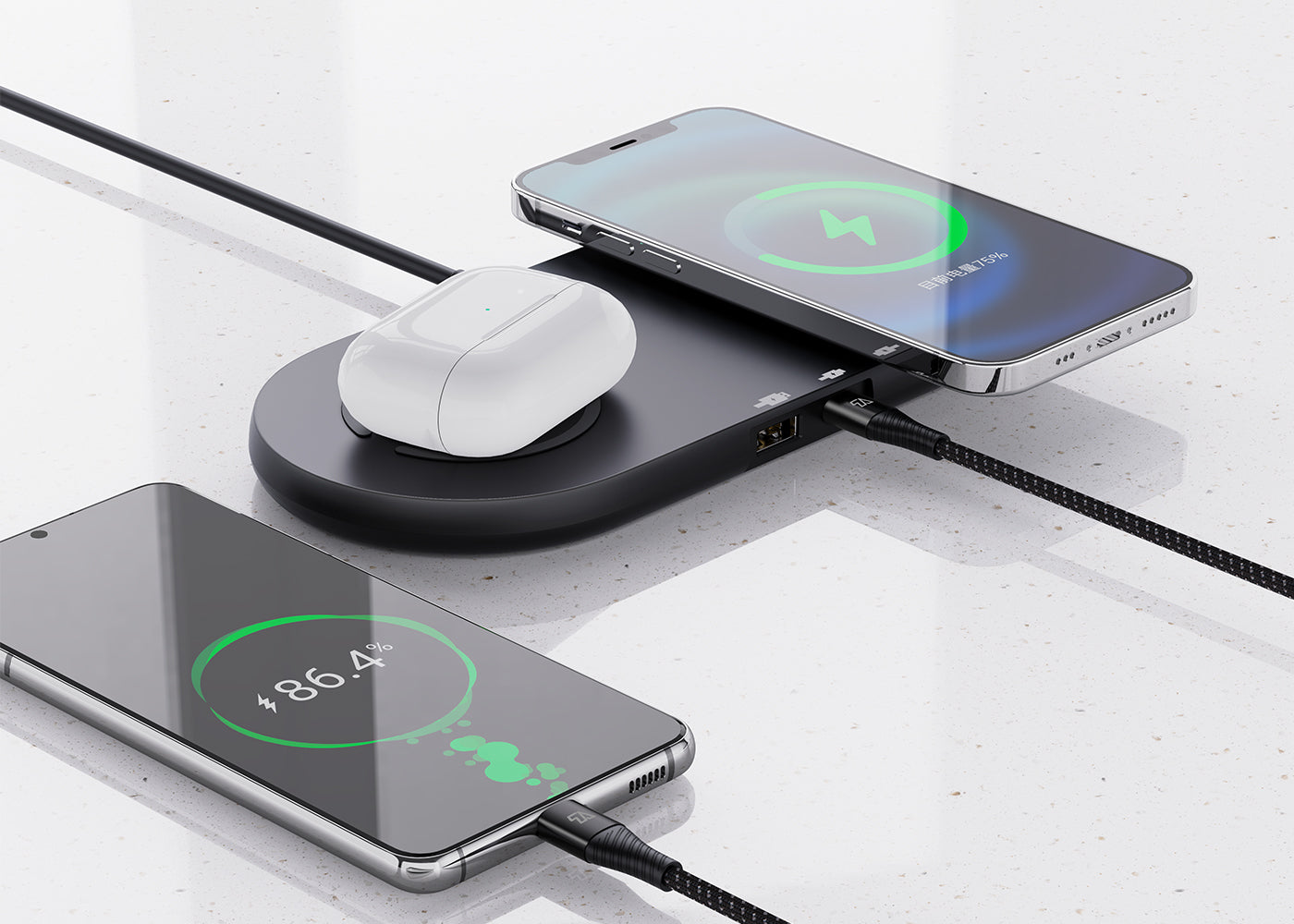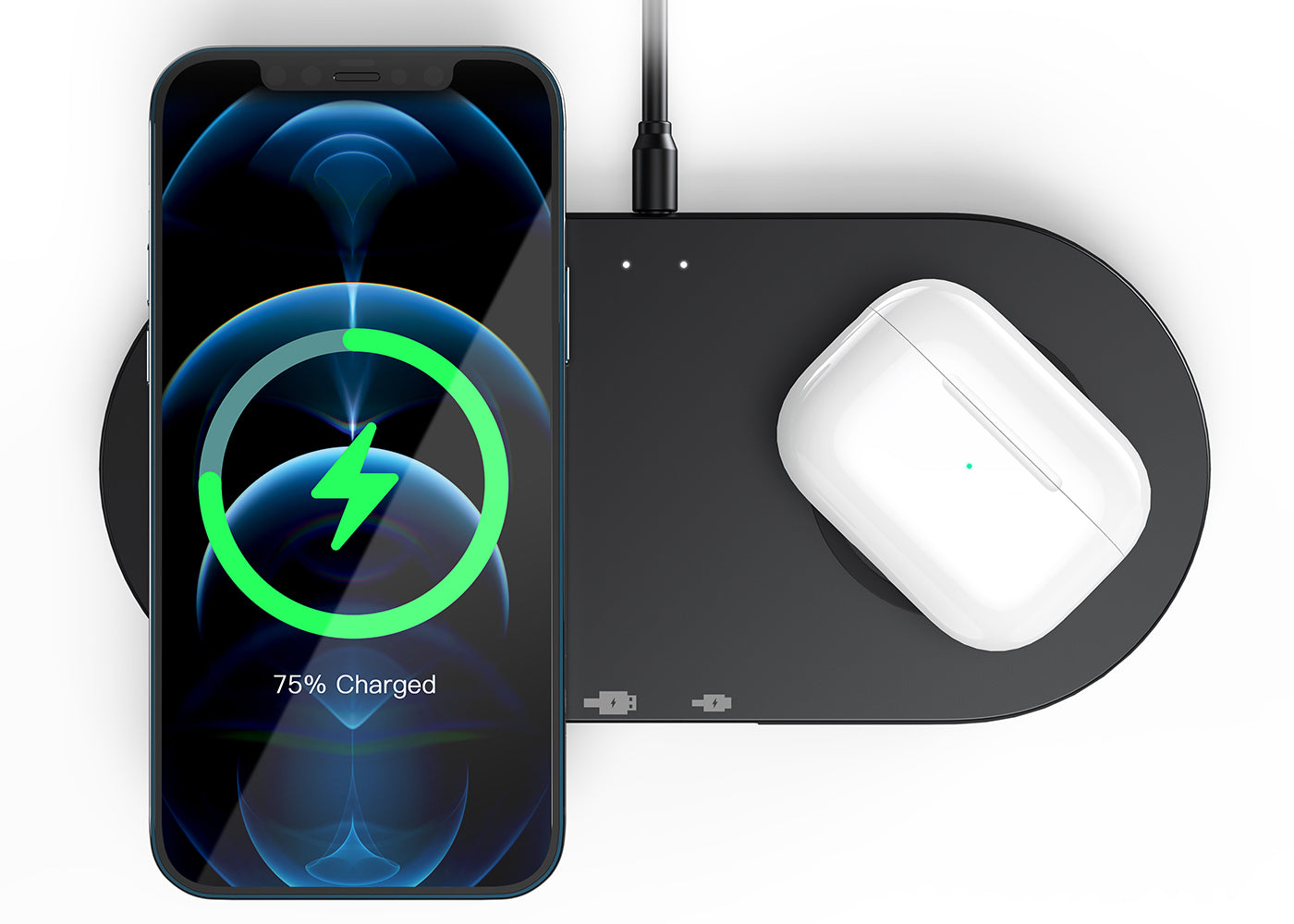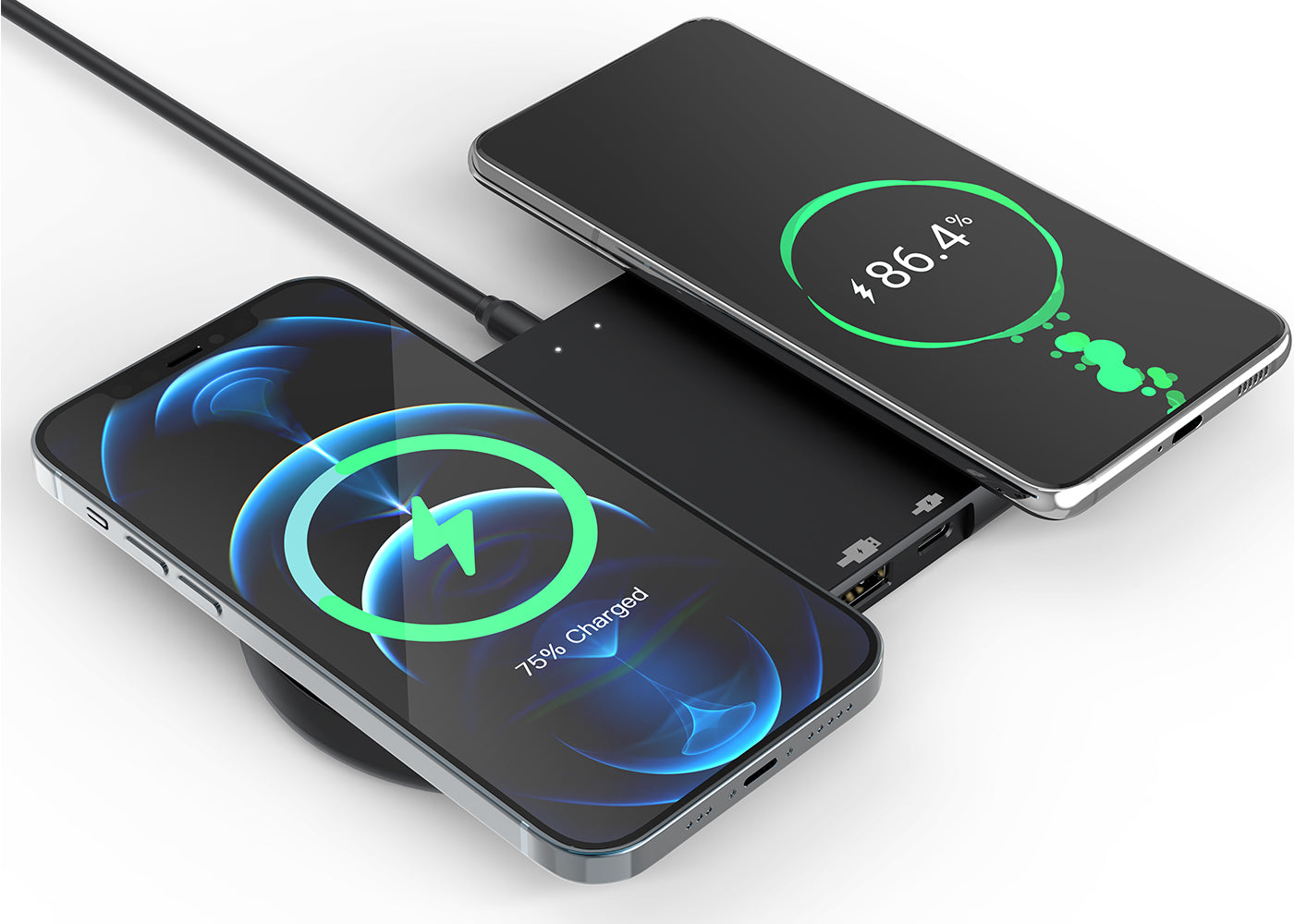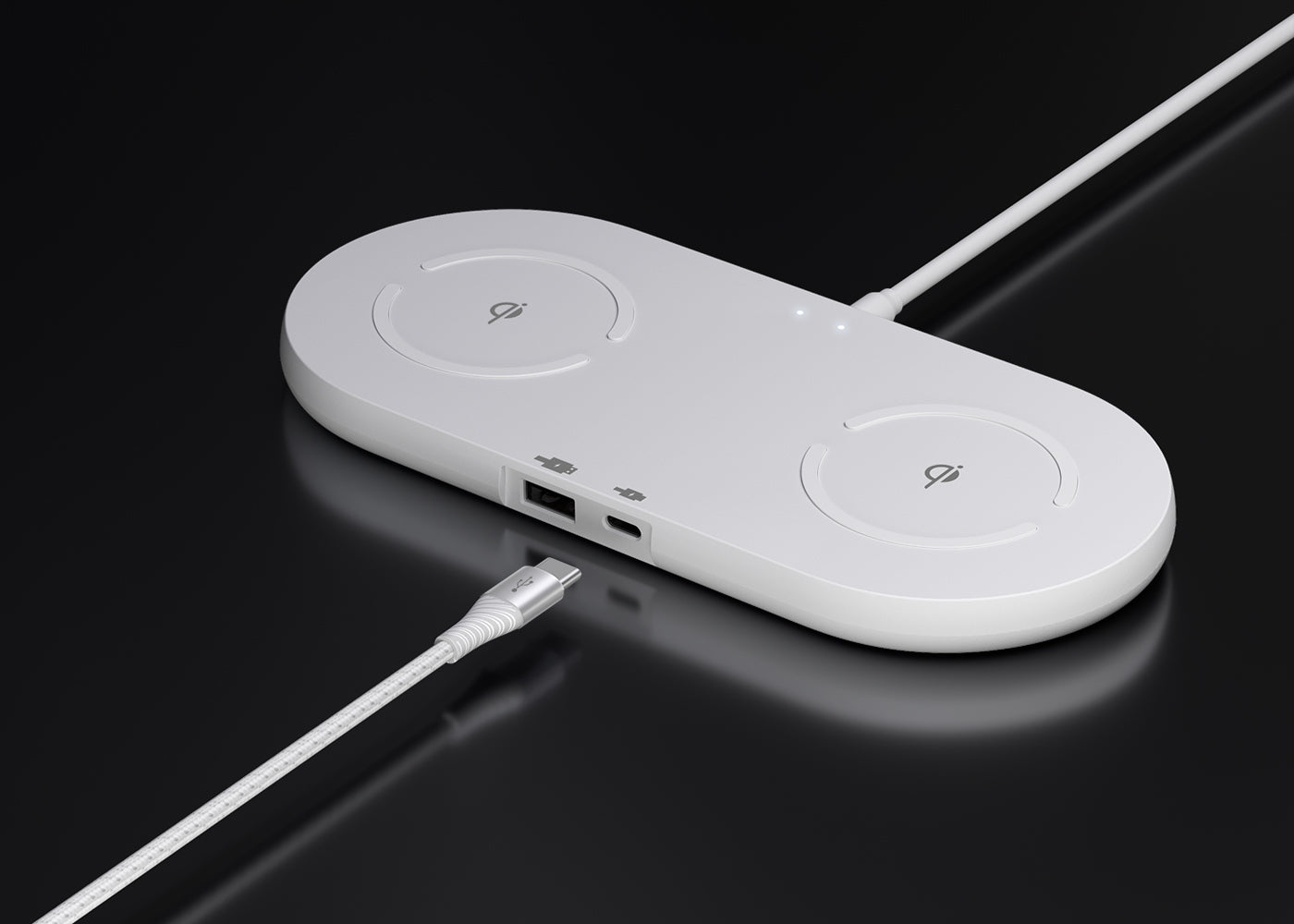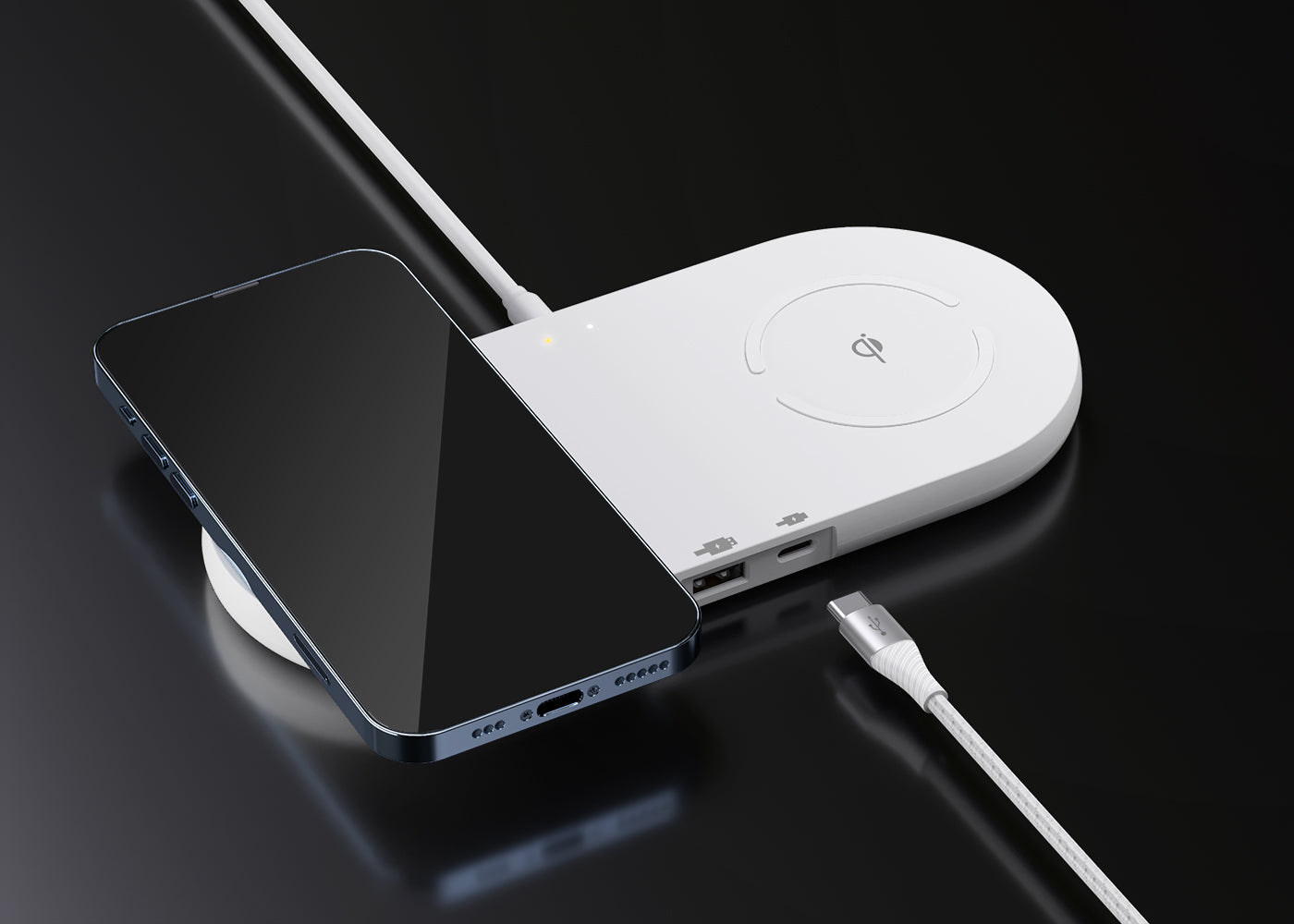 Bringing the convenience of wireless charging to your guest rooms, ChargePort Duo allows your guests to charge two devices simultaneously.Not only that but there is also the option of USB-C and USB-A charging too.
The Complete Hotel Collection
With products installed in millions of hotel guest rooms worldwide, TeleAdapt is renowned as a leader in hotel guest room technology. Our innovative product range ensures your guests are always able to enjoy the very best and latest technology available.

Now is a great time to discover our Complete Hotel Collection which specifically designed with the needs of hoteliers and guests in mind.