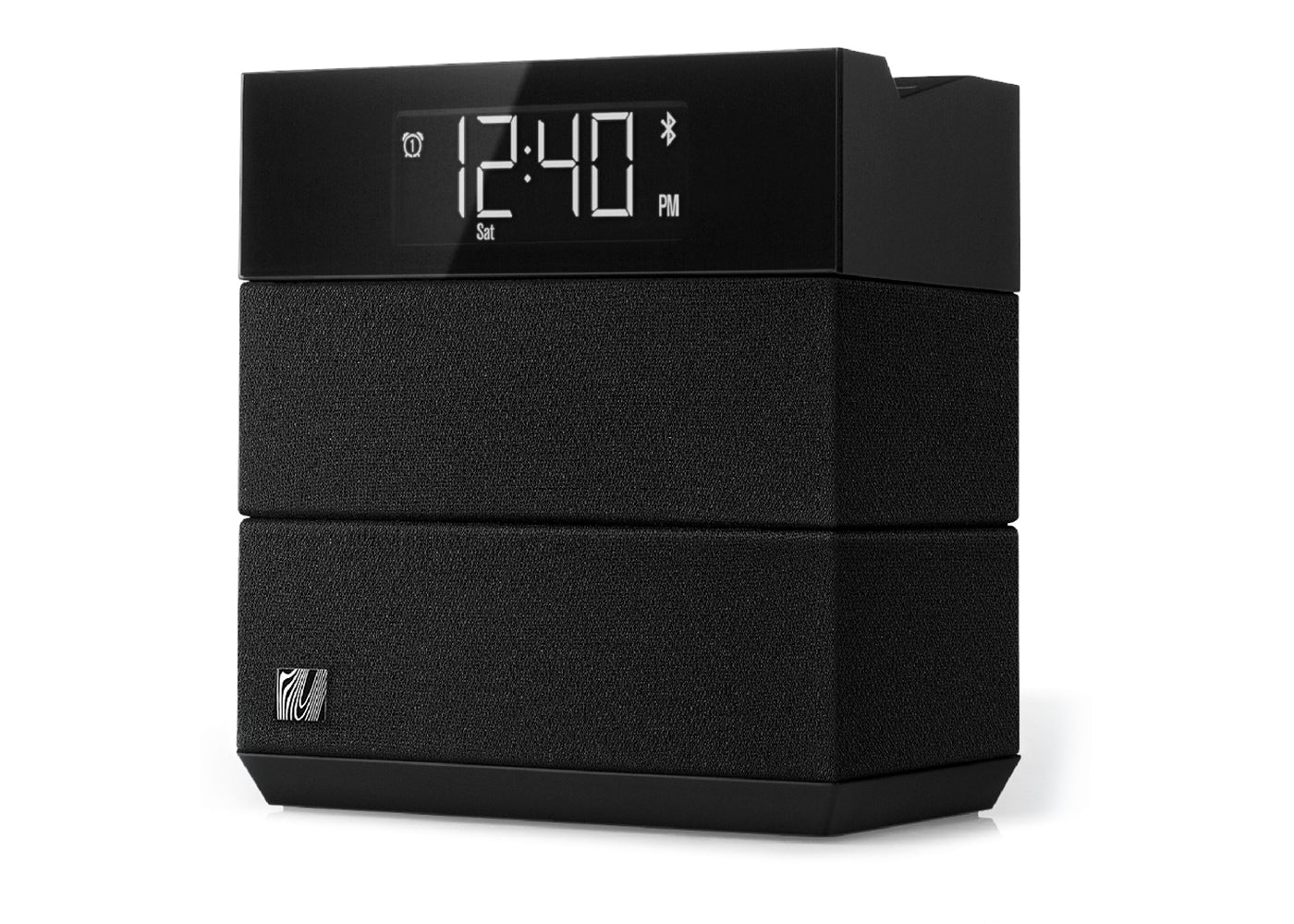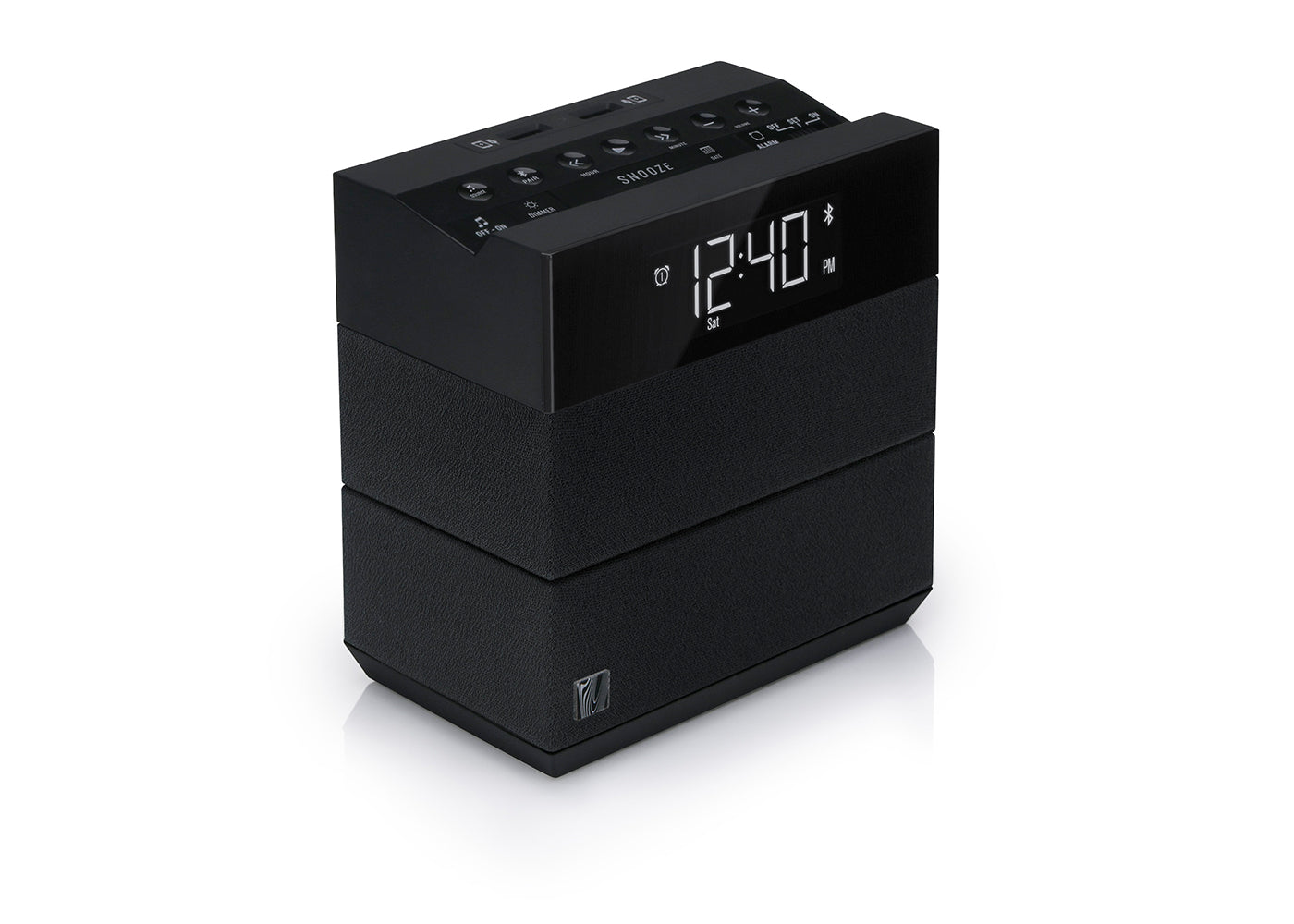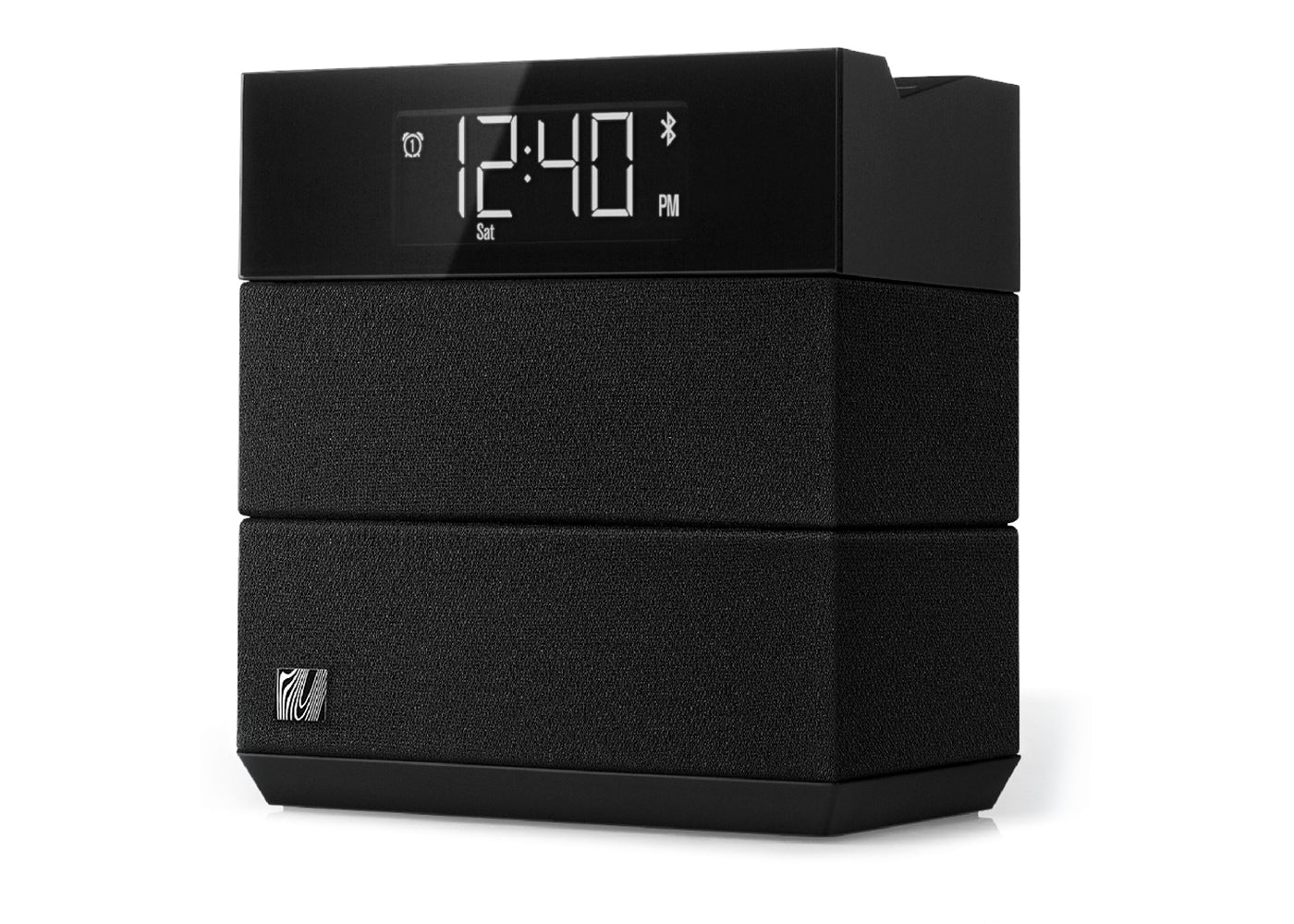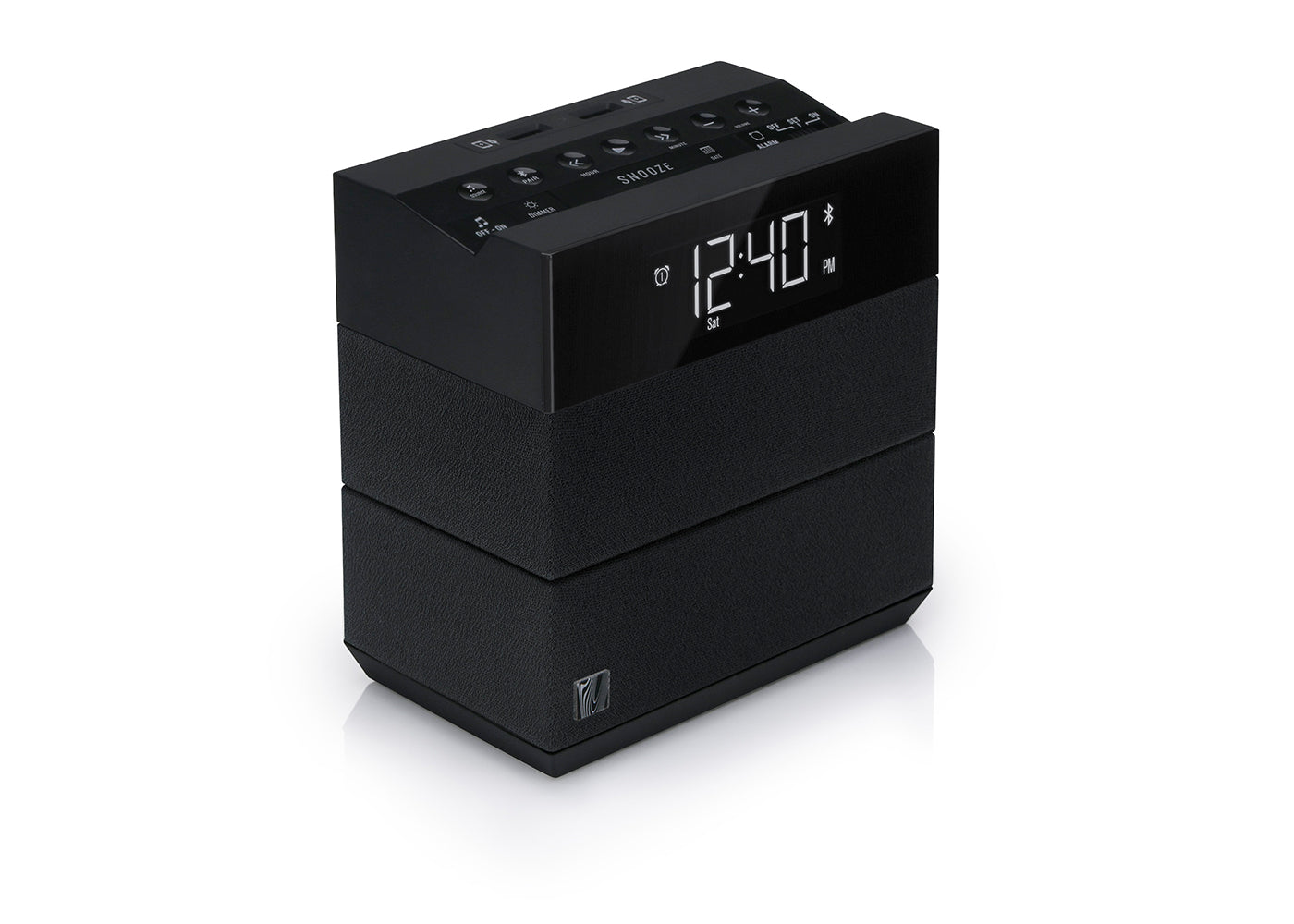 SoundRise Hotel
Request Quote
TA-08H
Compatible with any A2DP Bluetooth devices, the SoundRise Hotel is a bedroom speaker that complements a modern lifestyle. Guests can enjoy their favorite music or podcasts streaming wirelessly via Bluetooth while getting ready to go out or watching a movie from their tablet while laying in bed. The SoundRise Hotel is packed with smart features, like automatic Daylight Savings Time updates, freeing you from having to manually update the clock in every room. In addition, the upright design and small footprint means it won't take up valuable space on the nightstand.
Enhance Guest Experiences
The SoundRise Hotel has two fast-charging USB ports located on the top of the speaker, offering guests easy access to charge their devices while still being able to use them in bed. Guests no longer have to look for the essentials they need and will appreciate having these USB ports easily visible and by the nightstand. With Bluetooth, guests can stream audio while keeping their device exactly where they want it, in their hand.
SoundRise Hotel Specifications
Two fast-charging 2.1 Amp USB ports located on top.
Bluetooth wireless audio playback.
Attached 3.5mm line-in cable on rear and FM Radio.
Automatic Daylight Savings Time updates.
Easy-to-use single alarm with sliding switch.
Security lanyard and PSU security guard.
Display dimmer on the SNOOZE/DIMMER bar.
Small footprint, ideal for the nightstand.
Back-up battery.
Max volume limited.
The minimalist and contemporary design fits most decor.
SoundRise Hotel Downloads
TA-08H SoundRise Hotel Datasheet.pdf
TA-08H SoundRise Hotel Install Guide.pdf